MBK Mind+Body Wellness
At Mountlake Terrace Plaza, we have seen the power of the mind-body connection firsthand. To help our residents maintain healthy minds and healthy bodies, we create extensive monthly event calendars, courtesy of our MBK Mind+Body Wellness program. Combining best practices, the latest senior care research, and the interests and preferences of our residents, MBK Mind+Body Wellness offers extensive choices in events, activities, classes, and outings. Each specific activity addresses a particular component of health and wellness. From physical fitness to spiritual health, emotional wellbeing to social engagement, our calendar helps our residents find fun and meaningful ways to embrace every day. We create each monthly calendar with an understanding of the pillars of the MBK Mind+Body Wellness philosophy, including:
We are here to establish relationship-based care, which means creating positive relationships where we know our residents not just as people but as individuals.
We are here to help our residents on their journey to emotional and physical wellness.
We are to be mindful and present so our residents can experience pure joy in life with meaning and a sense of purpose every day.
We believe that our mindfulness and presence not only help us be our best selves but inspire our residents to feel free to engage with trust and openness.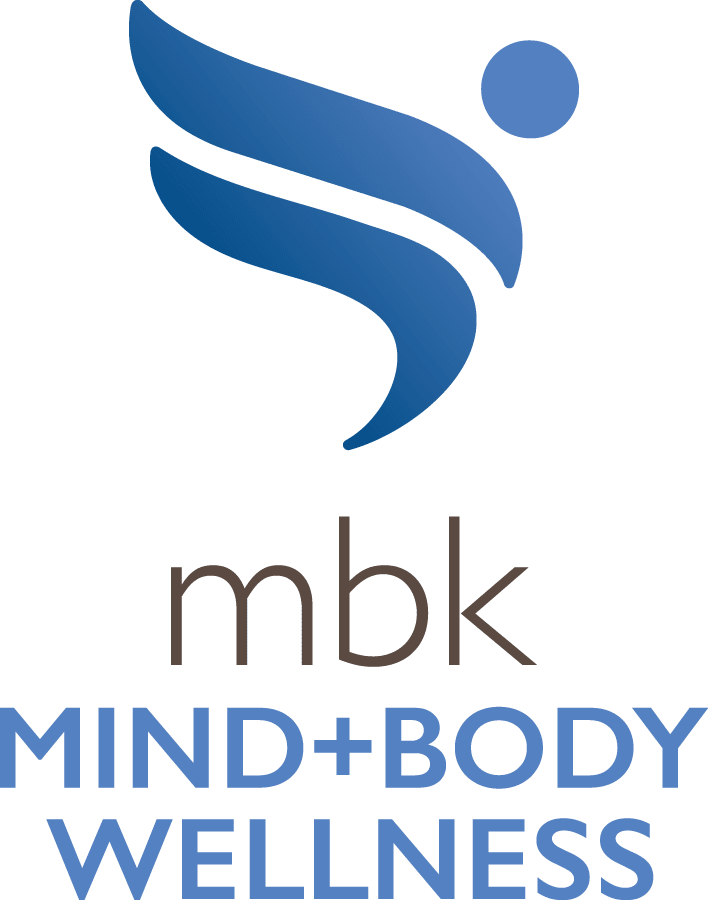 What Makes Us Unique
We don't create the MBK Mind+Body Wellness calendar to simply keep residents busy. Our goal is to stimulate the mind, engage the body, and have a little fun along the way. For each class or activity, we offer variations so residents can participate in a way that is comfortable for them. Each of our offerings is designed with the Six Dimensions of Wellness in mind to promote optimal health for each of our residents. The Six Dimensions of Wellness include:
Accommodation of Needs – MBK Mind+Body Wellness always offers an Accommodation of Needs so that every resident, no matter their care level or cognitive ability, can take part. We'll even provide in-room programming so activities can come to you when you need it.
Empowerment Activities – Our Empowerment Activities give residents a voice and an outlet for self expression, whether you'd like to join our resident council or dining committee.
Life Enrichment Programs – Life Enrichment programs engage the mind by connecting residents to the present and reminding them of the past, whether they're interested in our Lifelong Learning ongoing education courses or our Life Review offerings designed to stimulate recall.
If you want to stop in for one of our MBK Mind+Body Wellness classes or activities, give us a call. We'll be happy to show you how we do things differently at Mountlake Terrace Plaza.
Calendar of Events
Explore our monthly calendar to see what we will be up to this month. From exercise classes to movie nights, our MBK Mind+Body Wellness calendar offers an impressive selection of activities and classes. Highlights include:
Active Mind/Active Spirit
Meditation
Art Studio
Church Service
Movie Night
Scenic Drive
Intellectual Pursuits
Writing Group
Documentary Program
Lifelong Learning Courses
Scrabble
Bingo
Physical Fitness
Gentle Stretch Class
Wii Bowling or Golf
Chair Yoga
Strength & Balance
Exercise with Friends
Contact the friendly team at Mountlake Terrace Plaza today to learn more about our MBK Mind+Body Wellness program offerings or to schedule your tour.