Doing the Good Work
At Mountlake Terrace Plaza, we embrace the Japanese concept of Yoi Shigoto, or "the good work," by stepping in and stepping up to help our community wherever and however we can. We believe that positively impacting our team members, residents, families, and neighbors through selfless endeavors within our sphere of influence connects our spirits and creates a prosperous and enduring future for all.
On the corporate level, MBK sponsors leadership retreats that work to support nonprofit organizations such as Together We Rise, which seeks to transform the way children experience foster care. Individual MBK Senior Living communities have organized events to support the local Humane Society, cancer awareness, senior programs including Meals On Wheels, and many more causes dear to their hearts.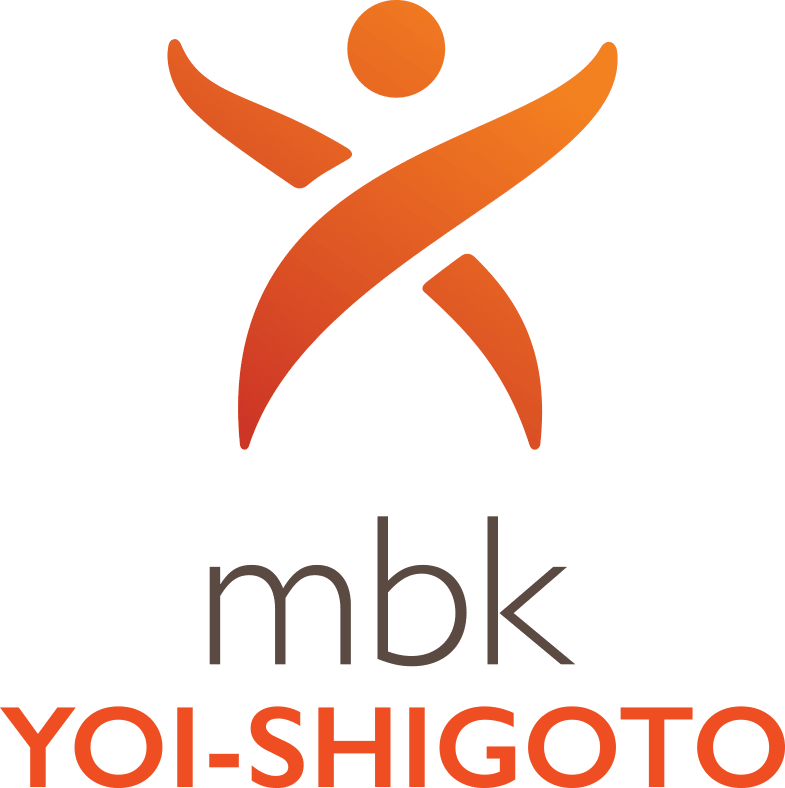 Our Unique Approach
With a commitment to being mindful in the present and aware of the future, MBK makes our mission known in a variety of ways. We incorporate the spirit of Yoi Shigoto with the help of every community member. From the individuals in our community to our parent company, Mitsui & Co., we value the good work in relationships, decision-making, and virtually every other facet of modern life. And while the good work isn't always the most lucrative path forward, we believe that the good work is a reward in and of itself.
Community Partners
Each individual MBK community forms relationships with organizations doing the good work in their neighborhoods. Some communities hold events, while others get involved through volunteering. We've partnered with great nonprofits such as Meals on Wheels and the Humane Society, among many others. As a Mountlake Terrace Plaza community member, you are invited to take part in the good work as well. Embrace Yoi Shigoto through:
Volunteer Opportunities for Team Members, Residents & Families
Increased Awareness of & Compassion for Communities That Are Marginalized
Actions for Positive Impacts on Local & Global Levels
Learn more about Yoi Shigoto today by contacting the friendly team at Mountlake Terrace Plaza.
COVID-19 PREVENTION EFFORTS: click below to read MBK's response
DONATE NOW TO SUPPORT YOUR SENIOR NEIGHBORS. We're in this together!