MBK Cuisine
We believe you deserve a restaurant-quality dining experience. To nourish both your mind and body, we are proud to offer the MBK Cuisine dining options at Mountlake Terrace Plaza. Our professional and well-trained chefs prepare three delicious meals a day. Created with fresh ingredients and seasonal flavors, our culinary dishes elevate the everyday dining experience. Stop by in the morning for made-to-order waffles. In the afternoon, enjoy an all-beef hamburger with fries or a homemade grilled chicken caesar salad. For dinner, treat yourself to lobster macaroni and cheese or savor the flavors of our grilled Chinook salmon dish with cilantro-lime butter. If you do not see your favorite dish on the menu, let us know! Every month, we pass out a dining survey where residents can make suggestions for upcoming meals.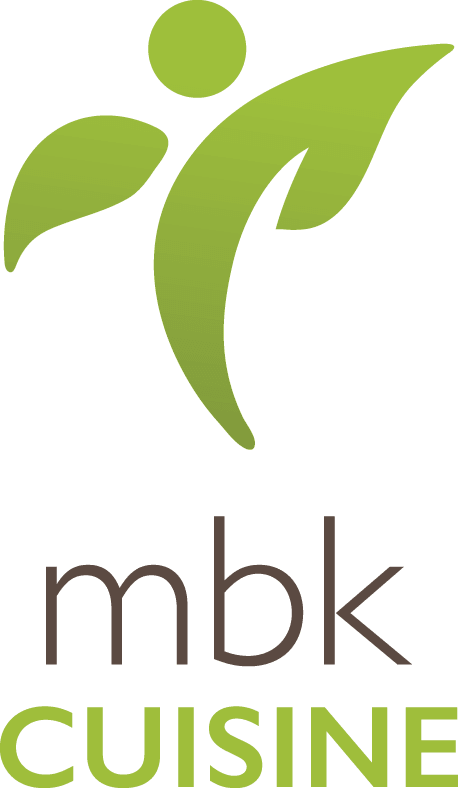 Food for Mind & Body
Good food is the key to good health. By eating seasonal ingredients and enjoying fresh produce and new flavor profiles, we promote optimal health and wellness. Our MBK Cuisine chefs are committed to creating meals that satiate your cravings and tickle your taste buds. To ensure your favorite meals are served, fill out the monthly dining survey. Our chefs love creating meals based on resident requests. Other highlights of our dining options include:
Monthly Champagne Brunch
Holiday Celebrations & Special Occasions
Always Available Menu
Chef's Special Menu
All-Day Dining in Casual Bistro
Weekly Action Stations Offering Made-to-Order Pasta, Custom Omelettes, Freshly Carved Meat & More
Live Food Demonstrations Prepared Tableside
Salad Bar Serving Fresh Greens Daily
Get in touch with the team at Mountlake Terrace Plaza today for more information about our MBK Cuisine dining program. We'd love to have you stop by for a meal.