Embracing the Good Work
At MBK, we've adopted the Japanese phrase, Yoi Shigoto, from our parent company, Mitsui & Co. It means, "the good work," and is a concept we embrace in any language. At the heart of Yoi Shigoto is a dedication to create positive impact within our spheres of influence through selfless acts. It translates to putting the needs of our neighbors, residents, and families before profits, and relies on our belief that when we apply our efforts toward supporting others, we all benefit.
At the Home Office, MBK sponsors leadership retreats geared toward helping nonprofit organizations such as Together We Rise, whose mission is to improve the foster care experience for children on a national scale. Individual communities within the MBK family choose their own ways of carrying out Yoi Shigoto, whether that means raising donations for the local Humane Society, or organizing a fun run for Alzheimer's Disease awareness.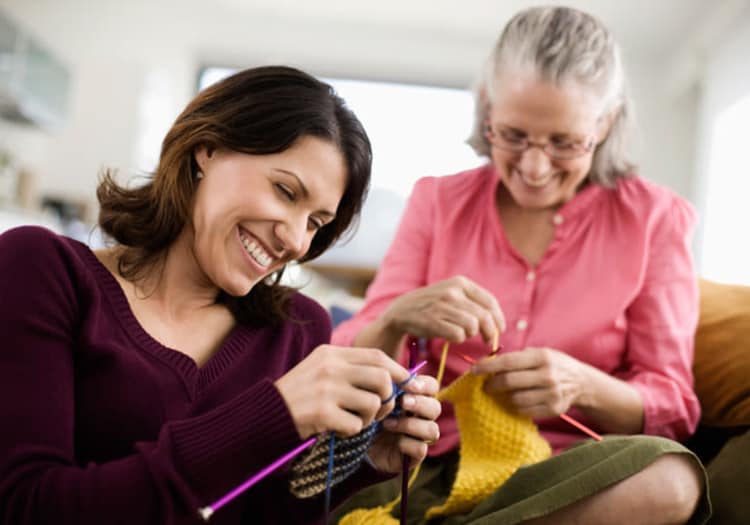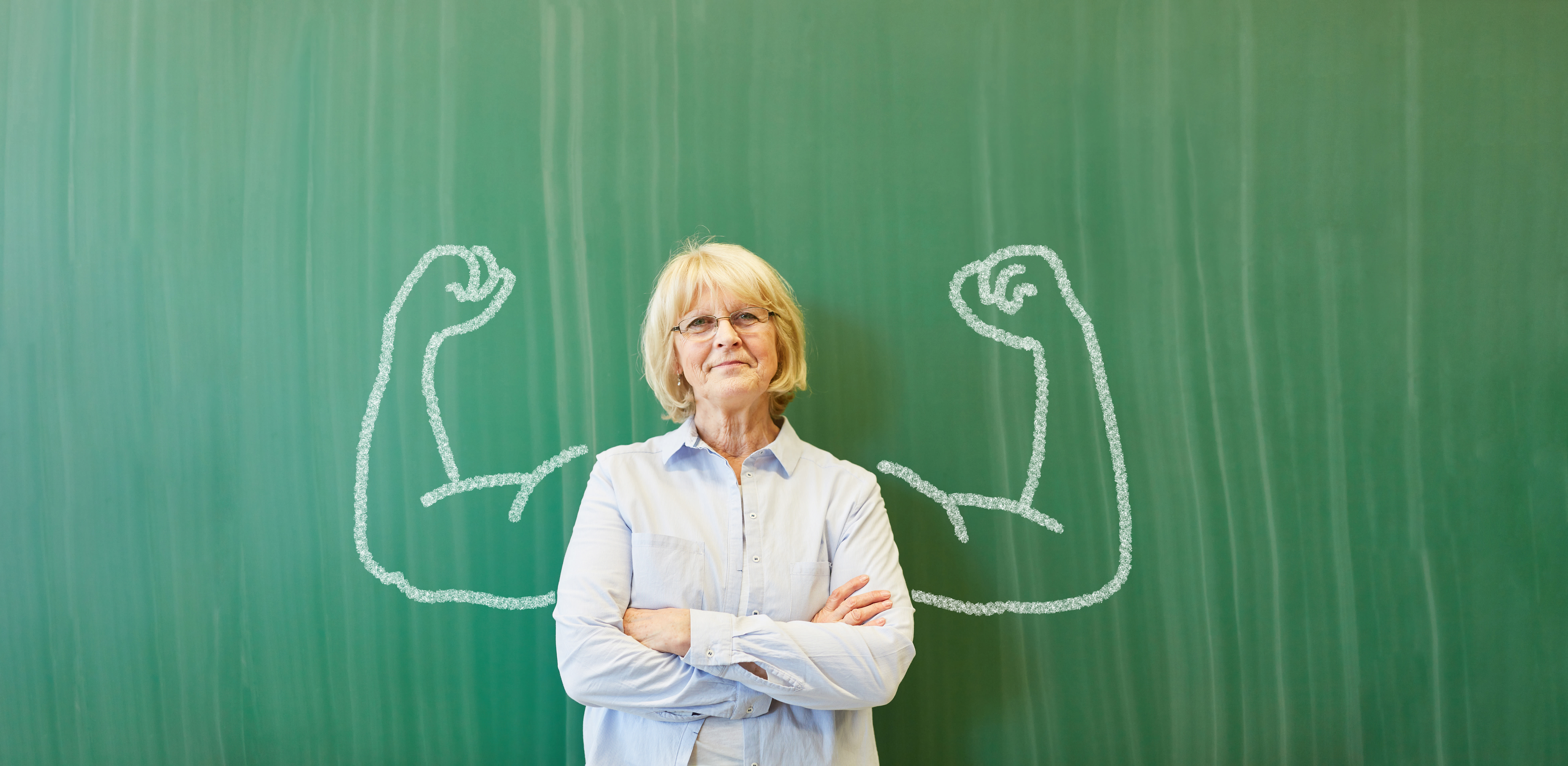 A Commitment to What's Right
At The Wellington, Yoi Shigoto is not limited to specific volunteer projects, but functions as an overarching philosophy in how we navigate our community every day. Doing what's right lies at the core of every action. It is a principle inherent to relationship-based care, the idea that a better world begins when we pay attention and put the needs of others before our desire for personal gain. We know that when we enhance the lives of others by giving of ourselves, the personal rewards are great, and the profits fall into place.
Creating a Better Community Together
As in all MBK communities, The Wellington creates its own path of Yoi Shigoto. Our residents, families, and care team choose the volunteer projects and community efforts that resonate with them, and work together to see them through. Yoi Shigoto may take shape in the form of holiday gift bags to honor disabled veterans, or a reading mentor program for local children. Whatever the project, "the good work" encompasses:
Varied and abundant volunteer opportunities for team members, residents, and families to contribute their time and talents.
Increased awareness of and compassion for marginalized communities.
Consistent commitment to create positive impact locally and globally.
Schedule a visit and a tour, and see for yourself how Yoi Shigoto infuses our community culture at The Wellington in Salt Lake City, UT.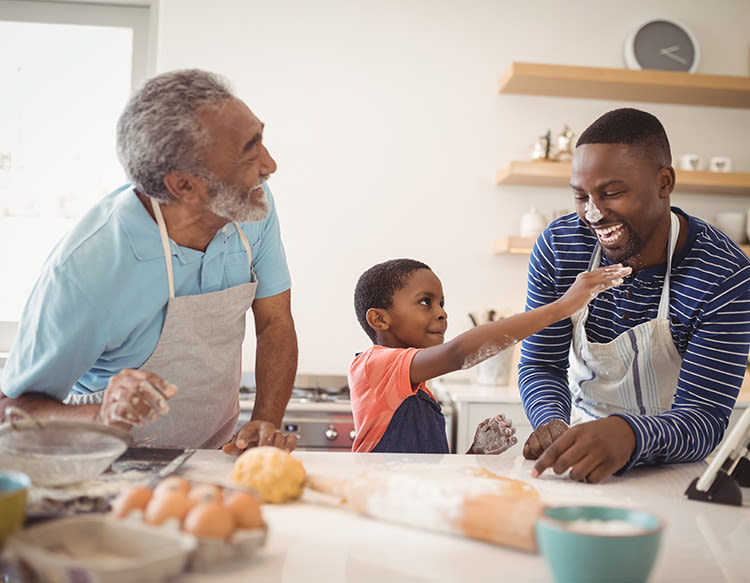 COVID-19 PREVENTION EFFORTS: click below to read MBK's response
DONATE NOW TO SUPPORT YOUR SENIOR NEIGHBORS. We're in this together!