Memory Care in Highland, UT
Dedicated to helping those living with Alzheimer's disease, memory loss, and dementia, the Memory Care center at Highland Glen is committed to providing personalized care and support. We call our program Connections for Living to highlight our focus on connecting each resident to the present as well as their built-in support network. We believe that memory loss is larger than the individual. It touches the lives of everyone in the family. Throughout every step of the journey, our team will work with everyone involved to foster relationships, connection, and personal growth.
To help you take your first steps on this journey, we begin each stay in our community with a comprehensive intake interview. We sit down with each new resident and their family to learn about everything from favorite foods to life experiences to health concerns. This information helps us put together an individualized care plan so we can best care for each resident while maintaining their dignity. Each care plan is unique and allows us to support our residents in ways that are both respectful and beneficial.
Our team members attend specialized training so they can provide the respectful and compassionate care each of our residents deserve. One of the ways we distinguish ourselves is by developing relationships with each of our residents. That way, our professionals can become sources of positivity and encouragement in our residents' lives. In addition, our close-knit relationships make it easier for our care team to notice any behavioral or health changes.
At Highland Glen, our goal is to help each resident reconnect with the present. We do so by cultivating relationships with our residents and encouraging family members to get involved. Research shows that these connections do more than simply reduce stress for those living with memory loss. They can also help build trust, ignite confidence, and spark joy.
Learn about the benefits of companion-living in memory care with semi-private suites.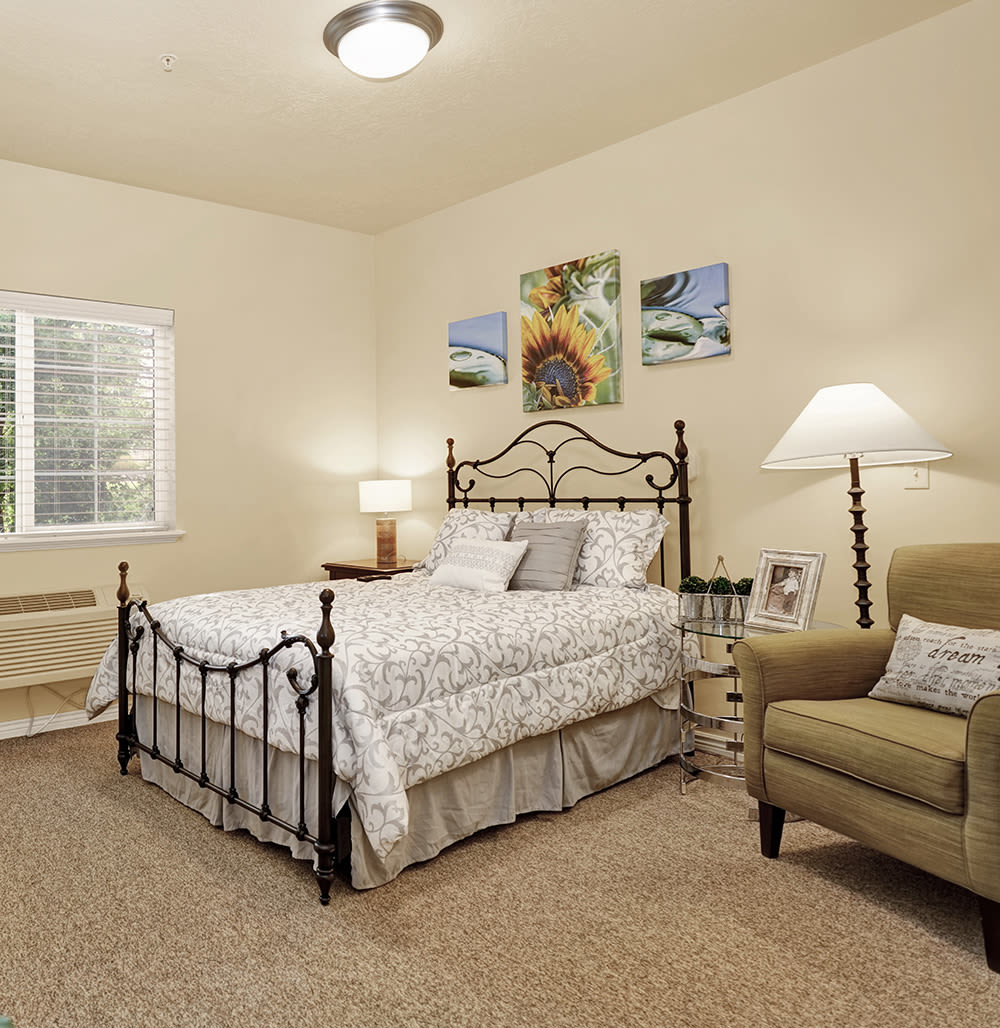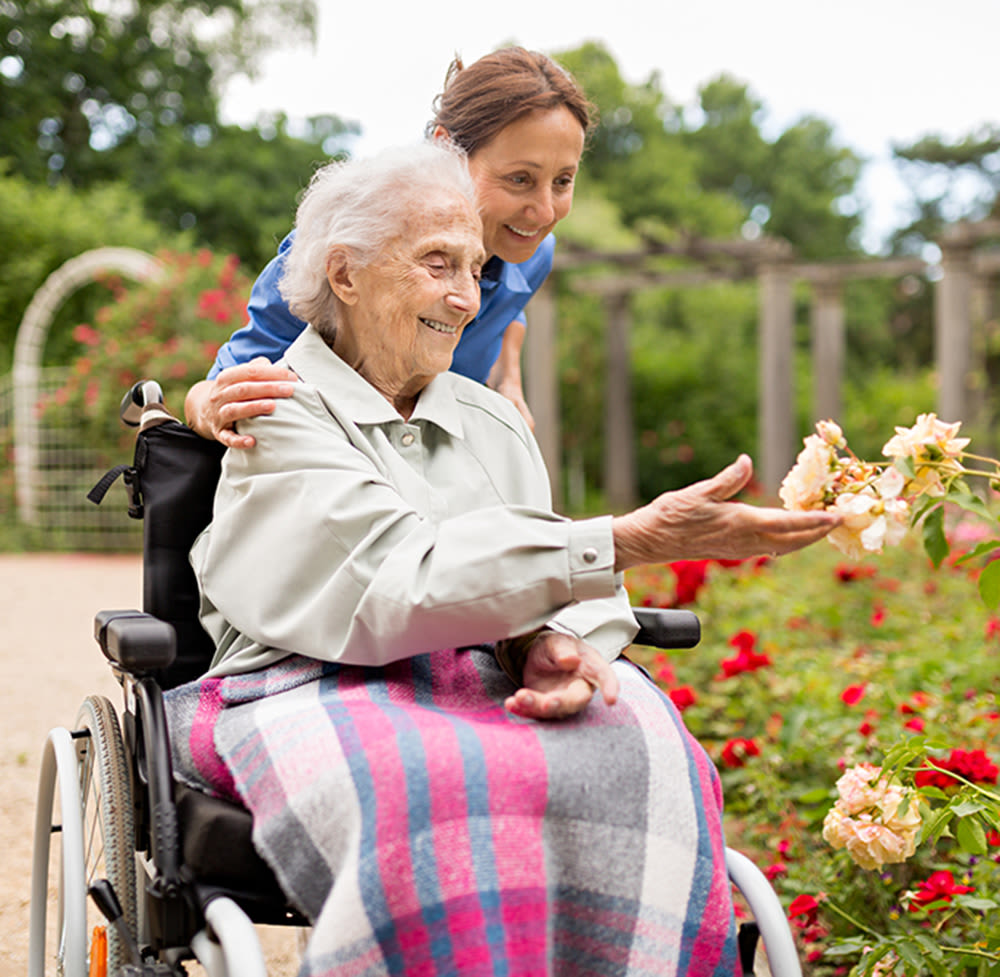 Compassionate Care
At Highland Glen, family members are encouraged to get involved with our TLC Program, which stands for Teaching, Learning, and Connecting. Every month, we offer events and activities in which family members are welcome to participate. By fostering relationships with both the care staff as well as loved ones, we hope to create a support system that allows our residents to reach their potential. To do so, we focus on these four cornerstones:
Physical Wellness – The Connections for Living resident will have the best possible physical wellness while in our care.
Environment – The Connections for Living resident is provided with a safe, healthy environment that is stimulating.
Enrichment – The Connections for Living resident has meaningful activities that are individualized to draw on both past and current interests and skills.
Family Involvement – The Connections for Living resident's family is encouraged to be actively involved in educational programs and resident activities.
Life in our Community
Let us help you find care that suits your needs at Highland Glen. Our Connections for Living Memory Care center in Highland, UT, is thoughtfully designed with best practices in mind. The living areas are calm and comfortable to put our residents at ease. Residents can stop and explore our inspiration stations, outfitted with objects meant to stimulate memories and engage the senses. We also utilize visual cues such as vibrant table settings and directional keys to help residents navigate the community. Other highlights of our community include:
Beautiful Grounds with Breathtaking Mountain Views
Specially Trained Memory Care Team 
Full Calendar of Daily Events & Activities
Seasonal, Rotating Menu of Delectable Dishes
Support for the Whole Family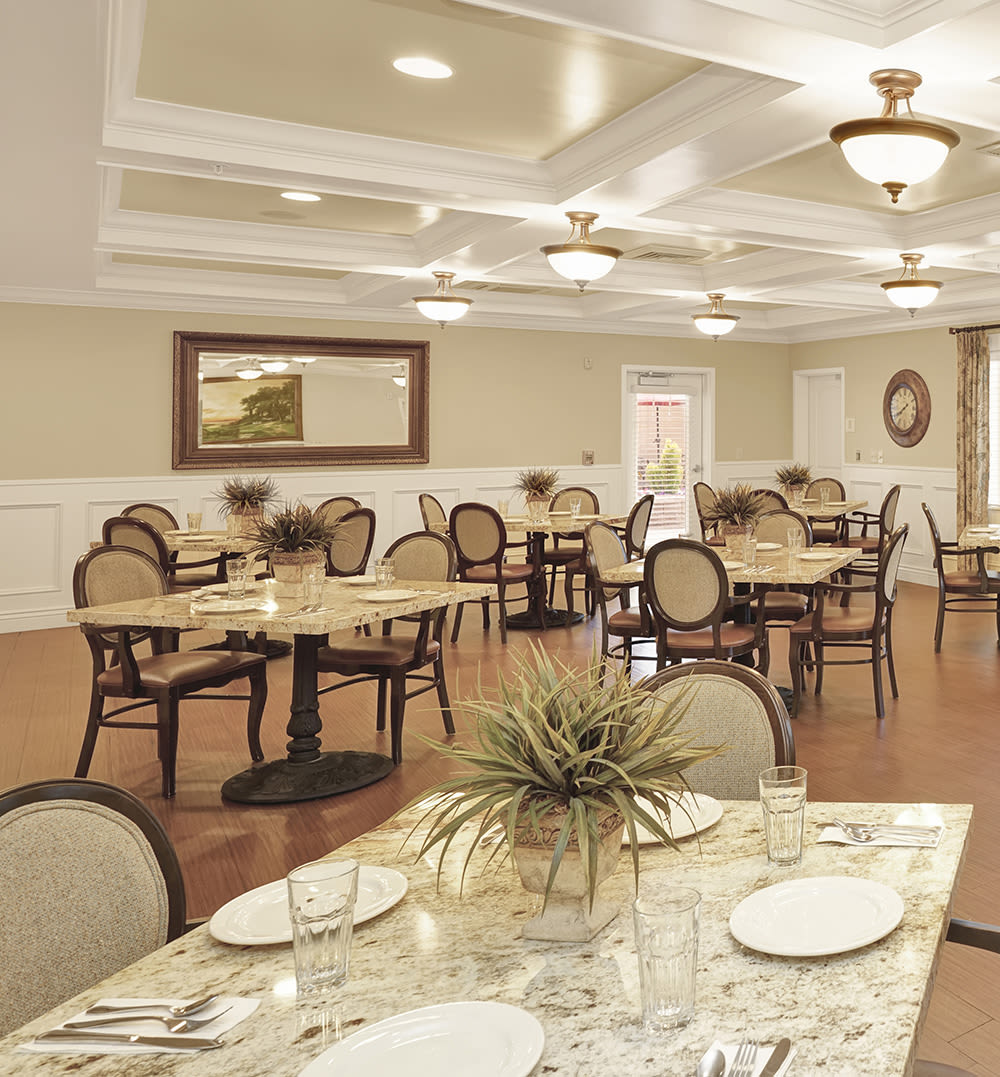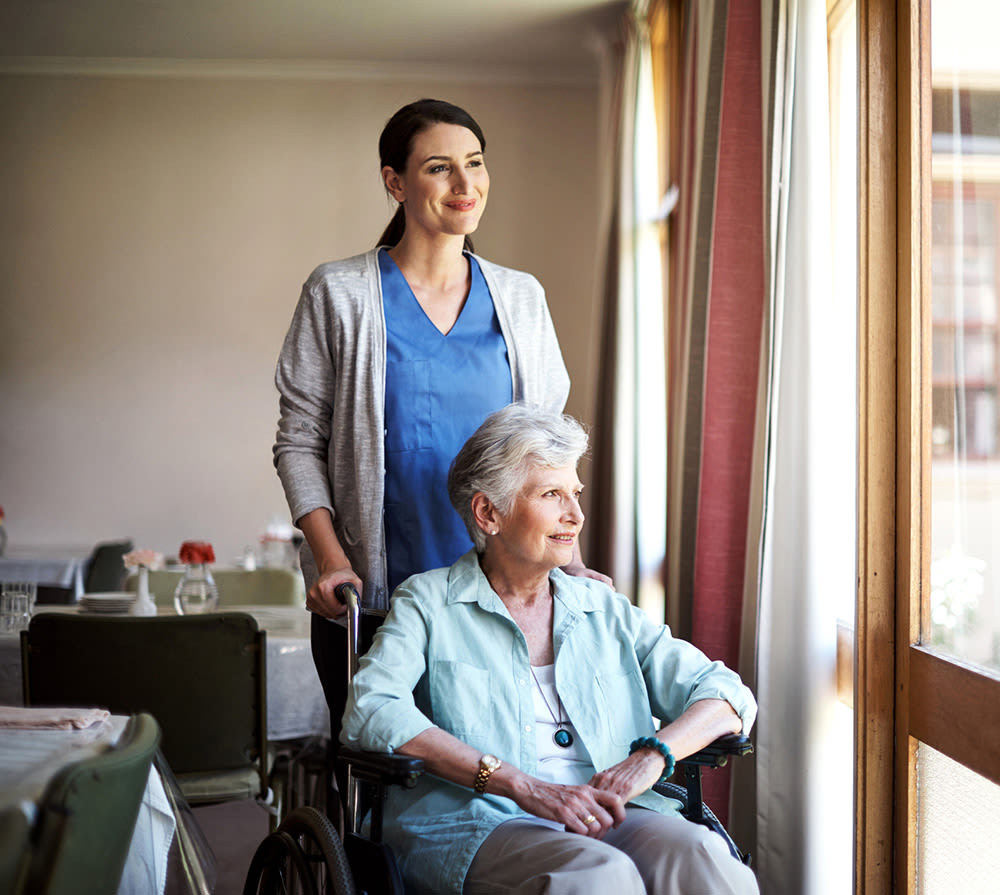 Our Goal
At our Connections for Living community, we take the guesswork out of caretaking. Our mission is to help our residents engage in daily tasks that help them reconnect with the present as well as their own experiences and stories. Through specialized care plans, attentive professionals, and a commitment to the whole family, our Memory Care community offers residents an opportunity to focus on their own health and wellness. Every day, residents can choose to attend the classes and activities that sound most interesting, eat an incredible variety of cuisines, and interact with family and loved ones. Whatever the interest or skill level, our care team is here to help our residents embrace every moment.
See why life is better at Highland Glen. For more information about our Connections for Living program, get in touch with our friendly team today.