MBK Senior Living
Assisted Living
Freedom
To Live Your Way
Assisted Living communities are a special combination of housing and care designed to respond to the specific needs of older adults. Break free from the responsibilities of home maintenance and upkeep, and find personalized support to give you or your loved one a renewed sense of confidence each day. Embrace a life of freedom and connection with Assisted Living at Highland Glen. Our professional caregivers are available 24/7 to provide care suited to our residents' individual needs. With an extra pair of hands to assist with activities of daily living, such as bathing, dressing, medications, and meals, residents can fill their days with meaningful experiences. Join in for a rich calendar of activities, from individualized physical fitness programs to intellectually stimulating lectures, social outings, and volunteer events. A rich, purposeful life is waiting for you here.
Call today to schedule a tour.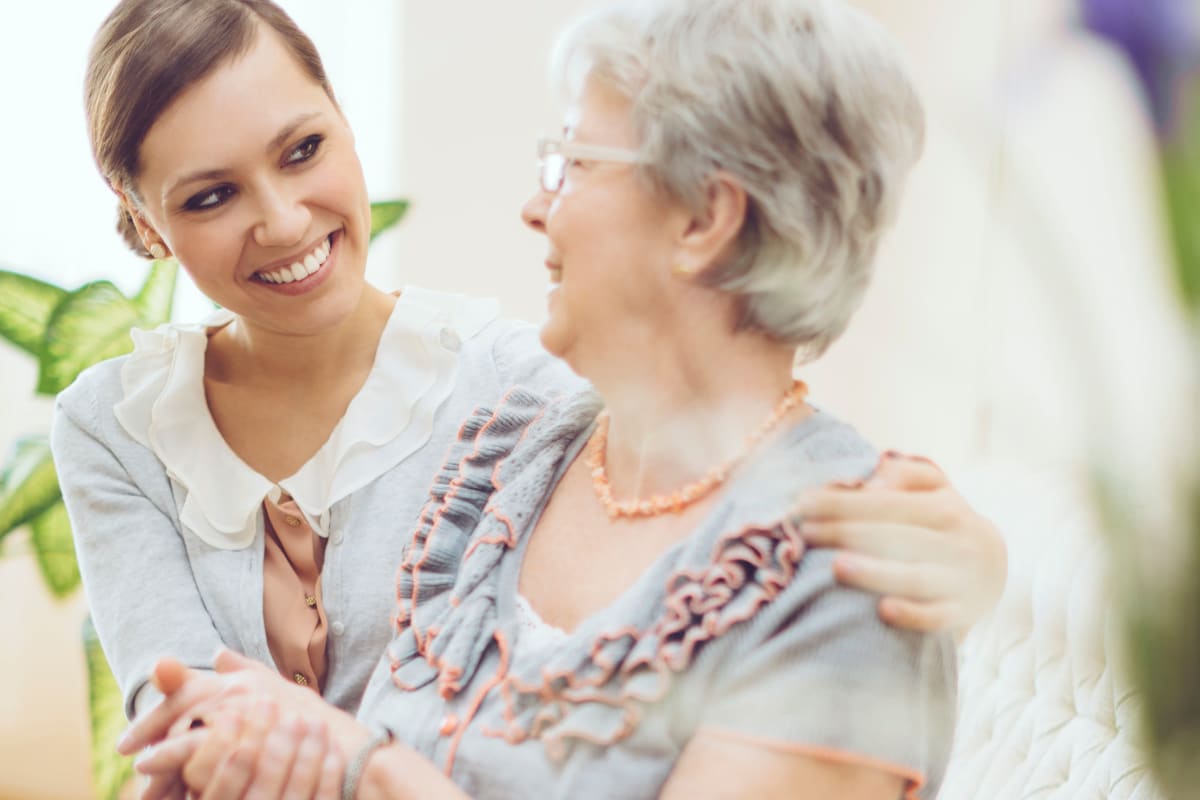 Modern, Spacious, Elegant
Studio & 1-Bedroom Apartments
Surround yourself or your loved one with all the comforts of home in a pet-friendly studio or one-bedroom Assisted Living apartment at Highland Glen in Highland, Utah. High ceilings create an open and spacious living area, and large windows let in abundant natural light. Apartments feature sophisticated design flourishes and a kitchenette area, with plenty of space to spread out and make your own.
Wondering if an Assisted Living apartment at Highland Glen could be the perfect place for you or your loved one? Reach out today! We'd love to tell you all about our community.