MBK Mind+Body Wellness
At The Inn at Greenwood Village, we adhere to the MBK philosophy that a strong body supports a healthy mind, which in turn nourishes the spirit. This holistic approach to senior health is reflected in our MBK Mind+Body Wellness monthly events and activities calendar. Extensive scientific research shows that a connection between the mind and body is a solid and successful strategy for promoting good health and wellbeing. Our Home Office stays on top of the data and provides continual training to our community teams to help them create calendars that invite, stimulate, and entertain. The most important contributions to our offerings, of course, come from our residents themselves. Activities, explorations, and celebrations stem from the life stories, unique talents, and curiosity of the people who call our community home. Our calendar addresses the following pillars of the MBK philosophy:
We are here to establish relationship-based care which means creating positive relationships where we know our residents not just as people but as individuals.
We are here to help our residents on their journey to emotional and physical wellness.
We are to be mindful and present so our residents can experience pure joy in life with meaning and a sense of purpose every day.
Staying present and attentive is how we practice relationship-based care at The Inn at Greenwood Village. Beautiful things happen as we get to know our residents and can best support them to live as they choose.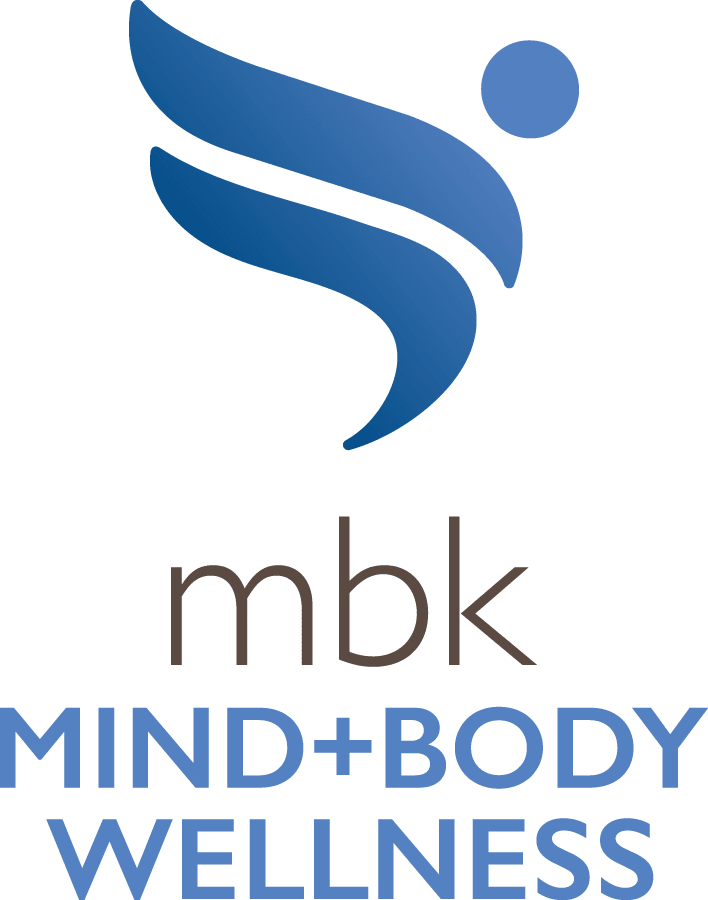 What Makes Us Unique
At The Inn at Greenwood Village, activities and events serve a purpose far greater than simply filling the hours. Each day brings new classes, outings, lectures, and time to meditate and reflect. All offerings on the MBK Mind+Body Wellness calendar encompass the Six Dimensions of Wellness, with the aim of supporting residents to feel their best in body, mind, and spirit:
Accommodation of Needs
MBK Mind+Body Wellness always offers an Accommodation of Needs so that every resident, no matter their care level or cognitive ability, can take part. We'll even provide in-room programming so activities can come to you when you need it.
Empowerment Activities
Our Empowerment Activities like resident council or dining committee give residents a voice and an outlet for self-expression.
Life Enrichment Programs
Life Enrichment programs engage the mind by connecting residents to the present and reminding them of the past, whether they're interested in our Lifelong Learning ongoing education courses, or our Life Review offerings designed to stimulate recall.
You are welcome to join in on the fun and experience the MBK Mind+Body Wellness in person! Choose an activity or event, and contact us to arrange a visit to our Greenwood Village, CO, Assisted Living community.
Our Calendar of Events
Our monthly Assisted Living calendar is packed with opportunities for fitness, intellectual engagement, contemplation, and old-fashioned fun. Improve physical strength and balance, learn a new skill, practice a favorite hobby, and connect to your community. The day is yours to spend as you see fit.
Creative Spirit
Afternoon Meditation
Bible Study
Flower Art
Karaoke
Happy Hour Social
Intellectual Pursuits
TED Talks & Discussion
Scattergories
Library on Wheels
Book Club
What's in a Word?
Physical Fitness
Walking Club
Exercise Class
Balance Class
Tai Chi
Yoga Practice
Take a look at the calendar to see the broad range of classes and happenings we've got in store this month at The Inn at Greenwood Village.