Quality of Life
Person-centered services and care to enrich your mind, body and spirit!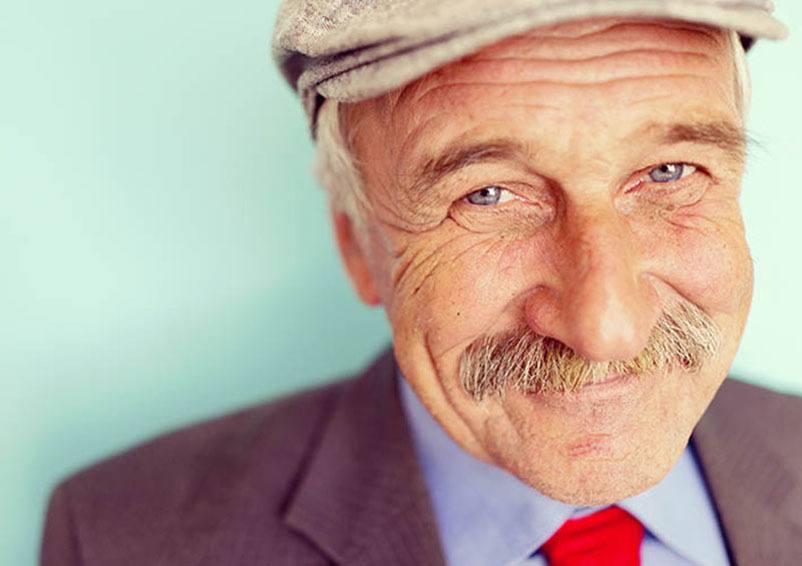 Feels Like Home
A warm, inviting atmosphere where you can enjoy your day with friends and associates who treat you like family!
Welcome to The Inn at Greenwood Village
Nestled in the residential area of Greenwood Village with easy freeway access, The Inn at Greenwood Village is a warm, intimate senior living community with high-quality personalized care and an active service enriched lifestyle. The Inn is conveniently located adjacent to Orchard Hills Park, and easily accessible to local golf and country clubs, shops, restaurants and a variety of medical services.
Greenwood Village senior living at The Inn is as active and carefree as you desire. Our MBKonnection resident enrichment program provides a variety of opportunities to engage your mind, body and spirit in fun and meaningful ways. You just might rekindle a former hobby or pick up an entirely new one. With like minded people and dedicated caring associates to enjoy each day, you will find the support and friendship that makes our intimate village community feel like home. If your needs should change over time, we will work with you and your family to adjust your personal care plan so you receive the amount of attentive care that suits your needs while you continue to feel at home at The Inn.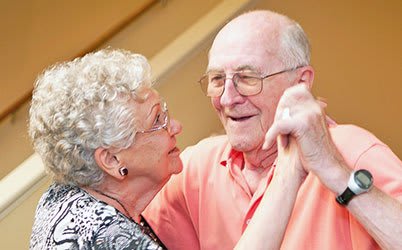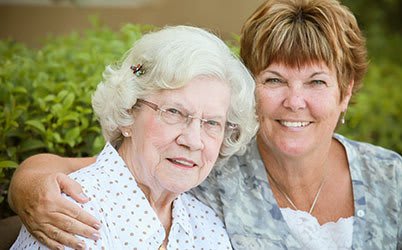 Feels Like Home

Feels Like Home

Feels Like Home

Feels Like Home

Feels Like Home