Doing the Good Work
As an MBK community, we embrace the philosophy of Yoi Shigoto, or, "the good work." While our parent company, Mitsui & Co., helped us incorporate the Japanese phrase into our cultural vocabulary, the concept of doing the right thing by others has long been a tenet of our identity. We are strongly invested in a culture of genuine caring that puts service before personal or corporate gain. We practice selfless acts to better our communities, and lay the foundation for a prosperous future for us all.
At the corporate level, the MBK Home Office organizes leadership retreats to help support organizations such as Together We Rise, a nonprofit effort to improve the foster care experience for children across the country. Each individual community in the MBK family creates its own opportunities to positively impact local and global populations. We are proud of the strong volunteer spirit found in our residents, families, and care teams.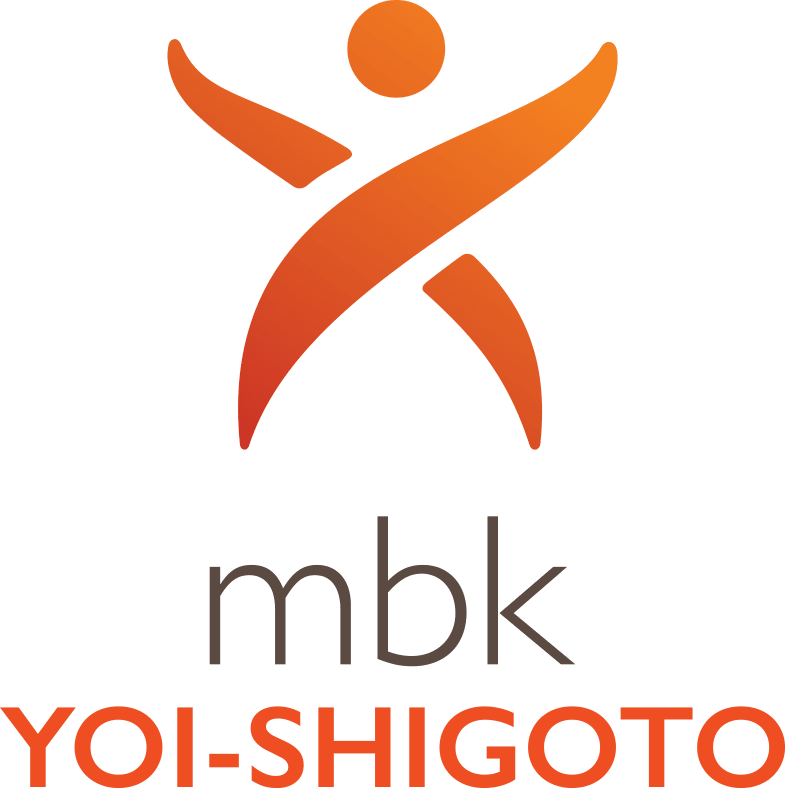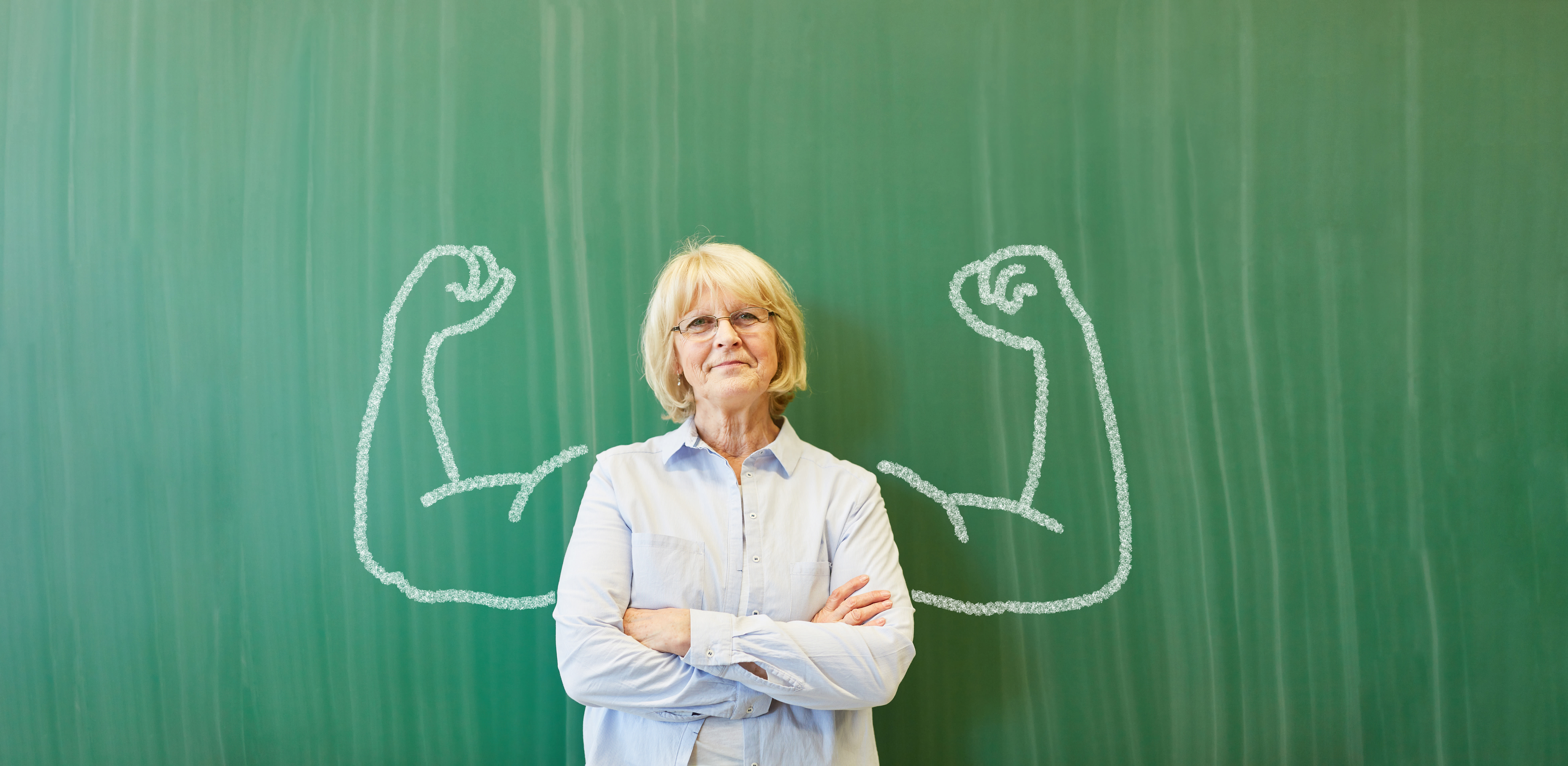 A Commitment to What's Right
Yoi Shigoto has a reach that extends far beyond community volunteer projects. Doing the good work means doing what is right by our residents and families in everything we do. At The Inn at Greenwood Village, that means taking the time to listen, making sure a resident feels comfortable, and going the extra mile to ensure that residents have the support they need to feel confident and well. We wholeheartedly believe in the concept of people before profits, because we know that when our people are taken care of, profits fall naturally into place.
Together We Make a Difference
Like all MBK communities, The Inn at Greenwood Village creates its own path of Yoi Shigoto. Residents and care teams develop the volunteer projects that resonate with the causes they care about, whether that means gathering donations for the local Humane Society, making handmade cards for children in the hospital, or organizing a fun walk to raise awareness for Alzheimer's disease. Whatever the good work, the needs of our greater community are close to our hearts. Yoi Shigoto encompasses:
Volunteer opportunities for team members, residents, and families
Increased awareness of and compassion for communities that are marginalized 
Actions for positive impact on local and global levels
See the spirit of Yoi Shigoto at work at The Inn at Greenwood Village. Get in touch with our Greenwood Village, CO, office to schedule a tour.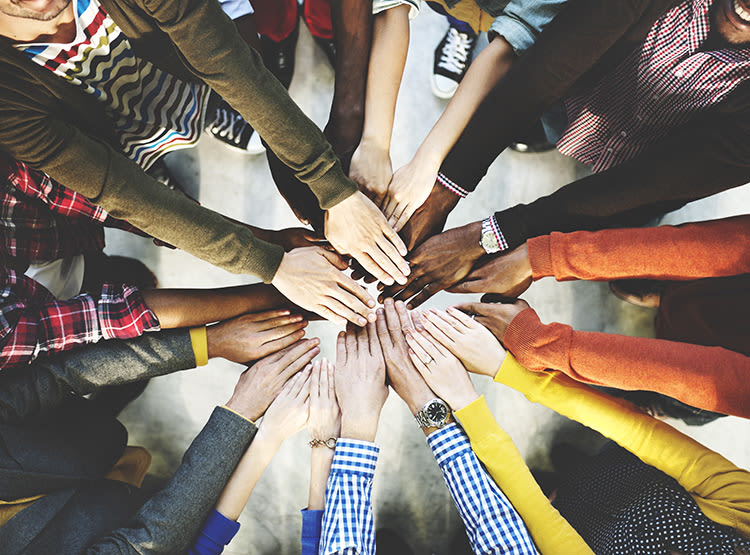 COVID-19 PREVENTION EFFORTS: click below to read MBK's response
DONATE NOW TO SUPPORT YOUR SENIOR NEIGHBORS. We're in this together!