Home 2 Stay
MBK Assisted Living communities have a rehospitalization rate significantly below the national average. We attribute this advantage to our relationship-based approach to care, and specifically, to our Home 2 Stay program. Readmission to a hospital after an injury, illness, or surgical procedure is stressful for residents, families, and the outside health care organizations that serve them. Home 2 Stay is designed to cut down on rehospitalizations and visits to the emergency room whenever possible. Our program is a community-based model fashioned after the Interact philosophy, or Interactions to Reduce Acute Care Transfers. After the initial hospital discharge and return to The Inn at Greenwood Village, our care team stays attentive to small changes in wellness and behavior that could indicate a dip in health status. Because we take the time to get to know our residents so well, we are equipped to pick up on incremental change and adjust care before readmission to the hospital becomes necessary. Residents can rest and recover with ease knowing they are home to stay, and health providers can feel confident their patients are getting the attention and care they deserve.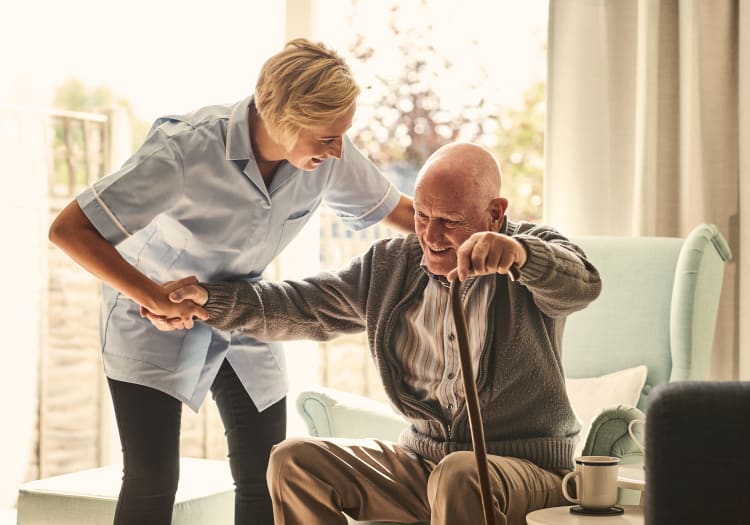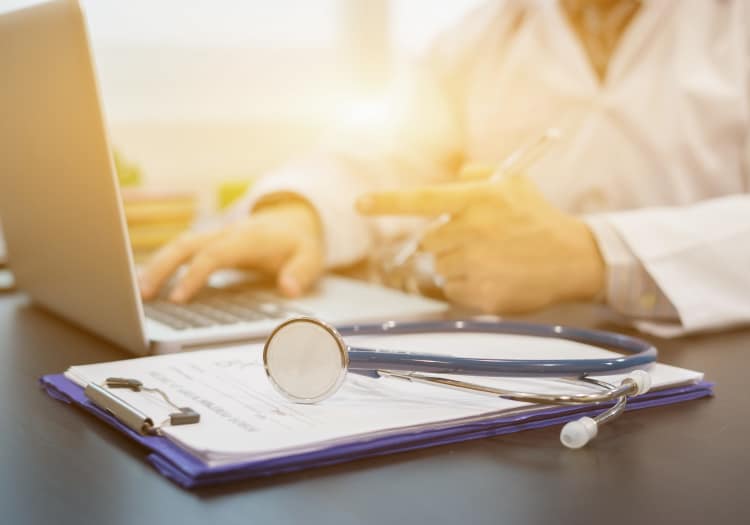 Supporting Strength & Wellness
Rehospitalization and repeated emergency room visits can have a big impact on residents, families, and health care services. MBK is one of the first senior living companies to focus on why readmission occurs, and how it may be prevented. The national data indicated that with our relationship and community-based approach to recovery, we are on the right track. The following Home 2 Stay techniques proactively address senior health:
Timely detection of and response to resident health status changes
24/7 Registered Nurse consultant available to review status and recommend appropriate care changes
Collaboration of care with hospitals and outside professionals before, during, and after hospitalization
Discharge coordination and post-hospital follow up to monitor health status and quality of life
For more information about Home 2 Stay and the low rate of rehospitalization among our Assisted Living residents in Greenwood Village, CO, Contact our Director of Health Services at The Inn at Greenwood Village.