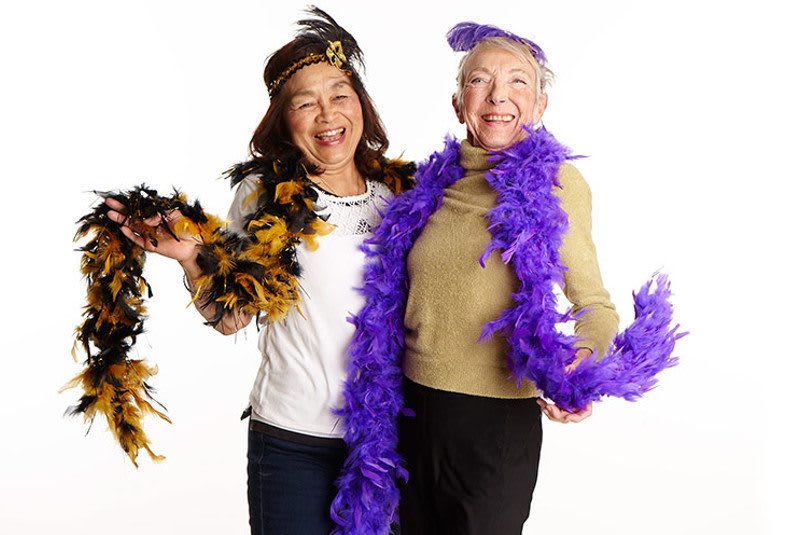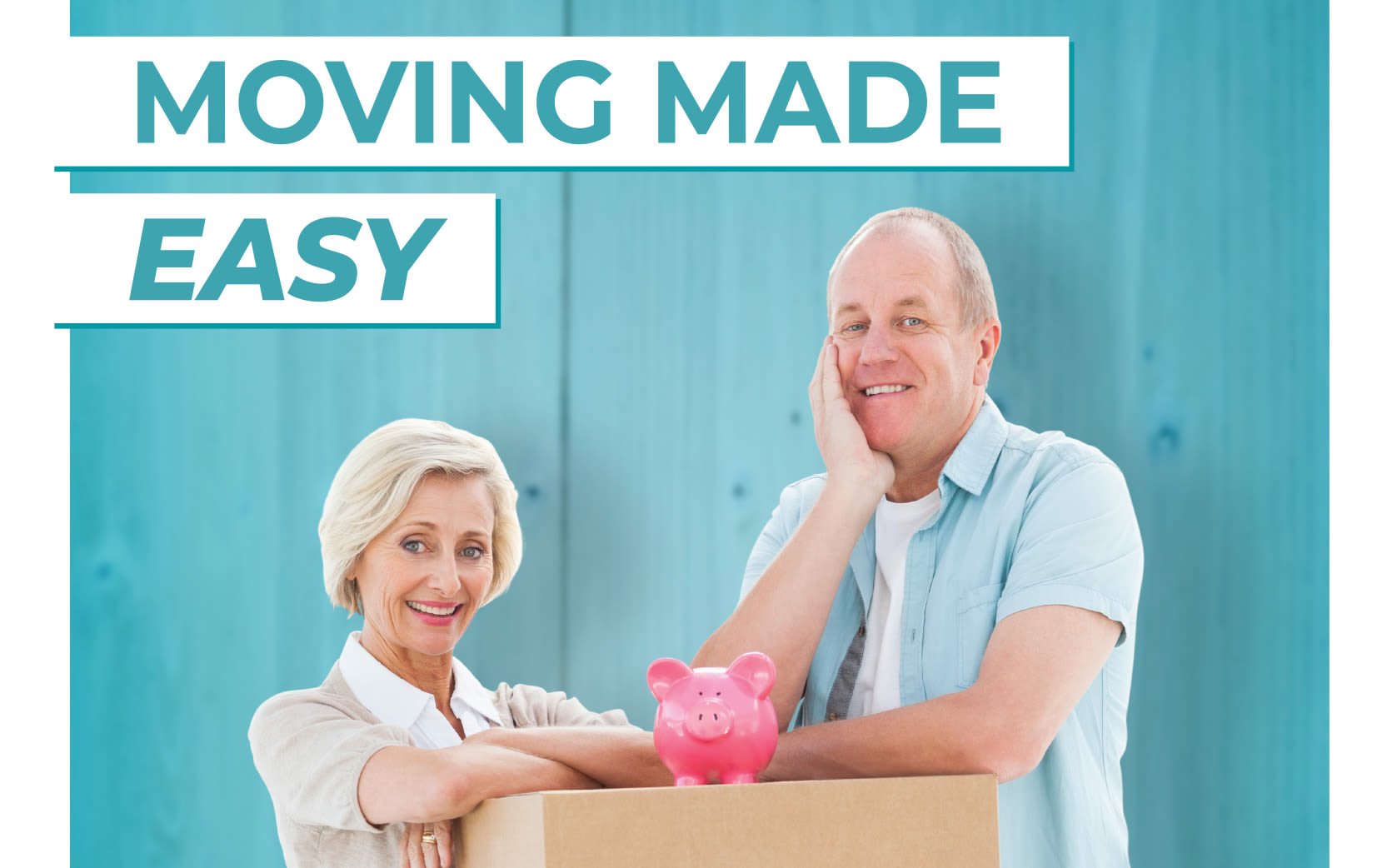 Thursday, October 11th
Starting at 11 am

Join us for a panel discussion to learn how to make your move to senior living less stressful! Discover tips to do now to help you plan for the future. Lunch will be served.
Cathy Bates- Practical Solutions Professional Organizing, Ryan Davis Lara- Berkshire Hathaway Real Estate, Kym Lewis- The Elder & Disability Law Firm and VA Benefits Denise Bezansky- Welbrook Senior Living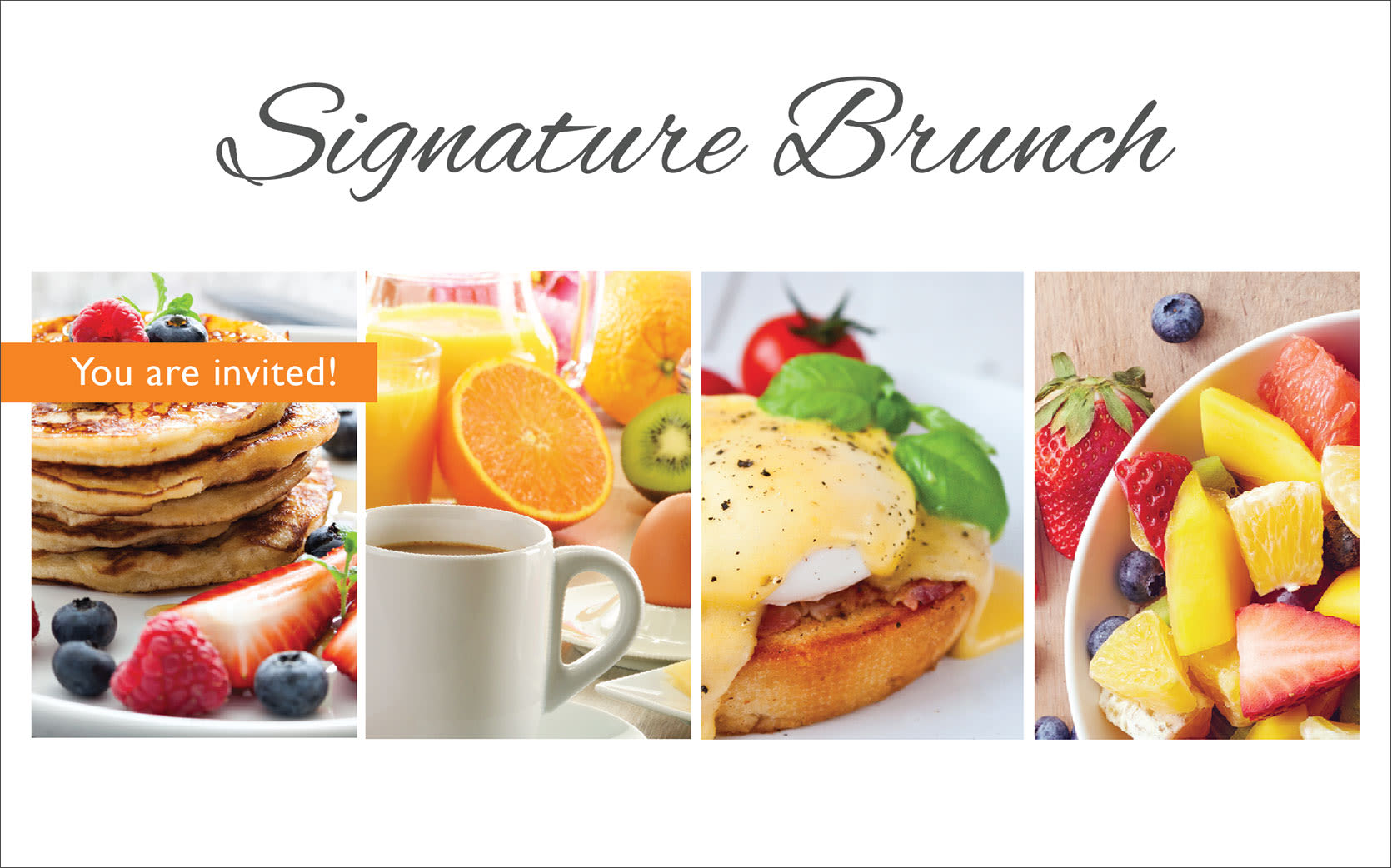 Come Taste for Yourself
We invite you and a companion to experience the MBK Difference.
Join us for our MBK Signature Brunch, meet our residents and associates and learn more about life at Welbrook Arlington.
RSVP to this exclusive offer.