Connect & Thrive
In Orangevale, California
At Almond Heights Assisted Living and Memory Care apartments, we believe that by building a close relationship with you or your loved one, we can bring more joy to your days, and develop a highly customized care plan that evolves with your changing needs over time. This relationship-centric approach to senior living is the top priority of our team members, because our residents are our heroes. We look forward to getting to know you and being a part of the next chapter in your journey.
Caring is not just a thing we do; it's who we are. Get in touch with us today to learn more about life at Almond Heights.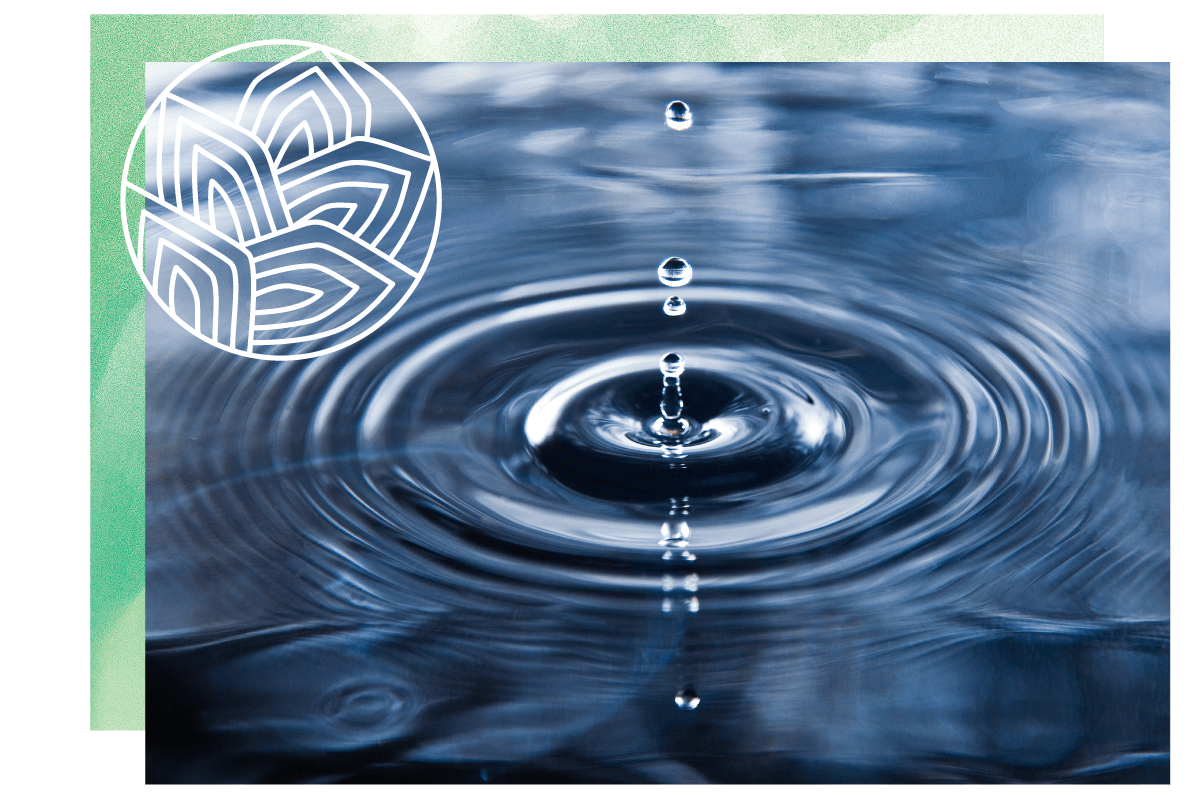 Yoi Shigoto
The warm and inviting atmosphere at Almond Heights is further enhanced by our commitment to Yoi Shigoto, or "the good work." This unique program invites residents and team members to work together to serve the Orangevale community through various volunteer and charitable endeavors. These acts of service benefit the wider community, and also provide residents a valuable sense of meaning, accomplishment, and connection that improves their physical and mental well-being.
Are you willing to share your gifts? Connect with us today to schedule an in-person or virtual tour, and join us in Yoi Shigoto!
Your opinion matters to us and we would love your feedback! Your review may help other families who are looking for a community like ours.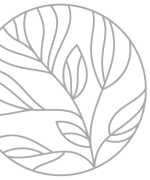 Where to Begin
Almond Heights offers top-notch amenities, enriching classes, an engaging calendar of daily activities, and the life-changing benefits of our Yoi Shigoto program.
We can't wait to tell you more!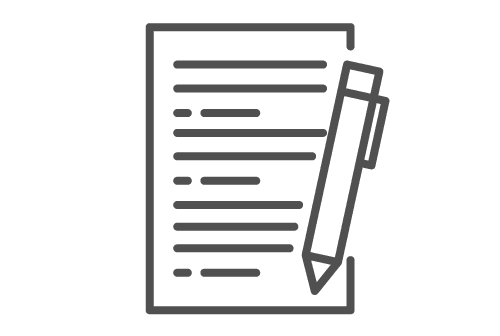 Is It Time To Get Help?
Not sure what level of care is right for you or your loved one? Using the Roobrik Engagement Platform, we can help you match your care needs with the right senior care options.
Why not try it out?
Lifestyle & Services
Keeping your loved one safe, happy, and well cared for is just part of what we do. We're also dedicated to providing resources that help promote wellness, connections, meaningful moments, and a life lived well. Here are a few of the ways we accomplish just that through the use of technology!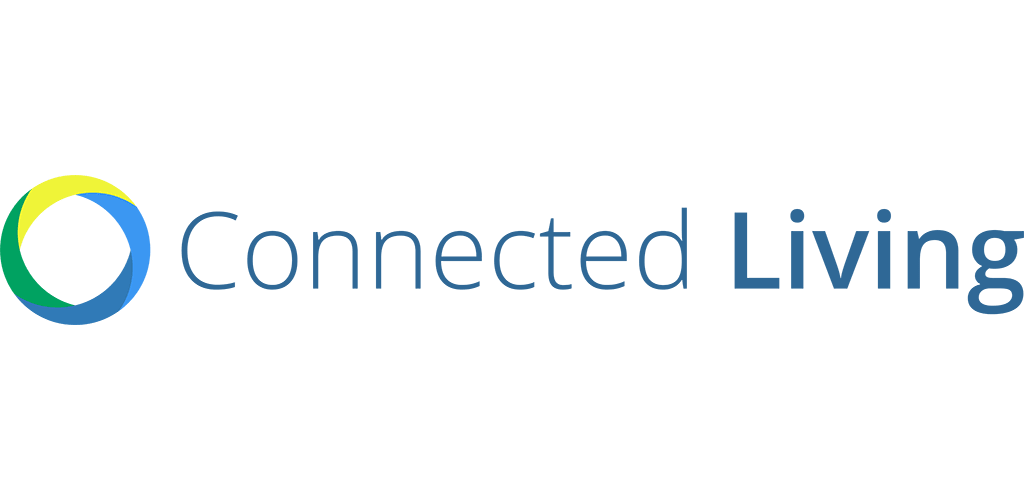 Connected Living is an online portal that residents and families can access through a smartphone, tablet, or computer. The intuitive and easy-to-use portal is a one-stop shop for the community's Mind+Body Wellness calendar, MBK Cuisine daily menus, staff directories, demo videos, photos of community events and outings, and more. Plus, for greater convenience, Connected Living can be integrated with Alexa. Connected Living simplifies staff workflow, enhance resident engagement and provide swift communications to everyone in our communities – and their families.

Eversound is a wireless listening system for seniors with hearing impairment or concentration issues. The system can be used in large groups, small groups, and one-on-one interactions to break down communication barriers between others, aid residents in feeling connected, and support social, educational, and physical endeavors. Utilizing Eversound technology helps to elevate the offerings and benefits to residents. Those with a thirst for knowledge, or simply a curiosity to try something new, enjoy the variety of activities and outings – and now are not limited by what they can hear.
iN2L is a content-driven engagement program designed to create meaningful experiences for older adults by connecting them to the world around them. iN2L is easy to use and requires no computer experience. iN2L focuses on bringing people together, connecting residents with what interests and fulfills them and offering of resident an adaptable, easy-to-use way to enjoy lifelong passions; play games; stay active with exercise and therapy activities; view sermons and listen to hymns; and complete trivia and puzzles that support brain fitness.

Joy for All companion pets are designed to bring comfort, companionship, and ease of care. These innovative robo-pets help alleviate social isolation, loneliness, and cognitive decline by delivering comfort and joy. Each pet has a real-fur feel and calming heartbeat. Their built-in sensors respond to motion and touch like a real pet. Cuddling with a Joy For All companion pet , reignites memories of childhood pets, helps residents to have increased meaningful interactions and provides a calming effect on those who feel anxious.

Rendever is a leading provider of turnkey Virtual Reality (VR) experiences for older adults to demonstrate the benefits of reducing social isolation through shared experiences. Whether it's revisiting their childhood home, touring destinations around the world or playing with a room full of puppies, Rendever transports residents in a safe, engaging and unique way. Imagine touring Europe's most illustrious museums, hiking the Grand Canyon, swimming with dolphins or trying hot air ballooning or sky diving – all from the comfort of your arm chair.
/
/
/
/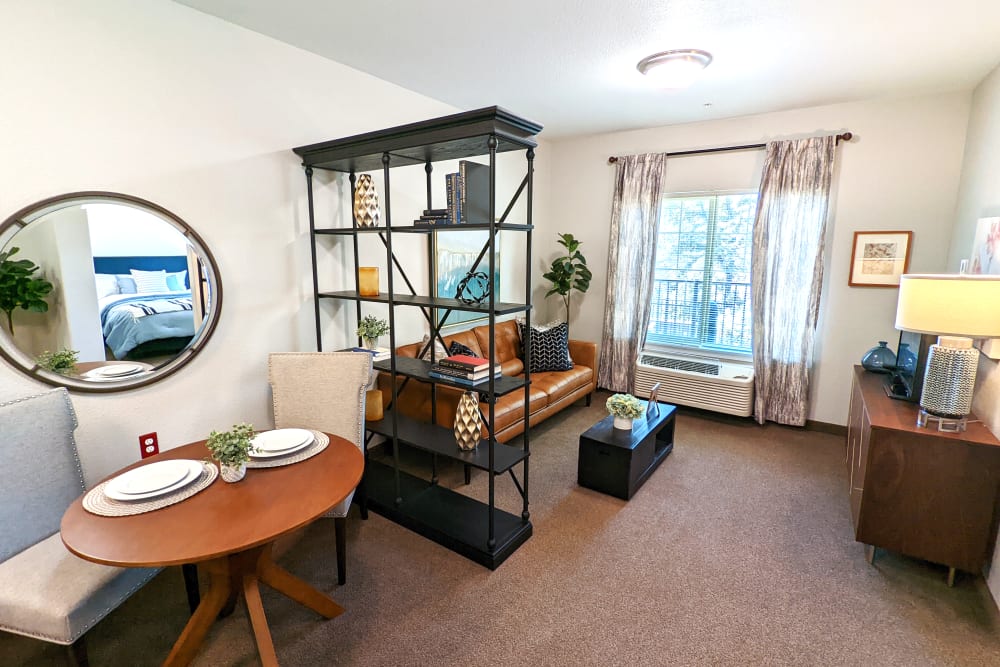 /
/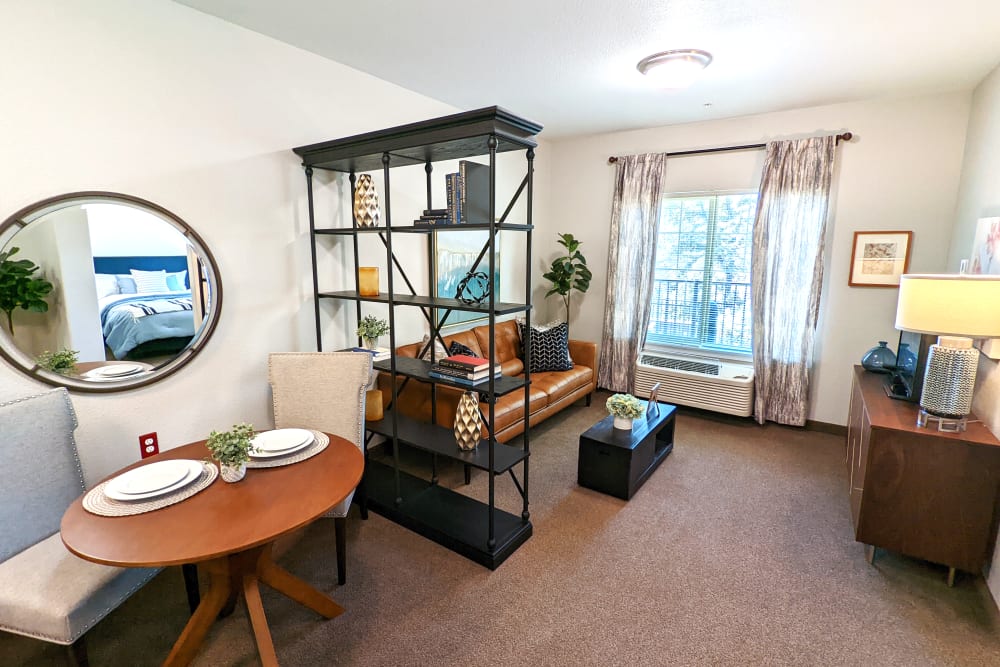 Nearby MBK Senior Living
COMMUNITIES
"
We are so impressed with the management and team members for their caring and thorough approach to keeping the residents safe and happy.
- Rhonda R.