MBK Senior Living
Memory Care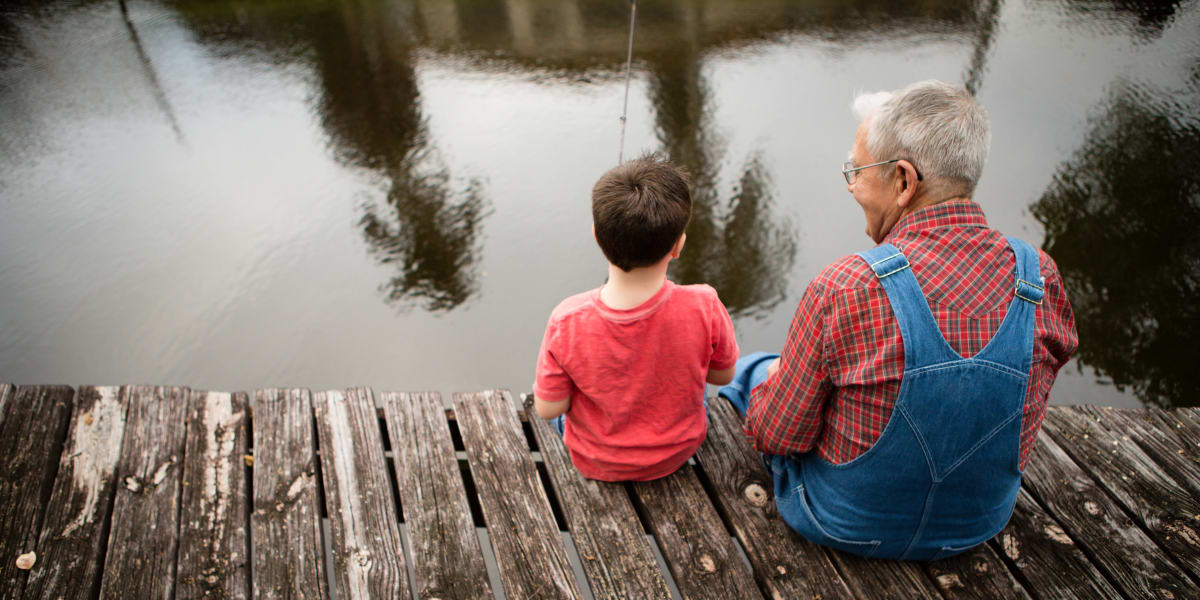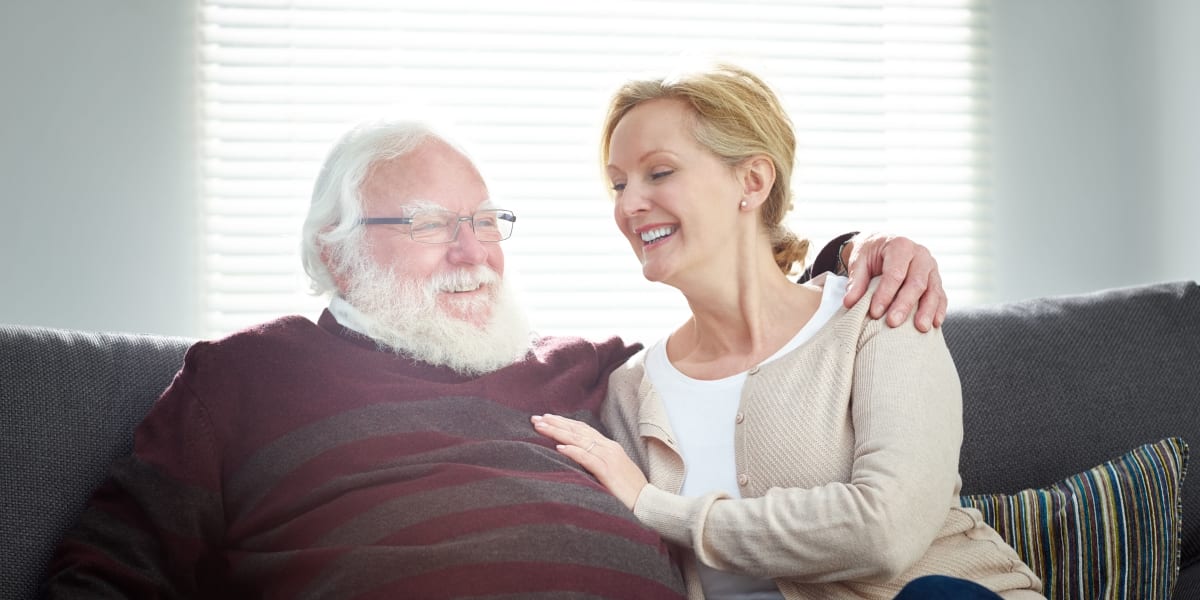 Life Gets Better
At The Bluffs at Hamilton Hill
At The Bluffs at Hamilton Hill, we understand how challenging it can be to care for a loved one with Alzheimer's and other forms of dementia. That's why we offer a comprehensive program that provides personalized care and engaging opportunities to help residents stay physically active and mentally engaged.
Through our Connections for Living by MBK™ program, we partner with our residents and their families to ensure that their unique needs are met. This program not only enhances the quality of life for our residents but also positively impacts their family members as well. With proven methods to promote cognitive function, physical health, and spiritual well-being, our professional care staff are able to create an environment conducive to the unique needs of those living with memory loss.
Cozy & Comfortable
Memory Care Homes
Our Memory Care apartment homes provide round-the-clock care in a warm and welcoming living space. Each home is bright and welcoming, with ample room for your loved one's prized possessions, fostering a sense of familiarity and comfort. All of your loved one's personal needs are met with individual care plans specific to their in-home needs.
Have more questions about life at The Bluffs at Hamilton Hill? Don't hesitate to reach out. Our team of care professionals is here to help.
Offering All the Support You Need
Teaching, Learning & Connecting
At The Bluffs at Hamilton Hill, we're dedicated to not only treating those with memory loss illnesses, but also to supporting the well-being of their family members and loved ones. Here, our research-proven and personalized programs will keep you connected with your loved one's care and allow you to be an active participant in their treatment. Short for Teaching, Learning, and Connecting, our community's TLC program is designed to educate you about Alzheimer's and other forms of dementia. Additionally, we provide you with plenty of resources, events, and activities that make this difficult time easier to manage.
For more information, please contact us at The Bluffs at Hamilton Hill in Novato, California today.