Dale Commons
Lifestyle Options
Feel Confident & Able With
Personalized Support & Care
Wherever you or your loved one is on their life's journey, the helping hands at Dale Commons will make life a little easier and more enjoyable. Guided by our relationship-based approach to care, our compassionate team works closely with residents and their families, learning likes, dislikes, and preferences, and listening as you tell us about your life and experiences. By getting to know all about you or your loved one, we can design your days to be more joyful and fulfilling. Here, your voice truly matters. By listening closely, our team is also able to respond more quickly to changes in your preferences, desires, and needs, so that your experience at Dale Commons evolves with you, continuing to meet you right where you are, so you can stay independent longer.
Dale Commons addresses our residents' needs through clear, open communication and a personalized care plan. Whether you just need a bit of assistance with dressing and mobility, or you need assistance with all of the activities of daily living, we are always here with a helping hand. We offer just the assistance you want or need – never too much. Feel confident taking part in any of the many activities offered daily, exercise classes, and group outings. There's always something going on at Dale Commons, and you are always invited.
At Dale Commons, residents are encouraged to find enjoyment in every day. We will take care of mowing the lawn, shoveling snow, paying the bills, and any emergency repairs. At Dale Commons, we take care of everything you need, including weekly housekeeping, laundry and linens, and even scheduled transportation. It also includes amazing gourmet, chef-prepared meals in our elegant dining room and delicious grab-and-go lunches in the bistro. Imagine all that being just another day.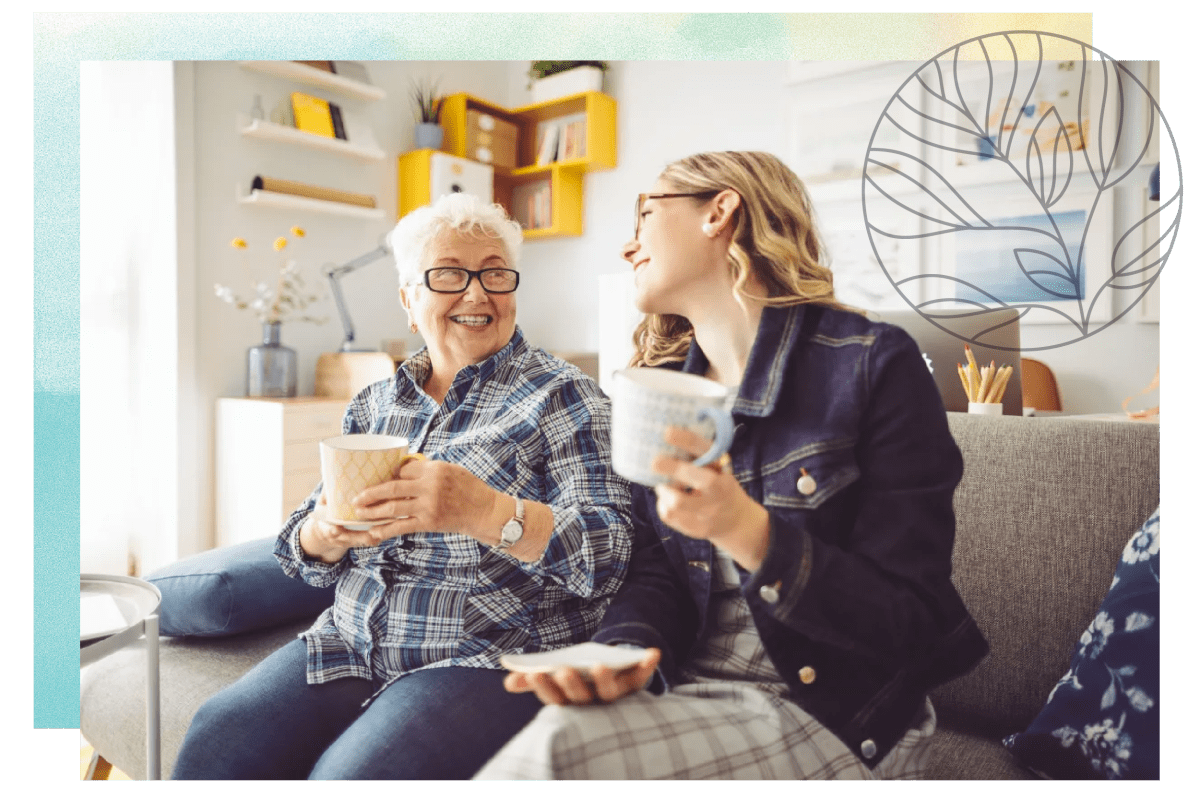 MBK Senior Living
Philosophy & Programming
At MBK Senior Living communities, we care deeply about the health and well-being of our residents. Learn all about our philosophy of care, Yoi Shigoto initiative, and signature programming.
Short-Term
Respite Stays
Are you a caregiver in need of coverage? Perhaps you have an appointment, have to leave town unexpectedly, or simply need some time for self-care, to rest and recharge, before continuing the important work you do. At Dale Commons, we can help! Our short-term Respite Stays are a great option for supplemental care. Short-term residents enjoy all the support, care, amenities, and activities our full-time residents enjoy, all while staying in an elegant, fully furnished apartment designed to feel just like home.
Short-term Respite Stays are also an excellent option for seniors who are curious about life at our Modesto, California, Assisted Living community but aren't yet ready to commit to moving. With a short-term stay, they can explore everything we have to offer before making the decision to move.
Call today for availability.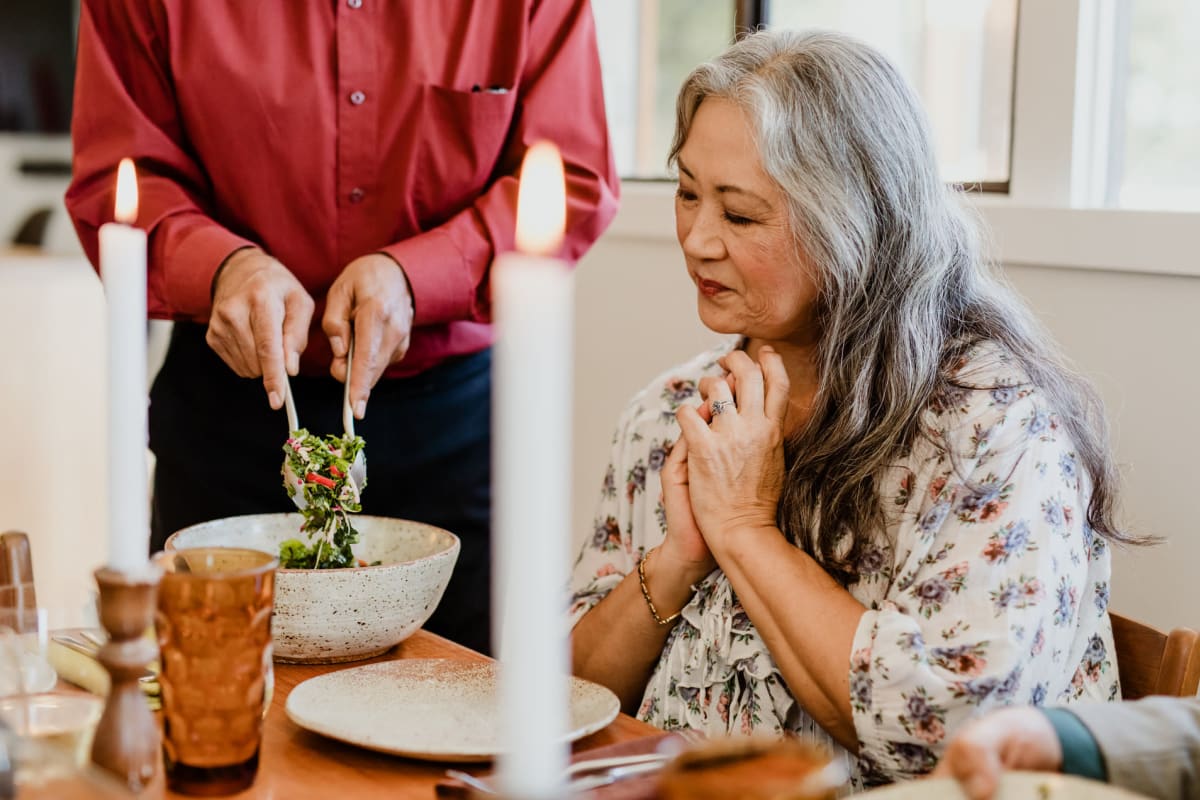 "
I can't say enough positive things regarding my experience with Dale Commons. My job entails visiting and working directly with many facilities in this area, and Larry and his staff are comfortably some of the easiest people I've had the pleasure of working with. They are courteous, attentive, and welcoming. The grounds and structures are well...
-Amorey R.