Inspired Aging​
Discovering new ways to experience life, joy, and purpose every day.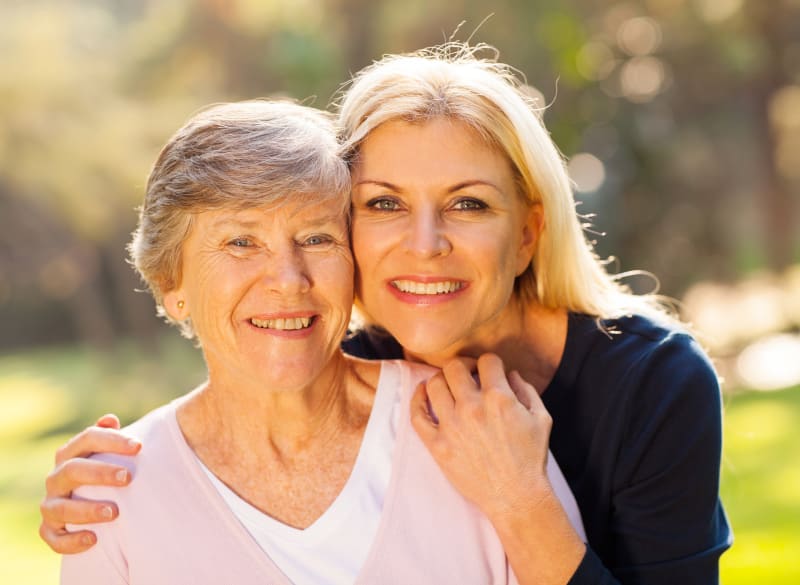 Thrive at Home​
The warmth of home with the support, encouragement, and companionship of a family-like community.
Experience the Warmth & Care of Dale Commons
Tucked into a northwest neighborhood of Modesto, CA, in the beautiful Central Valley of California, Dale Commons is senior living that feels like home. Our lovely community offers Assisted Living for residents seeking a vibrant, care-focused environment convenient to the health resources of Kaiser Permanente, lush parks, and the attractions of Vintage Faire Mall. We also welcome part-time residents for short-term stays, providing an inspired atmosphere for rest and recovery. Dale Commons features exceptional amenities and an inspiring calendar of events and activities. Residents can start the day off with morning yoga, discuss current events over breakfast in our elegant dining room, or take the dog for a stroll around the walking paths and garden. This is more than a place to live. It's a place to thrive.
Spacious and private studio, one, and two bedroom apartments offer clean sophistication and deep comfort with high ceilings, individually controlled air conditioning and heat, and generous closets. You or your loved one can live at ease with supportive features including a step-in shower and a personal emergency call system. Assisted Living residents have a personal care plan tailored specifically to their needs, providing help with daily tasks so that they are free to live the day as they wish, doing the things they love with energy and enthusiasm. And our exciting calendar ensures a daily cornucopia of choice, from wellness and cooking classes to beer tastings and trips to the casino.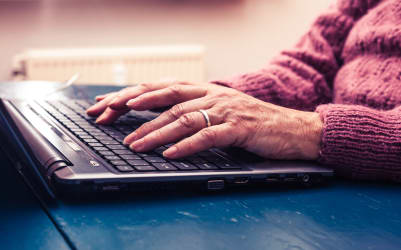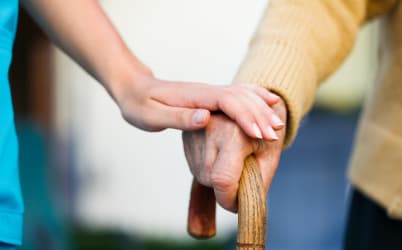 Take the Photo Tour
Take the armchair tour of Dale Commons on Dale Road to see the many wonderful facets of our senior living community in Modesto, CA. Our airy architecture and rich color palette bring a contemporary elegance to warm community spaces. Imagine a cozy chat in front of the fireplace or a friendly game of bridge in the library. You can almost catch the tantalizing aromas coming from the kitchen as the culinary team prepares another glorious meal. Step outside into the California sunshine to take in the blooming landscape. You'll find the perfect spot to sit under the shade of a tree and enjoy a fresh-brewed pot of tea or cup of coffee. Take the next step to Dale Commons and see how delightful senior living can be in California's Central Valley.