Assisted Living
In Modesto, California
At Dale Commons, we are committed to helping you live your way. Guided by a relationship-based approach to Assisted Living care, we spend time getting to know every resident so we can design each day around their likes, dislikes, preferences, and needs. Here, your voice truly matters, and we listen intently with the goal of bringing more joy to your days. Partnering with you and your family at every step of your journey with us allows our professional caregivers to know you and your care needs. Should you level of need change over time, we make it easy to adjust your personal care plan at the right time to ensure you always have the support or care you need.
The residents of Dale Commons are our heroes, and we are honored to be your trusty guide. At our Modesto, California, Assisted Living community, we work together, and we look forward to working with you. Call today to schedule a virtual or in-person tour.
Yoi Shigoto
Dale Commons team members are committed to Yoi Shigoto, a philosophy of people over profit. Translating to "the good work," Yoi Shigoto guides the way we treat our residents and the opportunities we provide for residents to join us in serving our greater community. Whether it's through volunteering, fundraising, or charitable giving, we have found that residents who join us in doing this important work often find greater meaning in their actions, increased self-confidence, and a sense of joy that can only be felt by helping others.
Yoi Shigoto is like a single drop of water that creates ripples felt by many. Start creating your own ripples – reach out today to learn more.
Your opinion matters to us and we would love your feedback! Your review may help other families who are looking for a community like ours.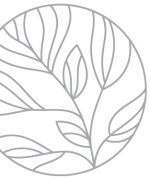 Where to Begin
Dale Commons offers top-notch amenities, enriching classes, an engaging calendar of daily activities, and the life-changing benefits of our Yoi Shigoto program.
We can't wait to tell you more!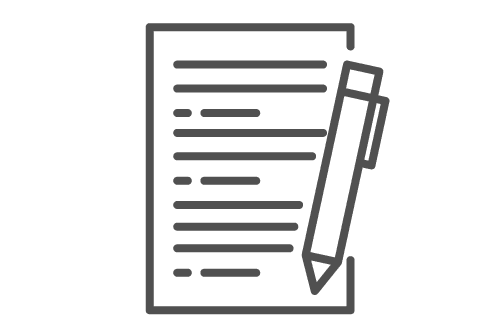 Is It Time To Get Help?
Not sure what level of care is right for you or your loved one? Using the Roobrik Engagement Platform, we can help you match your care needs with the right senior care options.
Why not try it out?
/
/
/
/
/
/
Nearby MBK Senior Living
COMMUNITIES
"
We are so impressed with the management and team members for their caring and thorough approach to keeping the residents safe and happy.
- Rhonda R.