Take Your Next Steps
At Our Dublin, California Community
Welcome to Emerald Valley in Dublin, California – an Assisted Living and Memory Care community offering residents a unique combination of choice and care.
The choices start with a selection of comfortable studio, one- and two-bedroom apartments and continue throughout the community with convenient access to top-notch amenities, exceptional services, and high-quality, collaborative care.
Enjoy meals prepared fresh daily in our restaurant-style dining room. Pick from a wide range of activities and outings focused on health, wellness, and fun. With on-site staff available around-the-clock and an emergency alert system, gain greater peace of mind. Take pleasure that laundry, linen, housekeeping, and maintenance services are done for you.
Here, low-maintenance living and attentive staff cater to your needs, providing the perfect environment to choose how you'll spend your day, pursue your passions and live a purposeful life.
Visit us today for a closer look at our vibrant senior living community in Dublin, California.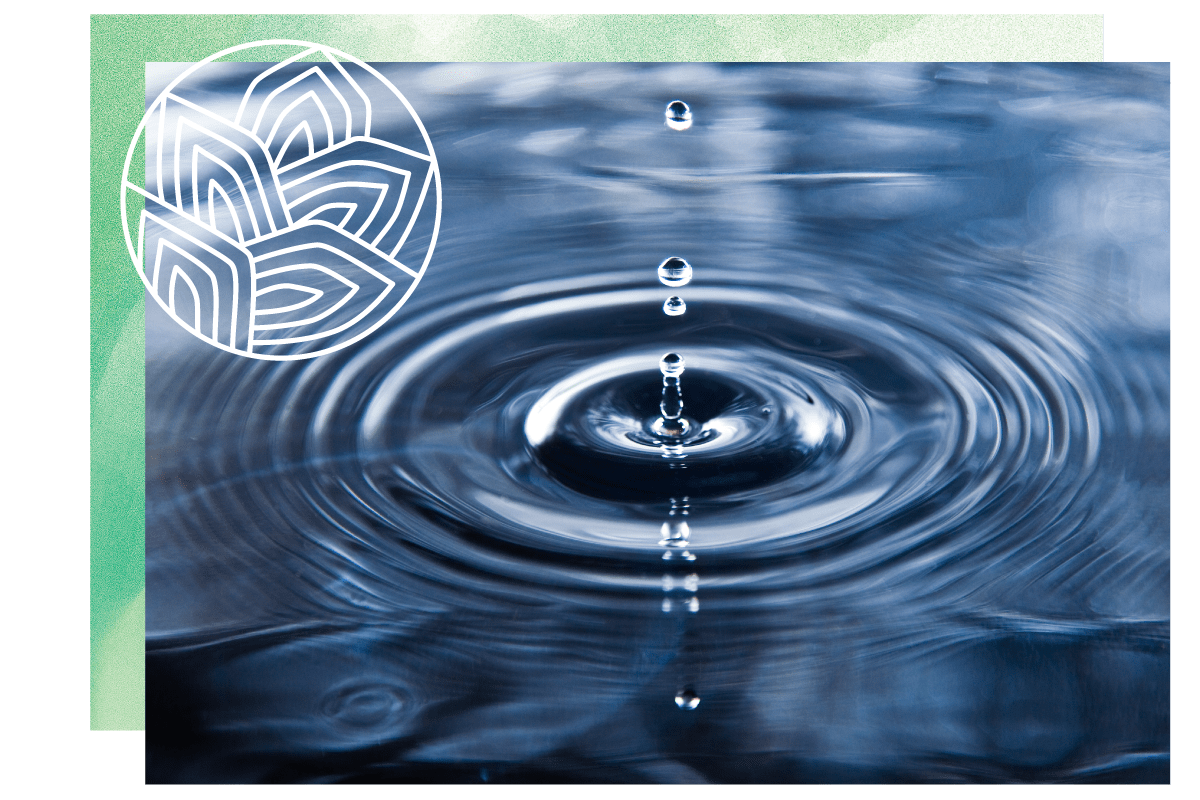 Yoi Shigoto
Have a special skill, expertise, or just a warm, giving heart? Emerald Valley embraces Yoi Shigoto – or "the good work" – a philosophy that inspires us to serve our greater community through volunteerism and charitable giving. Wherever you or your loved one is on life's journey, Yoi Shigoto helps residents find new meaning and engagement, build self-confidence, and bring joy through assisting others.
Like a drop of water, Yoi Shigoto begins small, but creates a ripple effect that can be felt by many. Begin creating your own ripples at Emerald Valley. Schedule an in-person or virtual tour today!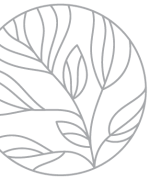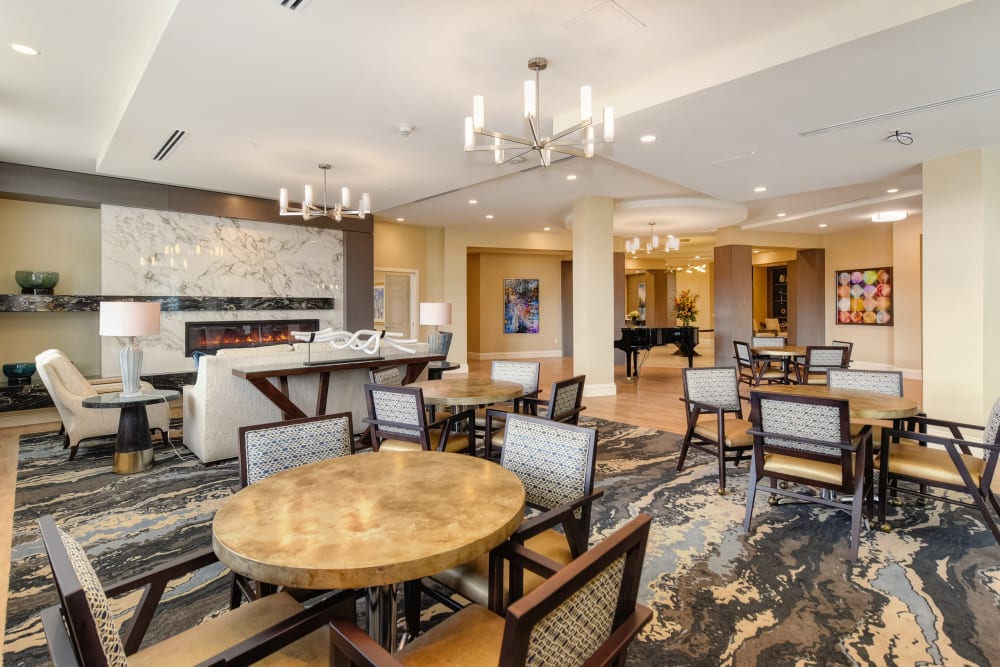 /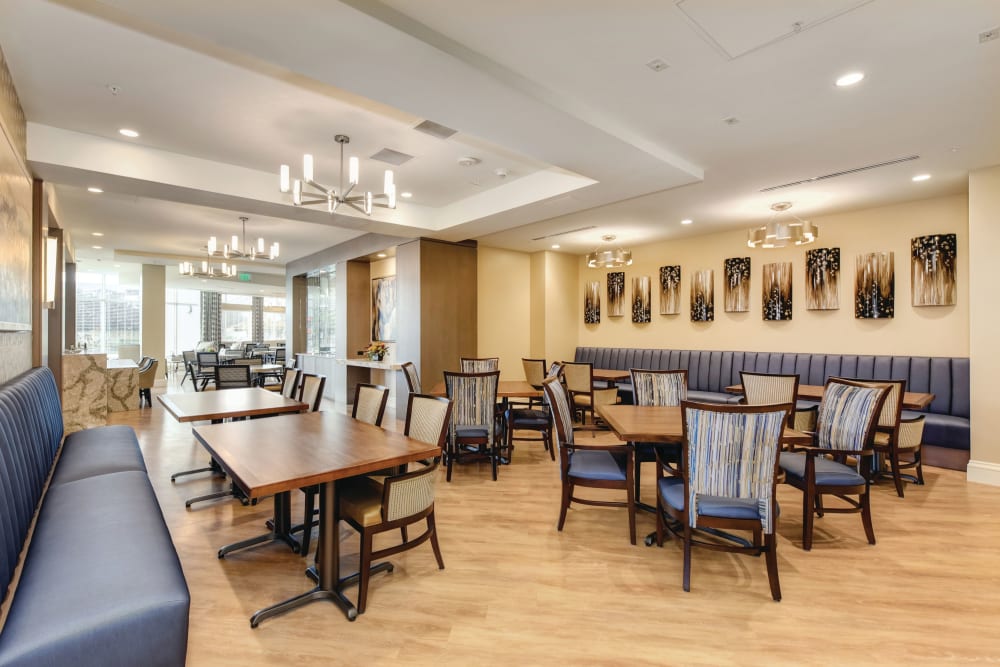 /
/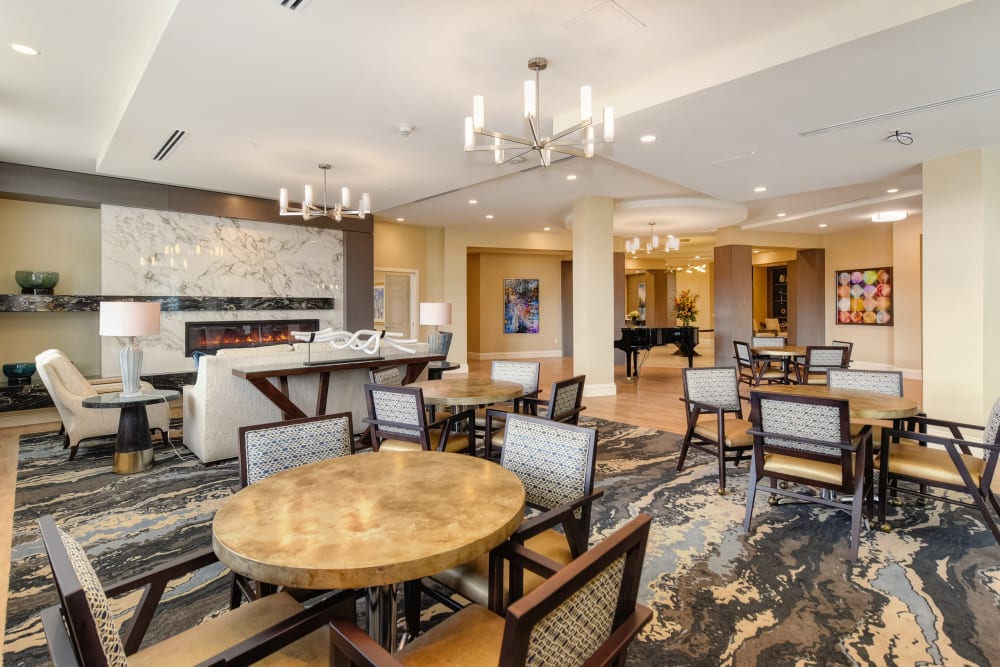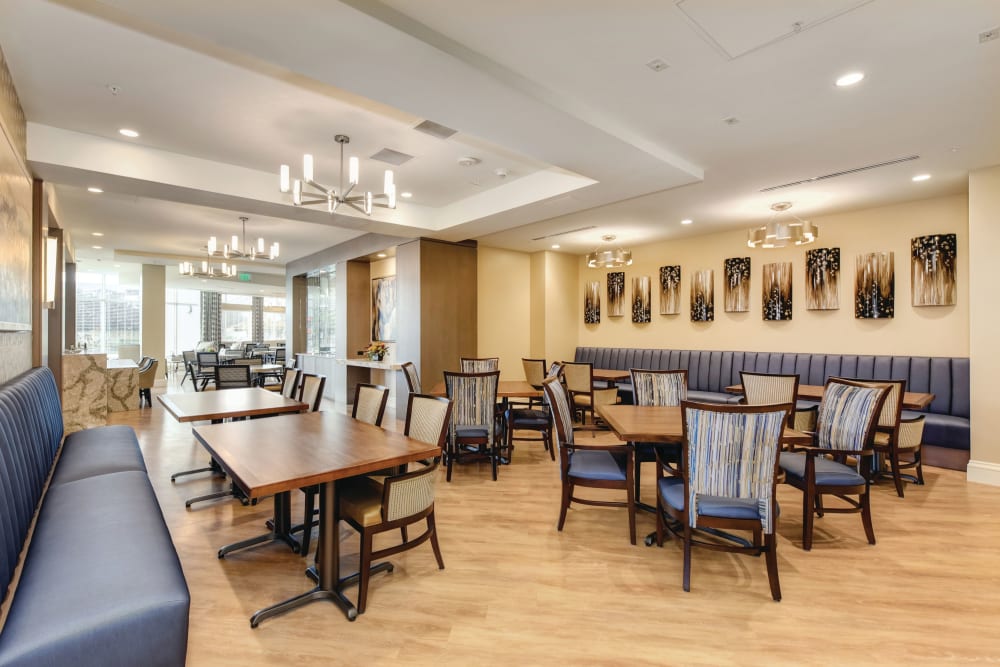 Nearby MBK Senior Living
COMMUNITIES
"
We are so impressed with the management and team members for their caring and thorough approach to keeping the residents safe and happy.
- Rhonda R.
See how our residents and families rate us.