Doing the Good Work
As an affiliated company of Mitsui & Co., MBK Senior Living embraces the Japanese concept of Yoi Shigoto, or "the good work." It's a philosophy that has been close to our hearts and inherent in our practices from the very beginning, and entails positively impacting our team members, residents, families, and local communities through selfless acts of giving. It's this deep culture of caring that drives our belief in a prosperous future for all. 
Our MBK corporate offices sponsor leadership retreats geared toward supporting nonprofit organizations such as Together We Rise, a national program to improve the foster care experience for children across the country. Each individual MBK community, including The Country Club of La Cholla, pursues Yoi Shigoto according to what compels its residents and team members, whether it's a reading mentorship program, or a project to raise money for a local shelter.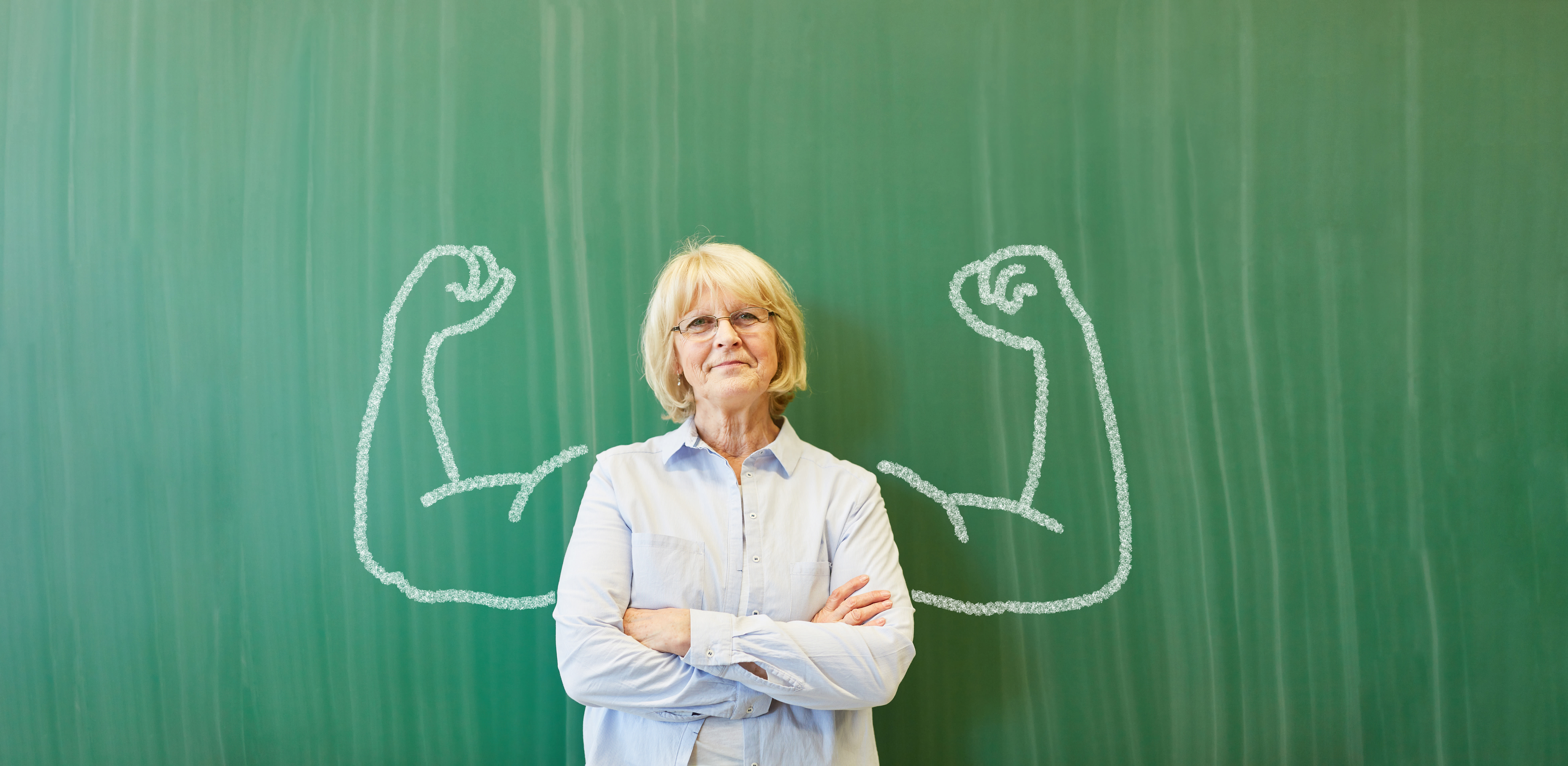 A Commitment to What's Right

Yoi Shigoto encompasses more than specific volunteer work and community projects, but embraces a holistic philosophy of doing right by others to ensure a better world. In other words, we follow a practice of people over profits, wherein we prioritize the needs of our residents and families over our own personal or corporate gain. This may translate to taking an extra moment to make someone comfortable, or ensuring that someone's delicious dinner meets their dietary requirements. As a company, we are confident that when we do the right thing by our people, profits fall into place.
Together We Make a Difference
Every community in the MBK family creates its own unique path for doing the good work. Residents, families, and care team members bring a wealth of individual talents, skills, and life experience to enrich the lives of others in the greater community. We do the work that speaks to our spirit, which may include giving gift bags to honor disabled vets, gathering donations for the local Humane Society, or raising support for a cause that is dear to our hearts. Yoi Shigoto at The Country Club of La Cholla encompasses:
Abundant volunteer opportunities for team members, residents, and families
Increased awareness of and compassion for communities that are marginalized 
Actions for positive impact on local and global levels
To learn about the good work we do at The Country Club of La Cholla, contact our Tucson, AZ, senior living community and arrange for your personal tour