MBK Senior Living's
Unique Signature Programs
We Are
Committed to Caring
Tuscany at McCormick Ranch is committed to offering residents the best care and services possible. Our signature programming supports mind, body, and spirit, helping you or your loved one live every day to its fullest.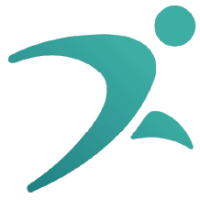 MBK Senior Living
Fit
MBK Fit delivers progressive, instructor-driven programming that inspires and motivates residents to engage in lifelong health and wellness habits through a fun, dynamic, and diverse fitness environment that is accessible to all ability levels.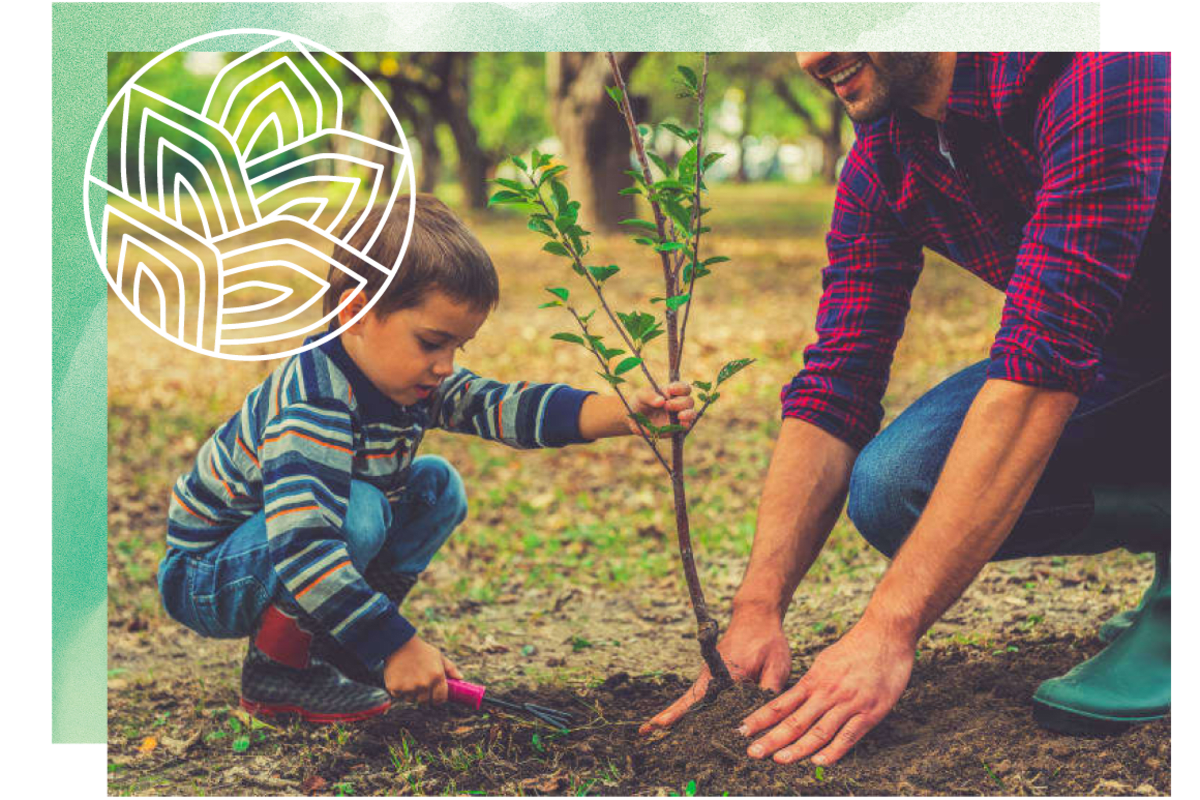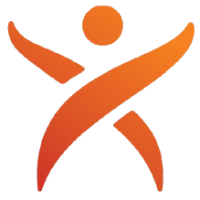 MBK Senior Living
Yoi Shigoto - gives back
Tuscany at McCormick Ranch embraces Yoi Shigoto – or "the good work" – a philosophy that inspires us to serve our greater community through volunteerism and charitable giving. Wherever you or your loved one is on life's journey, Yoi Shigoto helps residents find new meaning and engagement, build self-confidence, and bring joy through assisting others.
Like a drop of water, Yoi Shigoto begins small but creates a ripple effect that can be felt by many.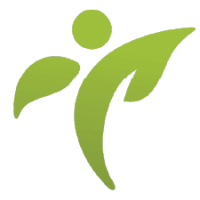 MBK Senior Living
Cuisine
MBK Cuisine is the perfect recipe. It's just the right mix of choice food selections, comfort food, culinary creativity, and hospitality and customer service. The culmination is what everyone craves – nutritious, expertly prepared, and beautifully presented meals that any foodie would love. There's always room for you at our table.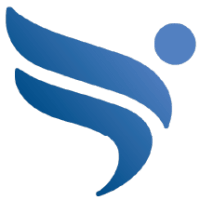 MBK Senior Living
Mind+Body Wellness
At Tuscany at McCormick Ranch, we believe what is good for the body is good for the mind. We call this mind and body connection. Building on the substantial body of scientific research illuminating the mind-body connection to health and well-being, our MBK Senior Living Mind+Body Wellness approach provides residents the opportunity to choose from a number of activities, classes, and programs that enrich the whole person – mind, body, and spirit.