Doing the Good Work
Yoi Shigoto is a Japanese phrase that we at Tuscany at McCormick Ranch have adopted from MBK's parent company, Mitsui & Co. It translates to doing "the good work," and it is a philosophy we have always carried in our hearts and practiced in our actions. We believe that selfless acts within our spheres of influence connect us in ways that create a prosperous future for all. It can be as small as a gesture of kindness or as large as our generous imagination allows.
At MBK, some of the good work we do is putting together leadership retreats that help us support organizations such as Together We Rise, a nonprofit that helps improve the foster care experience for children nationwide. In our individual communities, Yoi Shigoto takes shape in the form of volunteer events and projects, including support for Meals On Wheels, handmade gift bags for disabled veterans, and raising awareness and money for cancer treatment.
A Commitment to What's Right
While we dedicate our skills and time to doing the good work through volunteer efforts, Yoi Shigoto at Tuscany at McCormick Ranch goes much deeper than individual projects. A culture of genuine caring runs through everything we do. We adhere to a philosophy and practice of people over profits and commit to prioritizing the needs of our residents, families, and care teams over personal or corporate gain. By enhancing the daily lives of our customers and doing the right thing by our people, we are confident that, in the end, the profits will take care of themselves. 
Together We Care, Together We Thrive
Each community in the MBK family does the good work in its own way, calling upon the unique talents and desires of residents, families, and team members to contribute to the causes that speak to them. At Tuscany at McCormick Ranch, this could mean creating a reading mentorship program, raising donations for the local Humane Society, or organizing a fun walk or run for Alzheimer's awareness. Whatever project we choose, our hearts will be in it. Yoi Shigoto encompasses: 
Volunteer Opportunities for Team Members, Residents & Families
Increased Awareness of & Compassion for Marginalized Communities
Actions for Positive Impact on Local & Global Levels
To learn more about how we're making a difference in our Scottsdale, AZ, community, contact us at Tuscany at McCormick Ranch.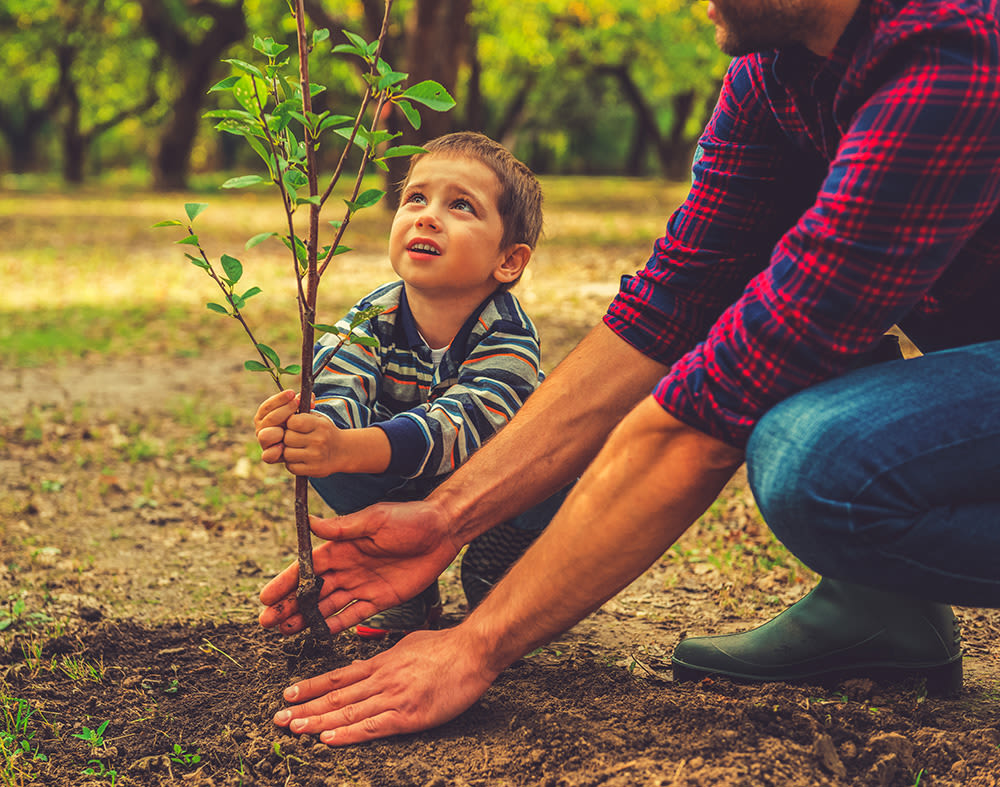 COVID-19 PREVENTION EFFORTS: click below to read MBK's response
DONATE NOW TO SUPPORT YOUR SENIOR NEIGHBORS. We're in this together!