Sky Vista
Lifestyle Options
Find Your Fit
Options for Every Journey
At Sky Vista, we're dedicated to providing every resident with an exceptional level of service. Not only will you discover unrivaled hospitality services and resort-style amenities around every corner, you can be assured we'll always be right there at the ready, anytime we're needed. As an MBK Senior Living community, Sky Vista's approach to care is centered on the individual and guided by a personalized care plan developed in partnership with you, which details your exact needs, preferences, and desires. As you age with us, this plan will be continually updated, and you can rest assured the right level of care will be there when you need it. At Sky Vista, we offer a full continuum of care, all in one place. Should you need to transition between lifestyle options, you and your family can rest easy knowing there are a variety of options readily available. 
Discover the full range of lifestyle options available at Sky Vista. Give us a call today.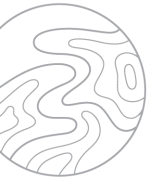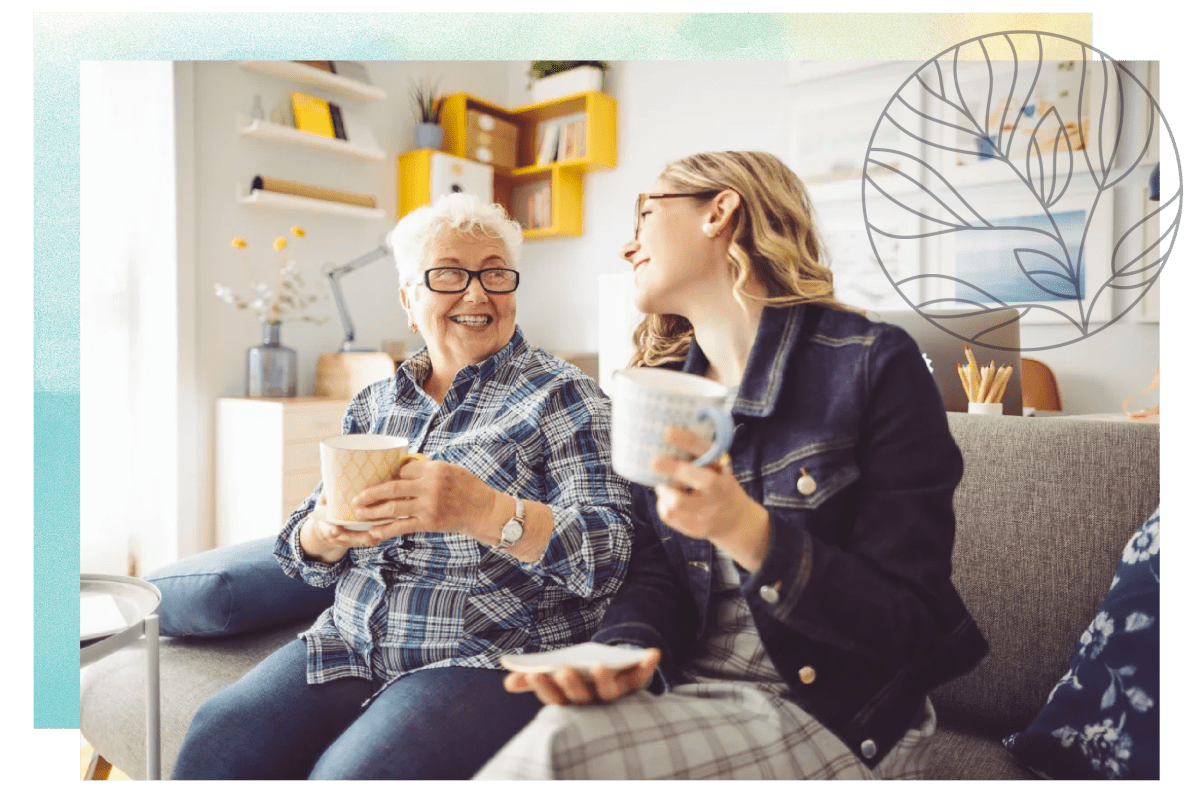 What Sets Us Apart
Our Care Philosophy & Programming
At Sky Vista, we're committed to supporting the whole-body health of our residents through a variety of signature programs – our care philosophy and our pledge to Yoi Shigoto. Visit our Signature Programs page to learn more!
Where to Begin
Sky Vista communities offer top-notch amenities, enriching classes, an engaging calendar of daily activities, and the life-changing benefits of our Yoi Shigoto program.
We can't wait to tell you more!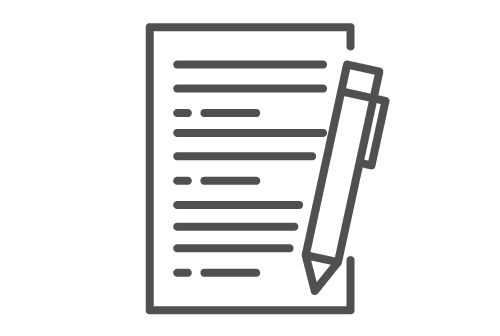 Is It Time To Get Help?
Not sure what level of care is right for you or your loved one? Using the Roobrik Engagement Platform, we can help you match your care needs with the right senior care options.
Why not try it out?
"
WOW- I have never been happier with a community! Everyone is so friendly and the residents are so welcoming to other new residents. The marketing director did a fantastic job guiding me through the move in process. I felt SO supported throughout the entire transition!!
- Ava B.