The MBK Senior Living Story
MBK Senior Living is an award-winning leader and innovator in senior housing as a branch of MBK Real Estate. Founded in Orange County, CA, in 2004 with just one community in Temecula, CA, MBK Senior Living quickly grew to boast 14 communities in California, Washington, and Utah by 2011. Today, we have expanded to 33 communities in California, Oregon, Washington, Utah, Colorado, and Arizona. From our home office in Irvine, CA, we see to it that each of our locations upholds the MBK Senior Living name. We are proud to be a part of MBK Real Estate Companies, which includes MBK Rental Living and MBK Industrial Partners, all trusted names in real estate. Under the guidance of our parent company, Tokyo-based giant Mitsui & Co., MBK Senior Living has been able to continue to grow and thrive.
While we're committed to growth to continue fulfilling our mission, we still believe that every part of the living experience is essential to promoting our residents' optimum wellbeing. Our commitment to Yoi Shigoto, or "the good work," ensures that we are dedicated to doing what's right in every sense of the word. We make residents and their families our top priority, with the idea in mind that doing right by our customers first allows the profits to fall into place. Through our volunteer work inspired by Yoi Shigoto, associates and residents alike can find meaning and purpose in contributing their talent and time to the greater community.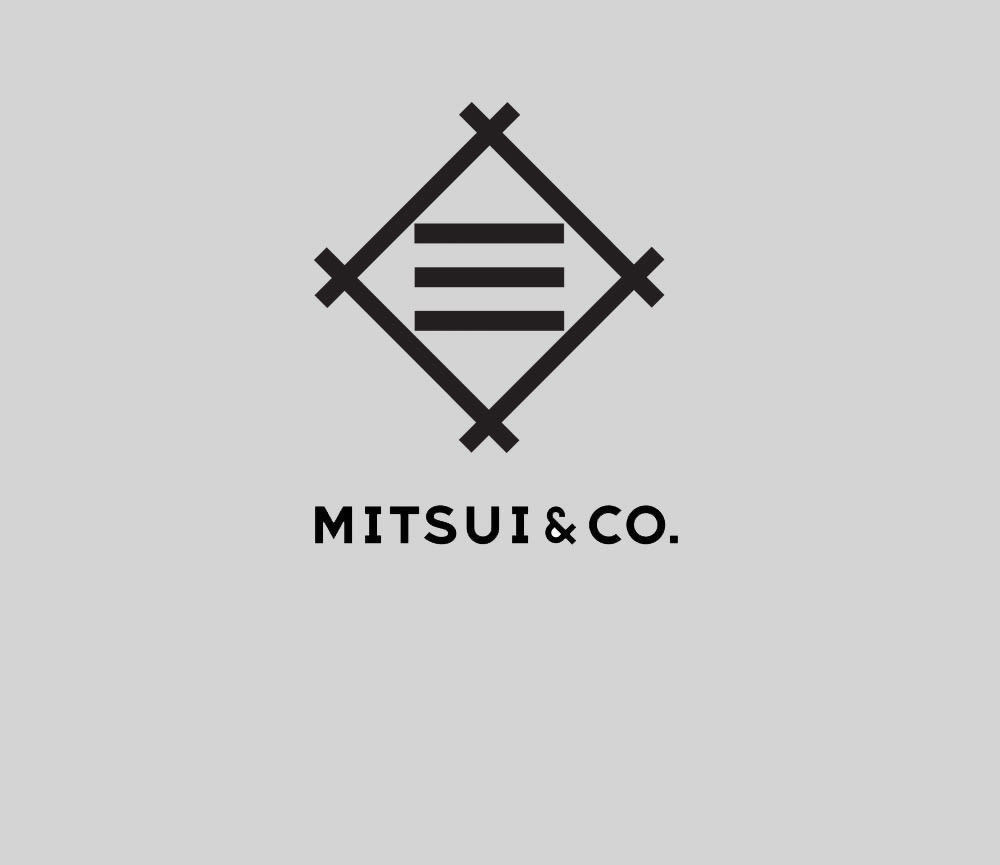 The Mitsui Vision & Mission
Mitsui & Co., the parent company of MBK Senior Living, enjoys a long legacy of success and global commitment to the highest standards of excellence. Beginning in 1876 as an international trading company, Mitsui & Co. has expanded from its roots to become an industry master in energy, metals, chemicals, machinery, information and corporate development, and lifestyle, where MBK Senior Living resides. To succeed in these areas, Mitsui remains devoted to creating a future where all people can thrive. We enable businesses globally to meet the needs of our customers by building trust, setting and maintaining the highest standards, and constantly challenging ourselves to innovate.
At MBK Senior Living, we share the Mitsui vision and philosophy of embracing innovation, building trust with fairness and humility, and empowering a culture of open-mindedness and clear communication. Like Mitsui, our aim at MBK Senior Living is to encourage the full potential of every individual in our communities, a goal that encompasses residents, their families, and our exceptional care teams.