Our Culture
No matter which of our communities you find yourself in, you'll notice the culture that can be found throughout MBK Senior Living. Whether you're a team member, resident, family, or loved one, you'll feel our commitment to offering quality services with genuine care. If there's one word that sums up MBK Senior Living's culture, it's authenticity. Putting our residents and their families first isn't just something we talk about, it's something we do. When we update a care plan, offer a new activity, or add another menu item, it's always to better serve the people who call our communities home. Each of our team members is expected and excited to develop relationships with our residents. When we know our residents on a personal level, it's easier to notice and adapt to changes in their health, and residents feel more comfortable communicating about their needs.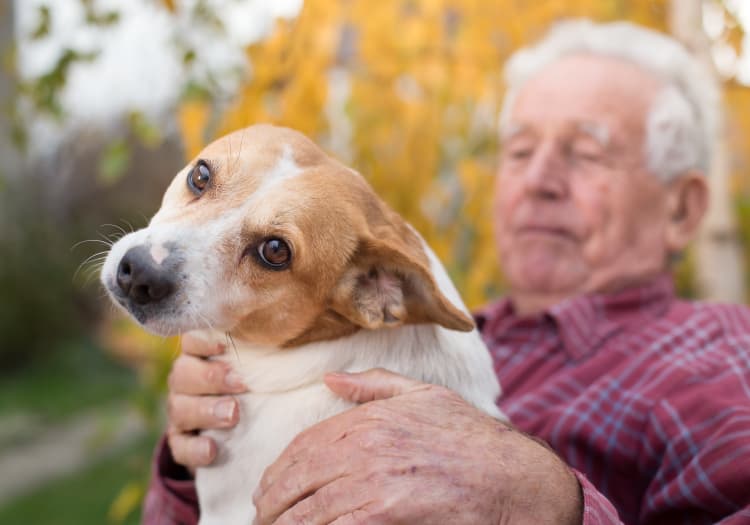 Our Pursuit & Purpose
It's our goal to be the senior living provider of choice in each market we serve. To do that, we listen and adapt to residents' needs and are open to updating our services, adding amenities, and exploring new program offerings. It's always our intention to exceed our residents' expectations by providing top-quality service and care in a warm way that promotes whole-person wellbeing.
Inspired People
We achieve our purpose by inspiring our team and encouraging a culture based on:
Mutual Trust and Respect
Open Communication
Teamwork
Positive Work Environment
Continuous Improvement
Honesty
Accountability
Passion for Excellence
Customer Focus
We consistently exceed our customers' expectations and enrich residents' lives by offering:
Well-designed, high-quality senior living communities in desirable locations
Service programs that meet the changing needs and expectations of seniors and that enhance independence, individuality, self-esteem, and happiness
Care that is delivered with integrity, dignity, and compassion
Effective and responsive communication to concerns and questions
Building customer trust and loyalty by delivering on our promise
Financial Responsibility
We strive to meet our owners' expectations by committing to:
Sound financial business practices
Wise and prudent use of our resources
Efficiency and finding "better ways" to operate our busines