Is it the right time for Senior Living?
Learn more about your options and find the best fit for your care needs with this quick 4-5 minute survey.
Independent Living
Our Independent Living communities offer active seniors the opportunity to step out from under the responsibilities and stresses of home maintenance and explore their interests and passions. With the weight of housekeeping and daily chores lifted, residents can enjoy a renewed sense of energy and purpose and take full advantage of the wealth of amenities and wellness services available to them. From the home base of an elegant and spacious pet-friendly apartment home, Independent Living residents can launch into the activities and interests they enjoy most to make their days their own. As a resident here, you can stay strong and flexible with onsite fitness classes, dine on fresh and delicious chef-prepared meals, expand your horizons with a full calendar of lively events, or choose to retreat to the privacy of your home. There is the everyday peace of mind, as well, of knowing assistance is there when it's needed.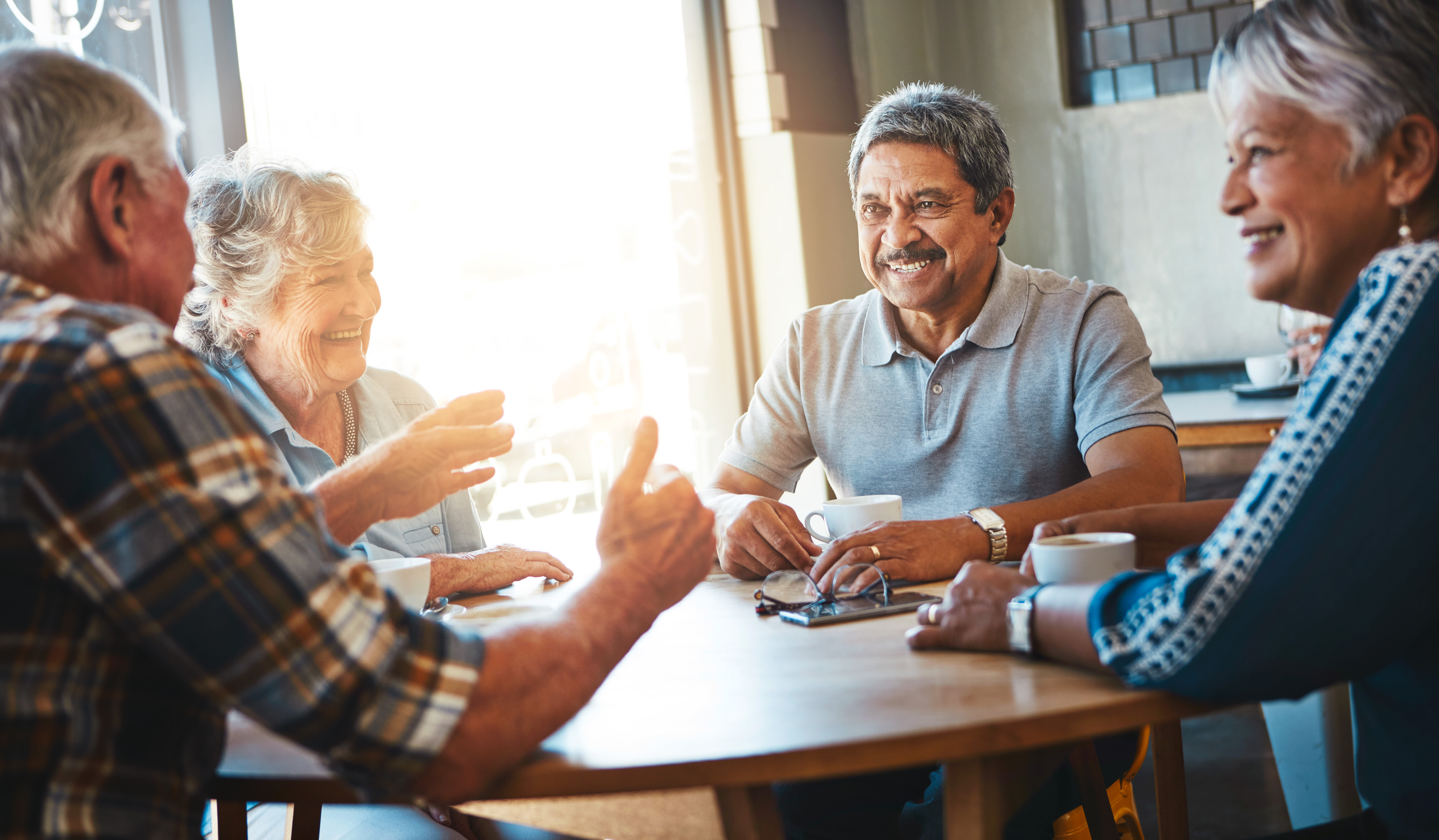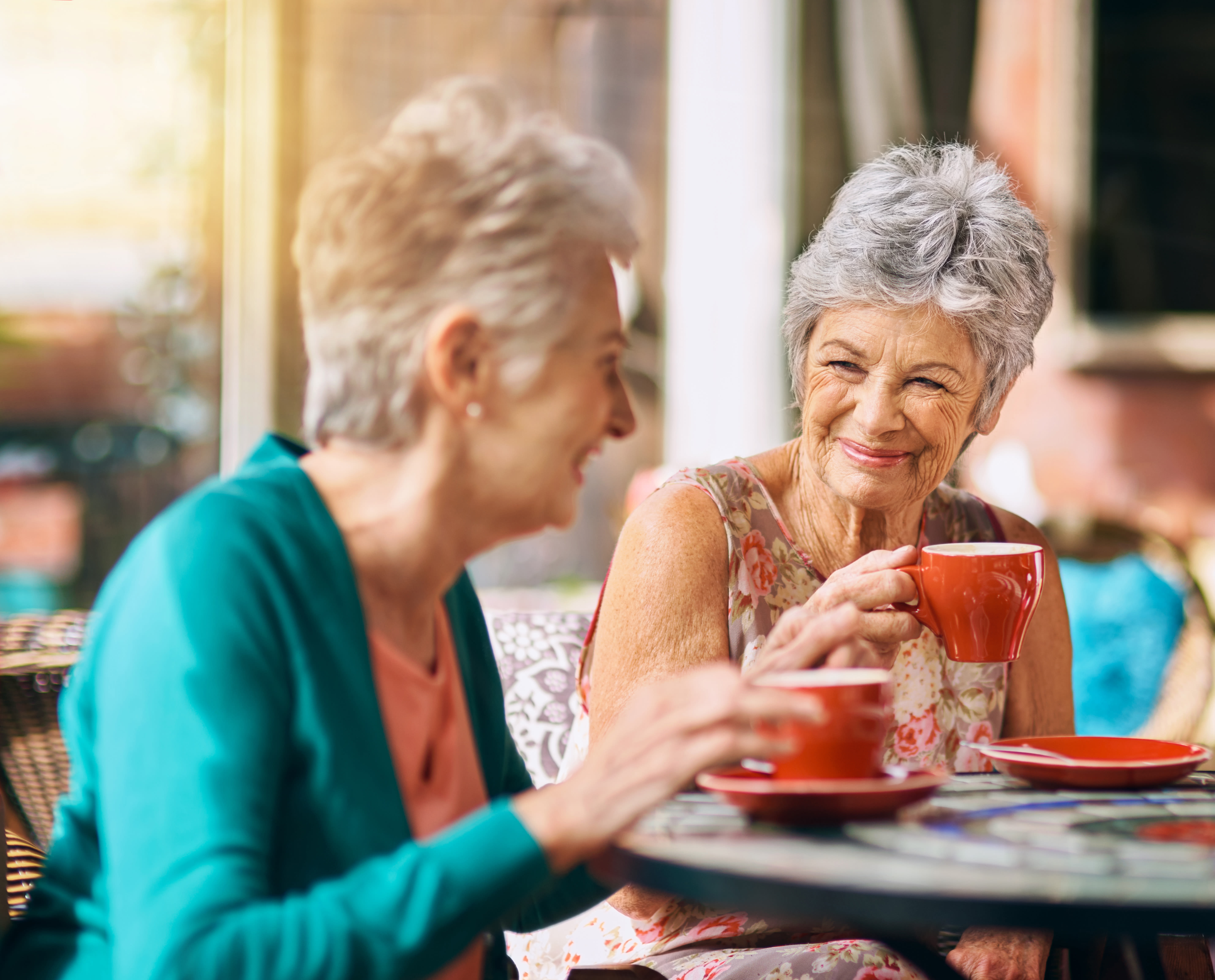 Assisted Living
Support for daily living, delivered with a genuine spirit of caring, is at the core of Assisted Living at MBK Senior Living. Assisted Living offers all the opportunities of Independent Living plus added care and services. With an appropriate and personalized care plan, individuals can enjoy more energy and participate fully in the pursuits that are meaningful to them. Seniors can regain independence, rediscover a sense of self, and find purpose with the support they need in a beautifully designed living space complemented by a diverse menu of services and engaging amenities. When Assisted Living residents receive help from our trusted team, their family can once again see them as mom, dad, grandma, or grandpa, instead of just someone to care for. Our MBK Senior Living team takes the time to get to know each and every resident, building strong friendships and staying alert to changes that may require an adjustment in care. At home in our community, Assisted Living residents can thrive in a setting created for them, where they can find friends, enjoy visits from family, and feel a sense of belonging.
Memory Care
Connections for Living by MBK Senior Living is our Memory Care neighborhood for residents living with Alzheimer's disease and other forms of dementia. Our highly skilled and specialized care team adapts attention and services to the individual needs of our residents. We're dedicated to promoting an atmosphere that prioritizes dignity, a feeling of independence, family connection, and calm. Our Connections for Living by MBK™ inspires and encourages residents to find meaning in their days, including through our programs and activities. Getting involved in activities can help reconnect Memory Care residents back to daily life. We specifically design our offerings for people living with dementia so your loved one can experience success, feel less stressed, and connect with others. By listening to the unique stories of our residents and their loved ones, we identify strengths and provide support while encouraging a sense of joy, accomplishment, and connection for seniors, their families, and their care team.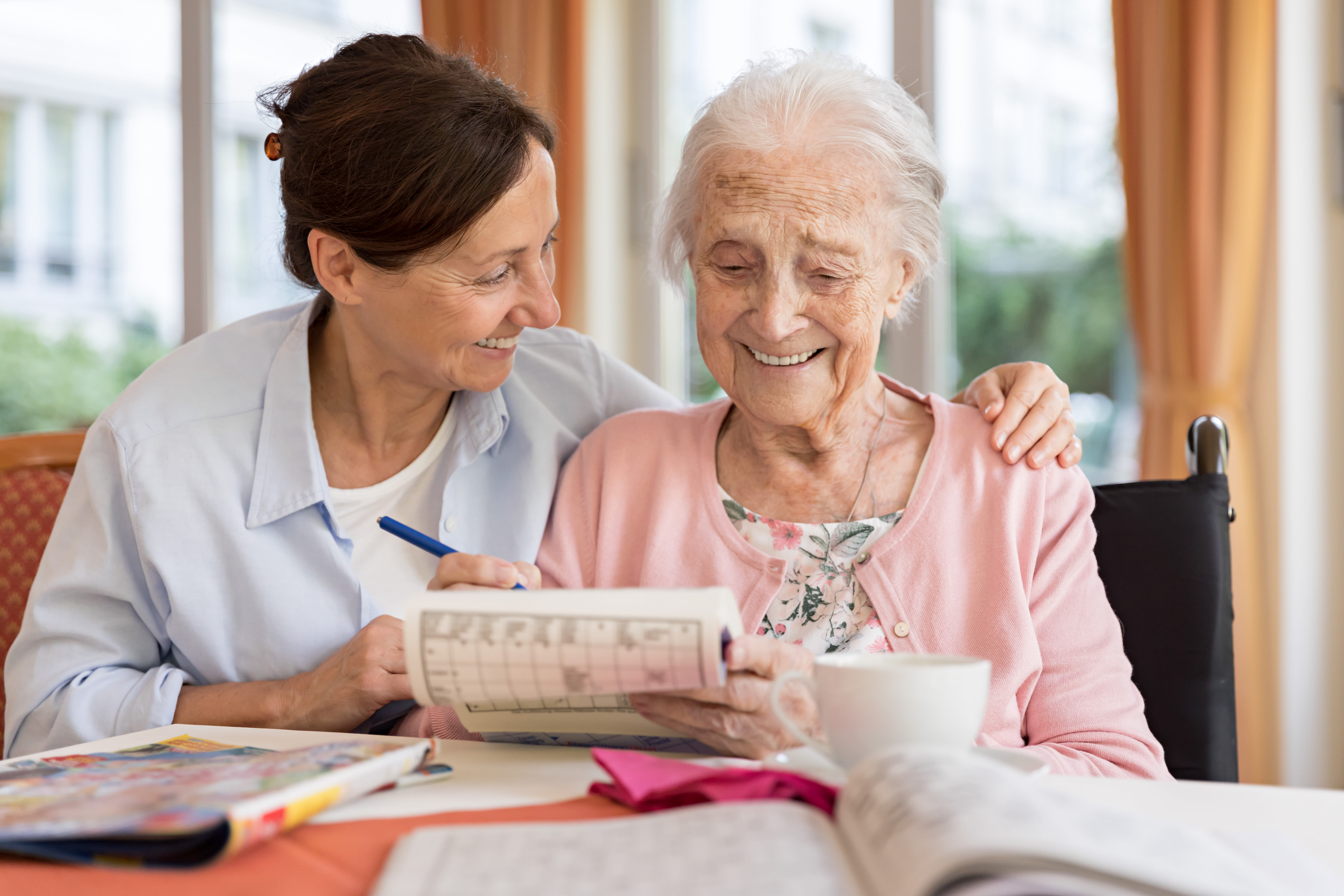 Short-Term/Respite Stays
Short-Term stays at an MBK Senior Living community offer peace of mind when an at-home caregiver needs to leave town for business, tend to a personal health issue, schedule a vacation, or simply requires a break from the daily stresses of home care. Short-Term residents are afforded all the services and amenities of our full-time residents, including three beautifully prepared meals from our MBKuisine program, wellness activities, and abundant services. For seniors who need a transition between a hospital stay and home, MBK Senior Living offers Respite Stays and Rehabilitative services to encourage a quick and complete recovery.