Care Philosophy
We believe that preventing unnecessary hospitalizations benefits our residents, families and health care partners. Home 2 Stay is a community-based program modeled after the Interact (Interactions to Reduce Acute Care Transfers) philosophy. It is designed to provide proactive, person-centered care that may enhance resident quality of life and reduce acute care hospitalizations, emergency room visits and rehospitalizations. If hospitalization does occur, we implement our care coordination process to ensure quick and sustainable transition back to the community.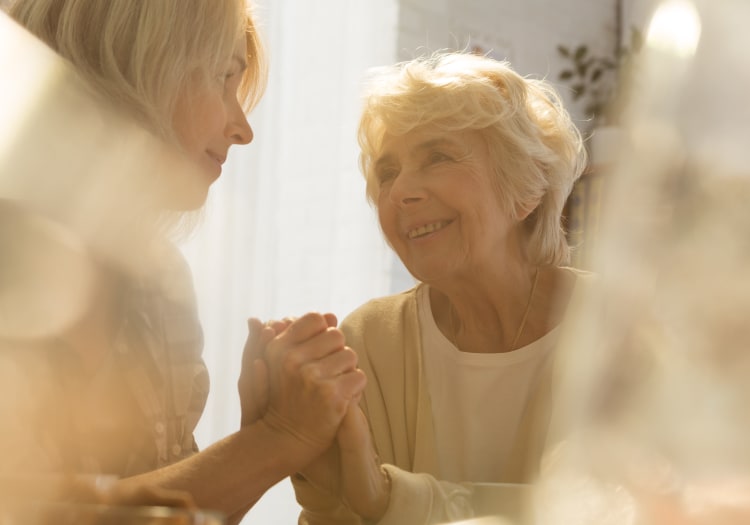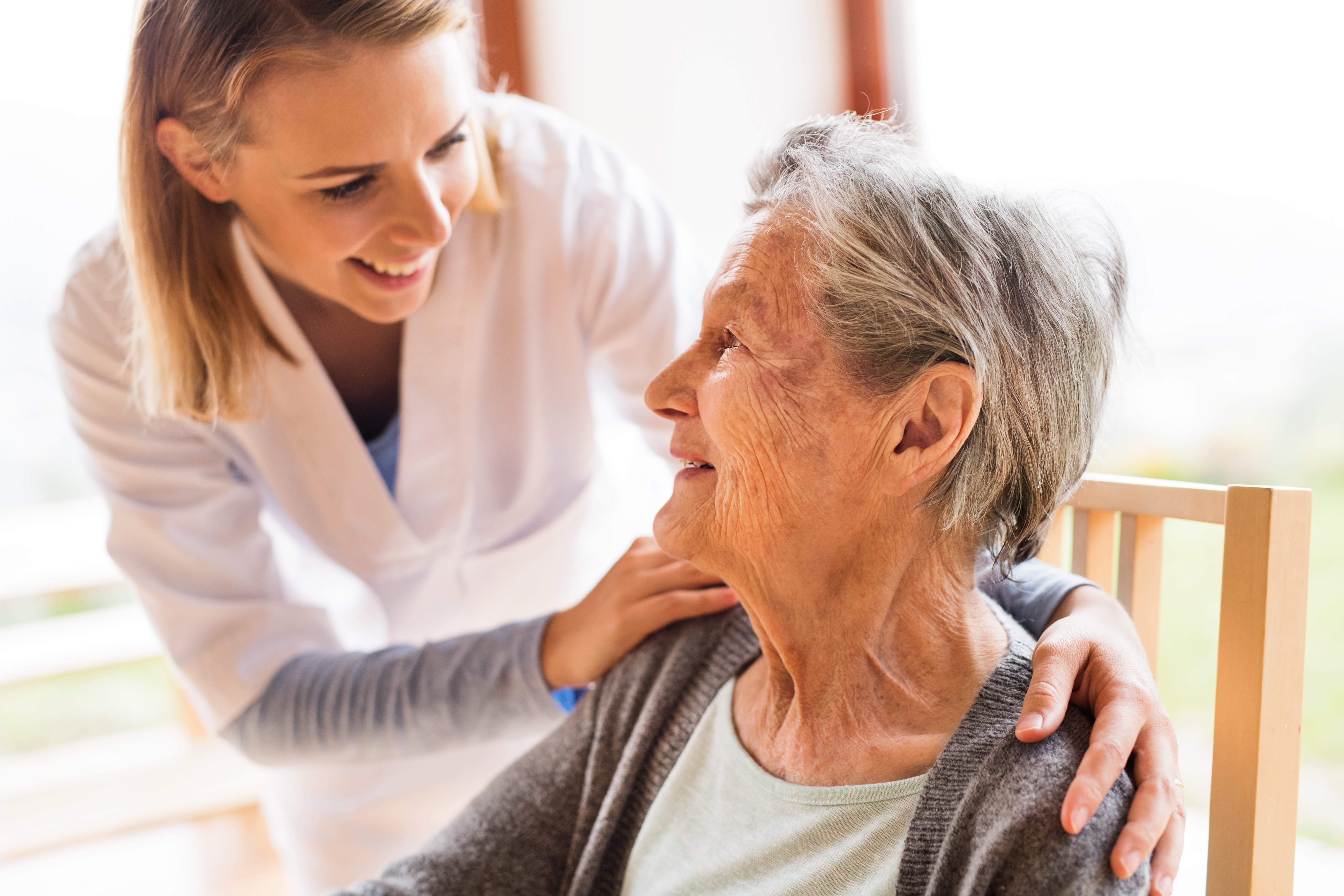 MBK is one of the first senior living companies to focus on the impact that hospitalizations and rehospitalizations have on residents, families and hospital/health care professionals. Our Home 2 Stay program includes processes and tools to address conditions that may lead to hospitalization:
Proactive attention to resident health status changes
24/7 RN consultant available to review status and recommend appropriate care changes
Collaboration of care with hospitals and outside care professionals before, during and after hospitalization
Discharge coordination and post-hospital follow up to monitor health status and resident quality of life
As part of our focused efforts over the past three years, we have been collecting and analyzing community hospitalization stats. Our rates are significantly lower than the national averages.
Is it the right time for Senior Living?
Learn more about your options and find the best fit for your care needs with this quick 4-5 minute survey.