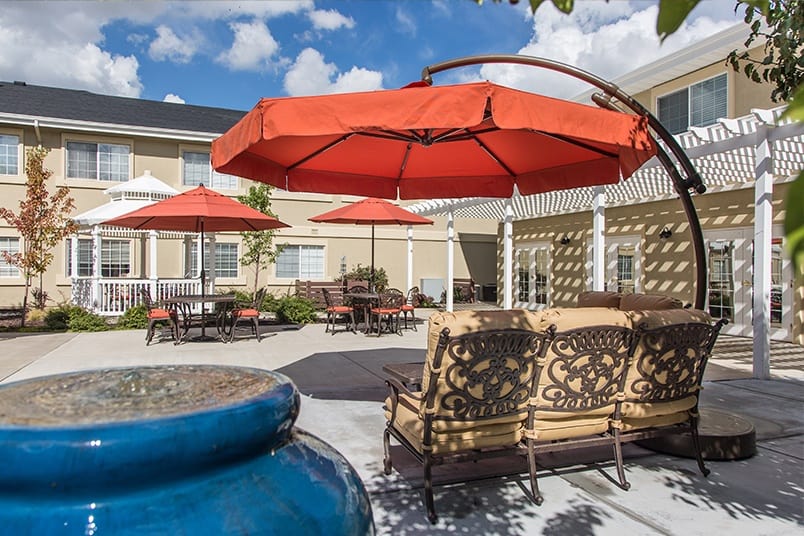 Acquisitions & Development
MBK Senior Living, LLC owns, operates and develops senior living communities providing standalone services or a combination of Independent Living, Assisted Living and Memory Care services. For over 20 years, we have focused on building an experienced operations team whose skilled management adds value to both our existing community assets and new acquisitions. Based in Irvine, CA, we are a subsidiary of MBK Real Estate which is supported by the vast financial strength and global resources of its parent company, Mitsui & Co., Ltd. MBK is a low-leverage, high-equity investor with the ability to complete an all-cash transaction based on the particular opportunity at hand. We are actively seeking acquisition and development opportunities throughout the Western United States.
We look forward to hearing from key stakeholders or their representatives about existing properties or development sites that are aligned with the preceding criteria. For inquiries regarding acquisition opportunities, please contact Tyler Verdieck, Director of Acquisitions at 949-242-1430 or TylerVerdieck@mbk.com. For inquiries regarding development opportunities, please contact Roger Green, Vice President, Development and Renovations at 949-242-1447 or RogerGreen@mbk.com.