Our Commitment to You
The MBK family of communities is founded upon the Japanese concept of Yoi Shigoto, known as "the good work." As experts in the senior care field, we believe in dedicating ourselves to the greater good. That's why we employ vibrant and compassionate team members who are as committed to service as we are. From our team members to our residents to our family members and neighbors, our community is made up of people who believe that supporting one another makes a positive impact on the world.
MBK is also dedicated to the good work on the corporate level. We support a number of organizations who do good work in our neighborhoods. Our communities support local organizations such as Meals on Wheels, the Humane Society, and Together We Rise, a nonprofit that works within the foster care system to improve the experience for children.
The Good Work
Because each community is made up of residents, loved ones, team members, and neighborhood partners, each of our MBK communities forms its own unique culture. We strive every day to do good work and not let ourselves get sidetracked by a quest for company profits or personal gain. Our commitment to the good work starts with our parent company, Mitsui & Co., and filters all the way down to the day-to-day work in our communities. With Yoi Shigoto as our guiding principle, we go out of our way to be our best selves in every interaction.
The Strength of Community
As a community member at Northgate Plaza, you will learn that each MBK community has its own distinct way of embracing Yoi Shigoto. Through our daily work, our community partnerships, and our positive attitude, we create an environment people are proud to call home. We are always searching for new ways to put our commitment to the good work into action. When you are part of our community, you can count on:
Opportunities for Volunteering for Team Members, Residents & Families
Respect for & Awareness of People Living in Marginalized Communities
Frequent Actions for Positive Local & Global Initiatives
Reach out to our friendly team today to learn more about Yoi Shigoto and set up a visit of our Seattle, WA, senior living community.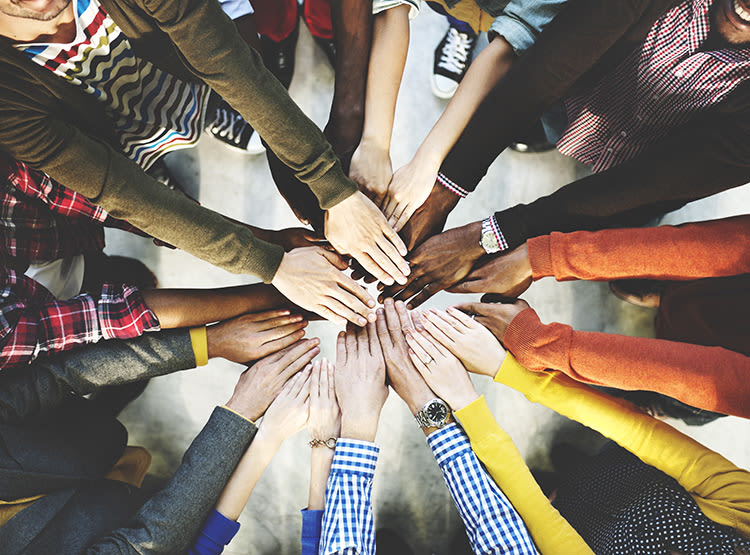 COVID-19 PREVENTION EFFORTS: click below to read MBK's response
DONATE NOW TO SUPPORT YOUR SENIOR NEIGHBORS. We're in this together!