Premier Assisted Living
In Seattle, Washington
At Northgate Plaza in Seattle, Washington, you take center stage. Our active Assisted Living community in the heart of the city sets up you or your loved one to live your next chapter to the fullest. From our gorgeous grounds and long list of phenomenal amenities to an ideal urban location near shopping, parks, and public transportation, Northgate Plaza offers an unmatched senior living lifestyle. All while providing a level of care and attention that meets you where you are on life's journey. We put you or your loved one squarely in the spotlight, getting to know your likes, dislikes, and life story to craft a perfectly personalized care plan. And we will continue to listen and honor your voice so that we can adjust your care plan as your needs change over time. At Northgate Plaza, we want you to live as independently as possible for as long as possible. We are here for you, just as we have been for more than 30 years.
The residents of Northgate Plaza are our heroes, and we are honored to be your trusty guide. At our Seattle, Washington, Assisted Living community, we work together, and we look forward to working with you. Call today to schedule a virtual or in-person tour.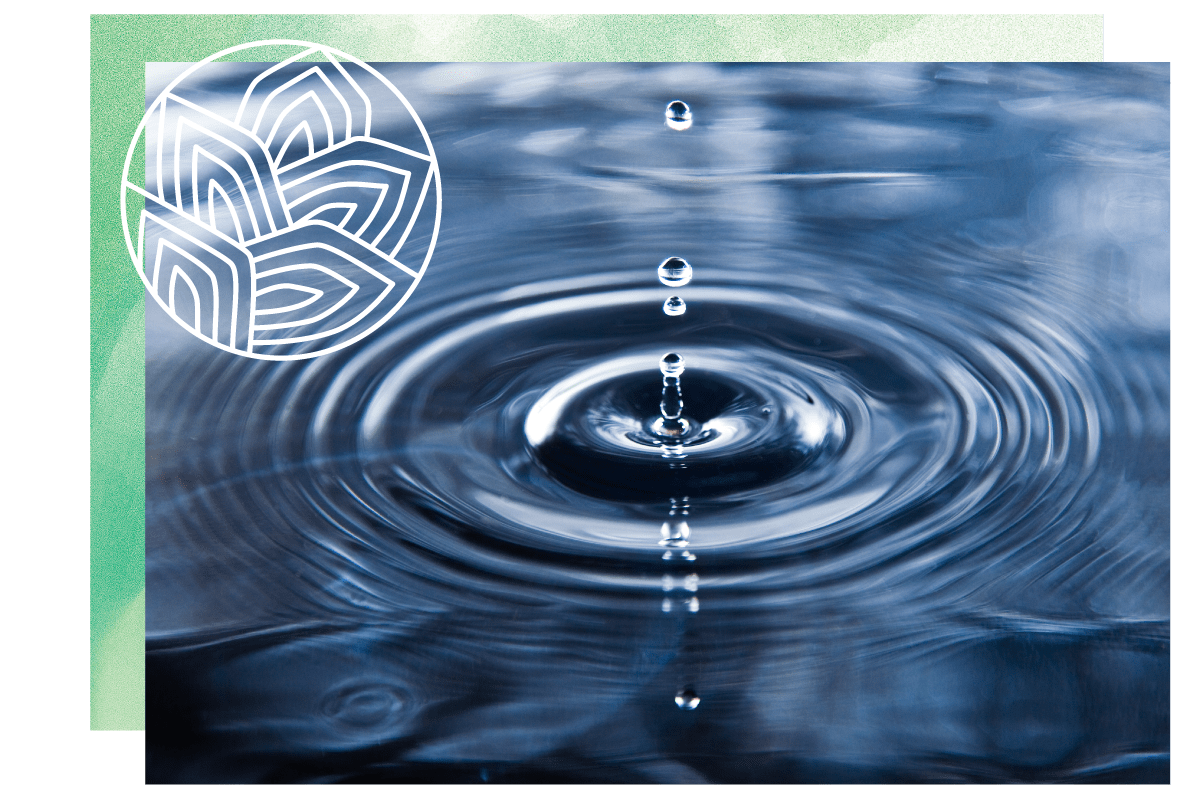 Yoi Shigoto
At Northgate Plaza, we harness the power of paying it forward through Yoi Shigoto. Translated in Japanese, Yoi Shigoto means "the good work," and it is a philosophy at the center of all we do. The good work is a fixture of life at all MBK Senior Living communities, where residents and associates work side by side to give back to their greater communities through volunteerism and charitable giving. Studies have shown that giving back holds tremendous benefits for not only those being helped, but also for those doing the work.
Yoi Shigoto is like a single drop of water that creates ripples felt by many. Start creating your own ripples – reach out today to learn more.
Your opinion matters to us and we would love your feedback! Your review may help other families who are looking for a community like ours.
/
/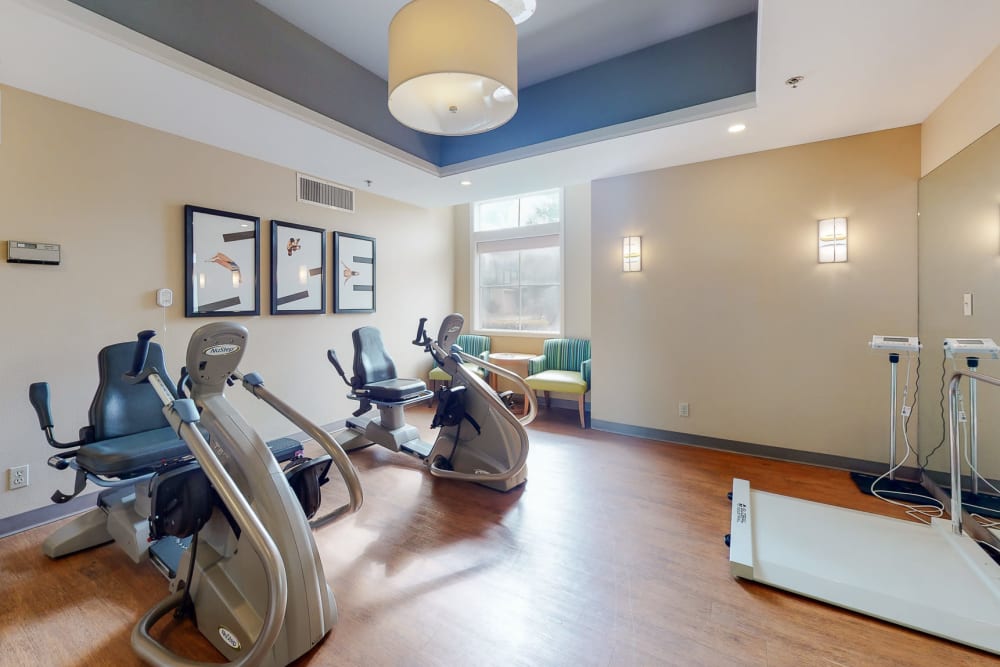 /
/
/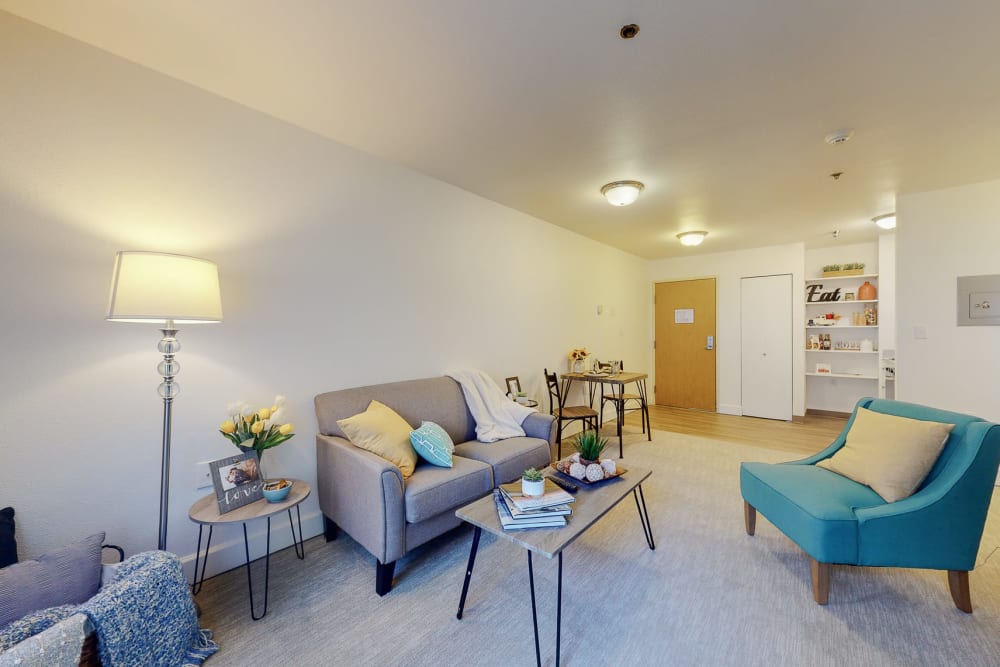 /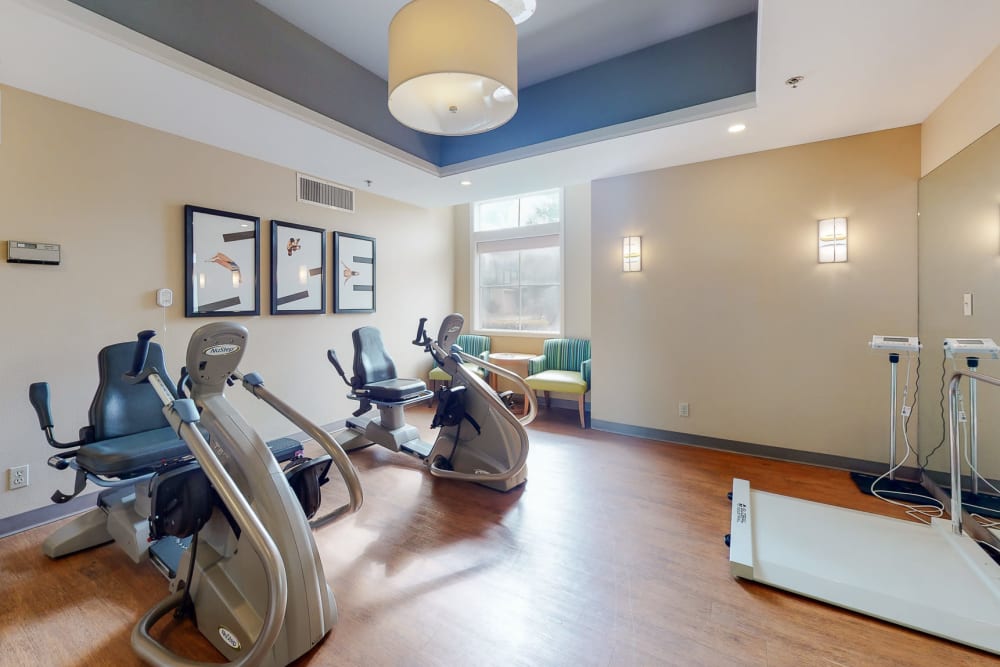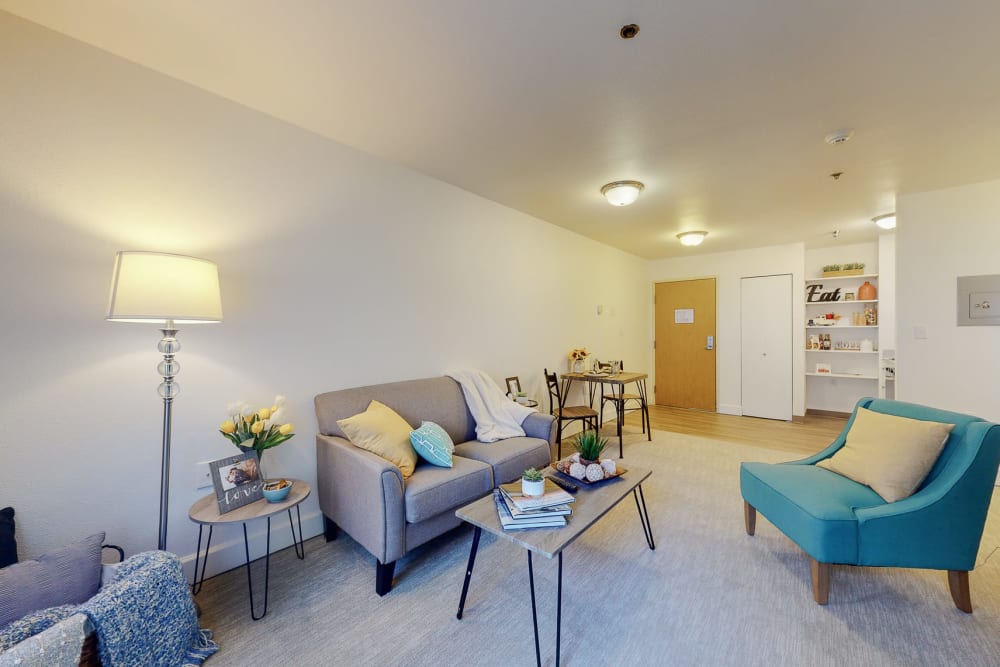 Nearby MBK Senior Living
COMMUNITIES
"
We are so impressed with the management and team members for their caring and thorough approach to keeping the residents safe and happy.
- Rhonda R.