MBK Mind+Body Wellness at The Wellington
A major part of the MBK philosophy is that a strong body supports a strong mind. MBK Mind+Body Wellness provides a pathway for supporting all the elements of wellness in our residents. A quick look at our monthly calendar shows a diverse and inviting menu of fitness classes, creative opportunities, social gatherings, and spiritually enriching events. Activities reflect the specific interests and passions of our residents, as well as current research and continual training from the Home Office. There's no aimless busywork here. Every opportunity is designed to optimize physical fitness, deepen understanding, open new doors, and bring the fun. The calendar echoes the following pillars of the MBK Mind+Body Wellness philosophy:
We are here to establish relationship-based care which means creating positive relationships where we know our residents not just as people but as individuals.
We are here to help our residents on their journey to emotional and physical wellness.
We are to be mindful and present so that our residents can experience pure joy in life with meaning and a sense of purpose every day.
As a team, it is our goal to stay attentive so that residents have what they need to live their days to the fullest, in ways that are most meaningful for them.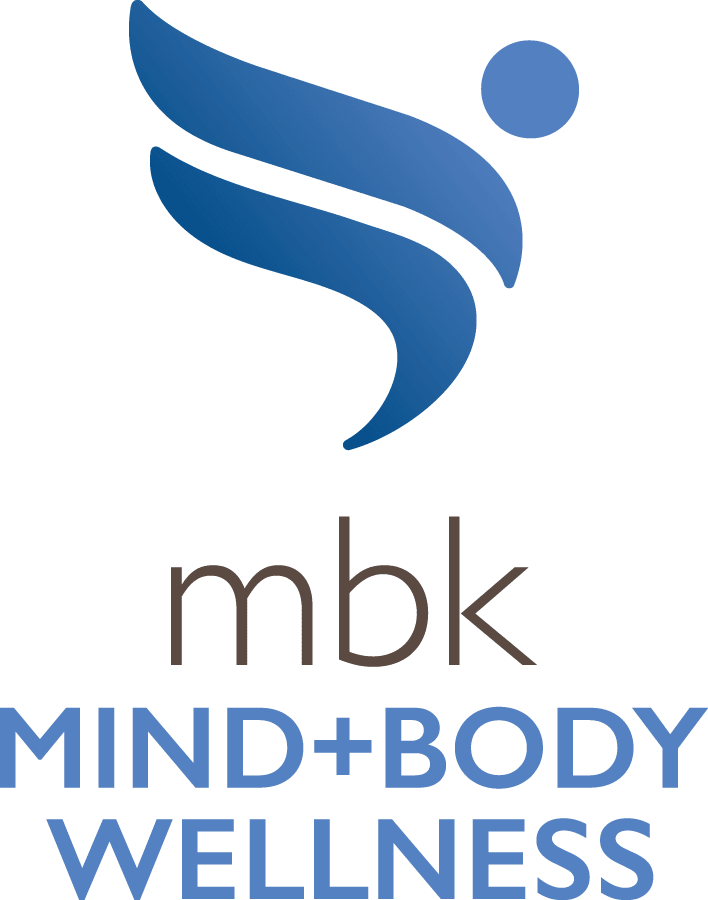 What Sets MBK Apart
At The Wellington, we don't just fill up the calendar for appearances. It's our goal to present opportunities that inspire participation, add to the pleasure of the day, promote meaningful relationships, and encourage personal growth. Our MBK Mind+Body Wellness offerings embrace the Six Dimensions of Wellness that pursue optimal engagement of body, spirit, and mind through our core beliefs:
Accommodation of Needs – MBK Mind+Body Wellness always offers an Accommodation of Needs so that all residents no matter their care level or cognitive ability can participate in the activities that interest them. We provide in-room programming so activities can come to you when you need it.
Empowerment Activities – Empowerment Activities, such as resident council or dining committee give residents a voice and an outlet for self-expression.
Life Enrichment Programs – Life Enrichment programs such as Lifelong Learning ongoing education courses and Life Review engage and stimulate the mind by connecting residents to the present and linking to the past.
Experience firsthand what we're about at The Wellington. Peruse the calendar and join us for an activity or event soon.
Our Calendar of Events
View this month's calendar to see the diversity of our classes, cultural outings, shopping trips, and community volunteer opportunities at The Wellington. Each day brings a thoughtful array of ways for residents to find purpose and pleasure in their day, and live as actively as they wish.
Creative Mind/Active Spirit
Live Musical Events
Church Services
Tai Chi
Color Therapy
Scenic Drives & Outings
Intellectual Pursuits
Armchair Travel
Lunch & Learn
Games & Puzzles
Documentaries & Movies
Technology Class
Physically Fit
Minding Motion
Swimming Group
Fitness Classes
Health Checks
Wii Bowling
Contact our team in Salt Lake City, UT, to learn more about MBK Mind+Body Wellness and events at The Wellington.