Home 2 Stay
Repeated hospital stays and emergency room visits put a tremendous amount of stress on residents, families, and the outside health care providers that serve them. MBK is dedicated to preventing avoidable rehospitalization whenever possible. Our Home 2 Stay program is a community-based model founded on the Interact philosophy, or Interactions to Reduce Acute Care Transfers. Through Home 2 Stay, we provide person-based care that focuses on paying close attention to small changes in the behavior and health status of a resident after a return from a hospital stay. Our approach to relationship-based care relies on the deep knowledge and trust we build with our residents and allows us to make appropriate care changes to prevent a resident's return to the hospital. Staying ahead of a decline in health helps us prevent rehospitalization, and thereby reduce undue stress on residents, their loved ones, and outside medical providers. Above all, our residents enjoy the peace of mind of knowing they are home to stay.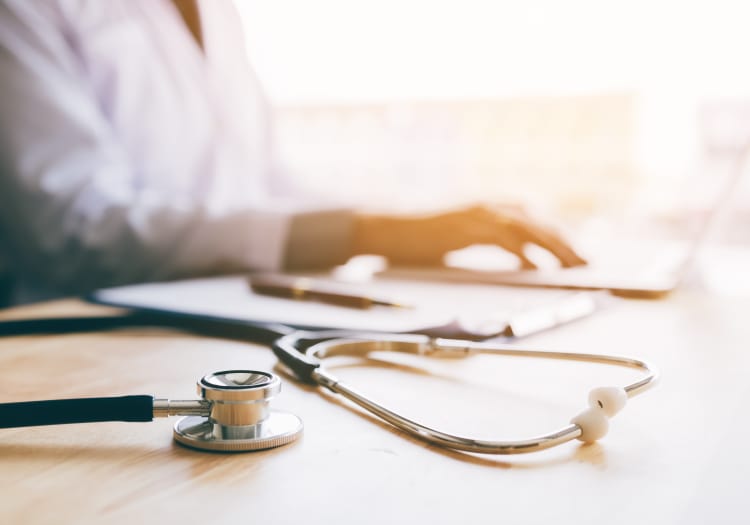 Supporting Wellness After a Hospital Stay
MBK is one of the first companies to focus on the causes and impacts of rehospitalization and to develop a proactive program to prevent repeated readmissions whenever possible. Our Home 2 Stay program embraces a spectrum of measures to promote healing and recovery in residents after a hospital stay, thus avoiding the complications and setbacks of rehospitalization. Techniques include: 
Timely detection of and response to changes in resident health status
24/7 availability of RN to review status and recommend appropriate changes to care
Precise communication and collaboration of care with hospitals and outside professionals before, during, and after hospitalization
Discharge coordination and post-hospital follow up to monitor health status and assess quality of life
Our team at The Wellington is happy to chat more about why MBK's rehospitalization rates are significantly lower than the national average. Get in touch today.