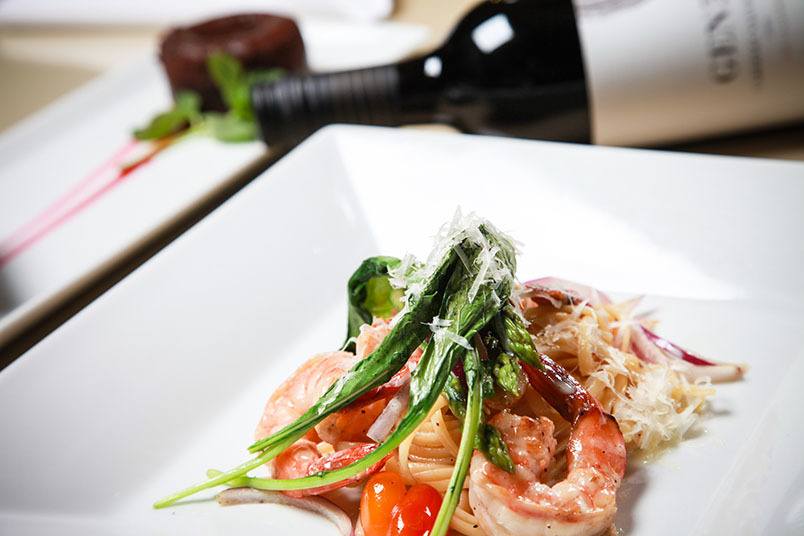 MBKuisine
MBKuisine is our signature dining experience created to enrich the lives of our residents on a daily basis.
We start with nutritionally balanced seasonal menus and add a variety of always available favorite selections to choose from. Within the choices offered, there are also specific options for special diets and food preferences. Our experienced Executive Chef meets with residents on a regular basis to work on upcoming menu selections, share new ideas and receive input.
We recognize that an enriched dining experience can mean more than menu choices and differ from resident to resident. That's why we create the opportunity for you to select when, where and with whom you want to dine. Our MBKuisine teams take pride in getting to know what makes you happy and providing the kind of welcoming environment that "feels like home". We also embrace the chance to share our MBKuisine with your friends and family whether it is for a quick lunch during a personal visit, a special gathering in your community's private dining room or a fun seasonal event.
Some of the unique offerings within our MBKuisine signature dining experience include the following:
Holiday and Special Occasion Celebrations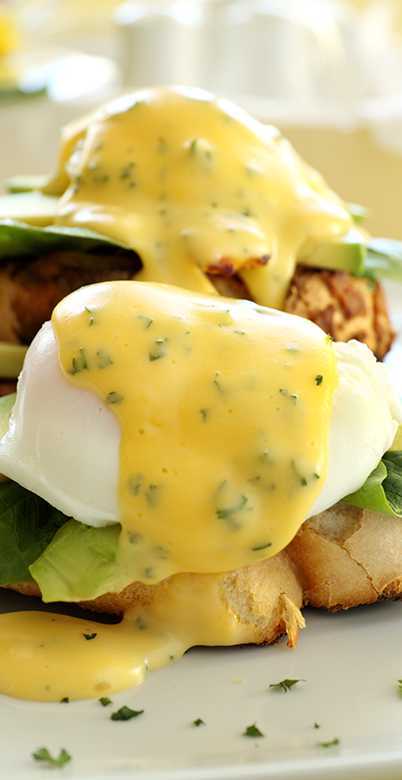 Meet the Chef: Steve Guptill
Chef Steve's culinary journey began with an apprenticeship at an exclusive private club where he ended up in Hawaii working for independent restaurants and hotels before joining the burgeoning senior care sector of the industry. His diverse background enables him to meet and exceed the needs of our current and future residents.
To stay on top of culinary trends, Chef Jeff maintains a personal library of culinary works and new publications. He also partakes in traveling, volunteer work and interacting with the local talent in the Seattle Region.
The most popular dishes in his community is comfort food although the residents do enjoy many variations of current culinary trends and presentations. He elicits and receives generous feedback on the menus and he keeps an ear to our resident's desires. He also enjoys using our resident's favorite recipes from their experience in their own home kitchens.
The new menu item that Chef Jeff and his team is working on is a Seafood Martini! It will include court bouillon poached colossal scallops, prawns, mussels, clams and Dungeness crab with a juniper infused cocktail sauce and a velvet fog presentation that incorporates dry ice in its presentation.
His favorite thing about working at The Creekside is developing, coaching and mentoring his culinary team that can take cuisine to the next level in senior dining while maintaining a touch of home in our daily faire.