Dedicated to the Good Work
At each of our MBK Senior Living communities, we center our approach around the Japanese concept of Yoi Shigoto, or "the good work." We approach our work in the senior living profession with an attitude of positivity. But it's more than just a belief. We put that belief into action every day. From our parent company, Mitsui & Co., to The Creekside and each of our other communities, our commitment to the good work infuses everything we do with an eye toward generosity and kindness.
That is why we support other organizations that do the good work in their communities. At the corporate level, we host leadership retreats that help us support our favorite nonprofits including Together We Rise, an organization that seeks to reimagine the foster experience for children around the country.
The MBK Philosophy
Yoi Shigoto is the guiding principle for each of our MBK communities. By striving for the greater good, we believe that we bring positive change in our sphere of influence. We devote ourselves to the good work while making decisions, interacting with loved ones, and supporting our residents. As a business, we put people before profits. But we believe that when you do the good work, the profits take care of themselves.
Opportunities to Get Involved
Do you want to learn more about Yoi Shigoto? Do you want to put your belief in the good work into practice? At The Creekside, we partner with a number of organizations in the neighborhood who support our community. We are connected to exceptional local nonprofits including the local Humane Society and Meals on Wheels. To help our community members do the good work, we offer a variety of opportunities to get involved including:
Volunteer Opportunities for Team Members, Residents & Families
Increased Awareness of & Compassion for Marginalized Communities
Actions for Positive Impact on Local & Global Levels
Do you want to experience the good work firsthand? Contact The Creekside today to schedule your tour of our senior living community in Woodinville, WA.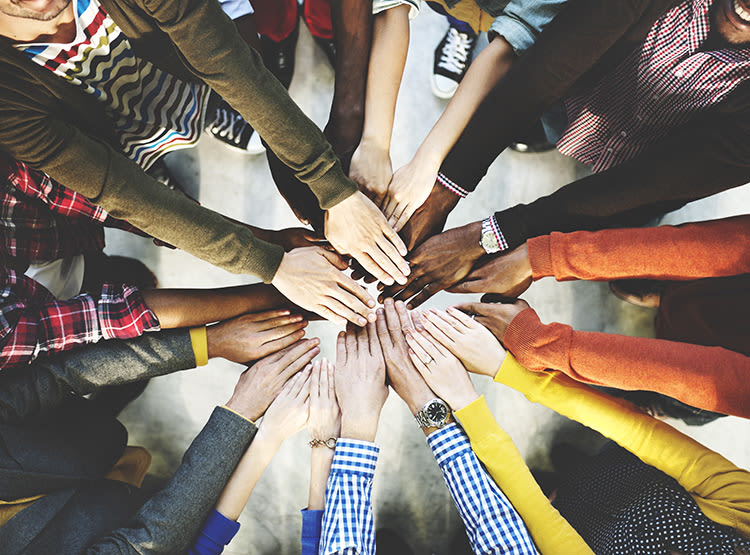 COVID-19 PREVENTION EFFORTS: click below to read MBK's response
DONATE NOW TO SUPPORT YOUR SENIOR NEIGHBORS. We're in this together!