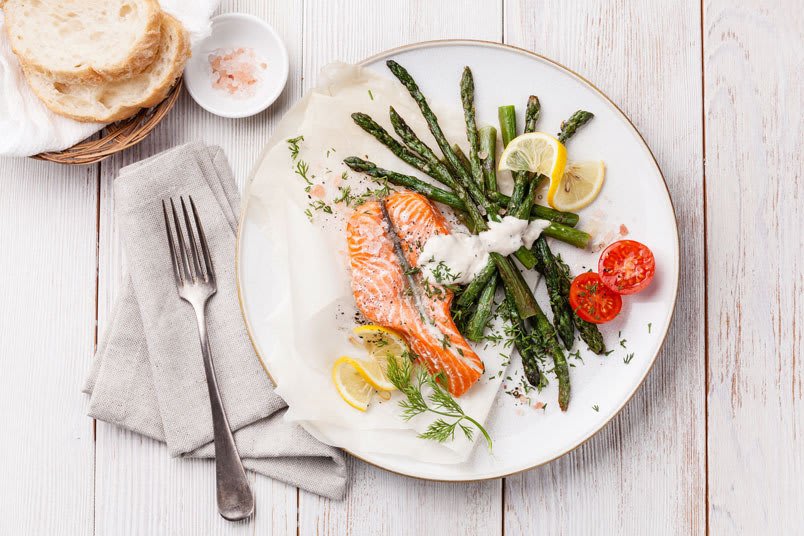 MBKuisine
We start with nutritionally balanced seasonal menus and add a variety of "always available" favorite selections to choose from. Within the choices offered, there are also specific options for special diets and food preferences. Our experienced Executive Chef meets with residents on a regular basis to work on upcoming menu selections, share new ideas and receive input. Many of our communities conduct resident tasting panels to garner feedback.
We recognize that an enriched dining experience can mean more than menu choices and differ from resident to resident, That's why we create the opportunity for you to select when, where and with whom you want to dine. Our MBKuisine teams take pride in getting to know what makes you happy and providing the kind of welcoming environment that "feels like home". We also embrace the chance to share our MBKuisine with your friends and family whether it is for a quick lunch during a personal visit, a special gathering in your community's private dining room or a fun seasonal event.
Some of the unique offerings within our MBKuisine signature dining experience include:
Monthly Champagne Brunch
Holiday and Special Occasion Celebrations
Sample Menus


Meet the Chef: Sean P. Murphy
Chef Sean has over 32 years in the Culinary field including Country Club and Hotels. His experiences helped him with the high volume and quality plus the demands of a tight community of members or residents with varied needs.
Growing up in a Navy family, he had the great fortune of living in many countries and sampling a vast array of local cuisine. He uses the various cuisines (Italian, German, Irish) as inspiration for what is on his menus, but he has to say the community crowd-pleaser is his Baby Back BBQ Ribs!
Chef Sean is always creating in the kitchen and developing new menu items. He says "Lately we have been putting a modern twist on some old school items. From our Stuffed Zucchini and Chicken Savoy to the Saucy Pork Chops and Swabian Meatballs. At The Firs our residents prefer a traditional approach to cooking and we try to make that as healthy as possible."
He regularly checks in with the residents to get their opinions and suggestions. Pleasing a large crowd is a challenge, but with creativity and variety Chef Sean is one of The Firs residents' favorite staff member.
"I have to say it's the residents that make it worth while. The wide range of backgrounds and cultural differences give you so many challenges in the kitchen. If everyone wanted vanilla where would be the fun in that?"