Doing the Good Work
We are grateful to our parent company, Mitsui & Co., for sharing with us the philosophy of Yoi Shigoto, or "the good work." It's a concept that has always been near and dear to our hearts at MBK Senior Living, and denotes a culture of genuine caring that guides our every action. Doing the good work means finding ways to positively impact our communities, our families, and our residents through selfless acts. To us, Yoi Shigoto means people over profits, an expression of our commitment to care for people by building meaningful relationships that improve the future for us all.
The good work takes form at the corporate level with leadership retreats that help create ways to support nonprofit groups like Together We Rise, an organization dedicated to improving the foster care experience for children across the country. Individual MBK communities develop their own ways to give to the greater community through fundraising, mentorship programs, and hands-on volunteer programs designed to lift and support local people and programs in need.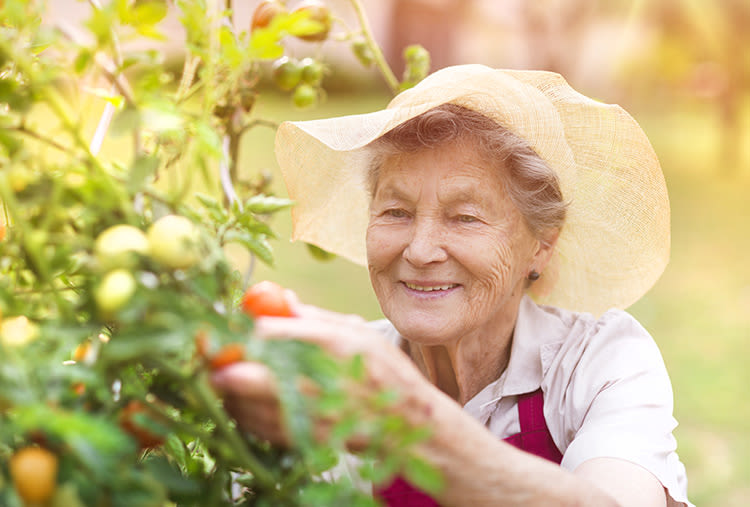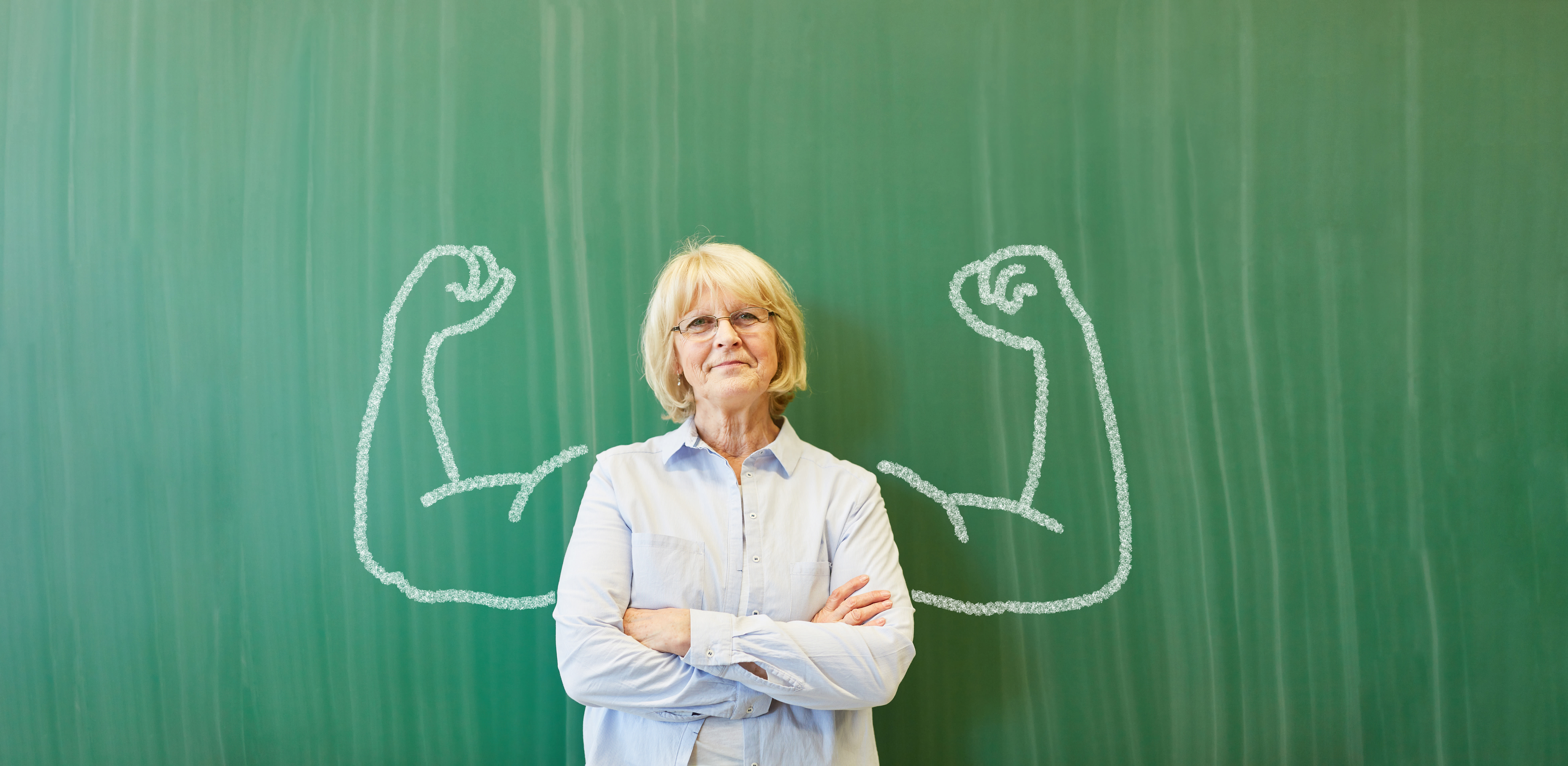 A Commitment to What's Right

The philosophy of Yoi Shigoto goes far beyond individual volunteer projects and extends into the culture as a whole at The Firs and in all MBK communities. Doing what's right means prioritizing the wellbeing of residents, staying attentive to their needs, and being available to assist in any way we can to enhance their daily experience. Personal gain takes a backseat to the simple generosity of giving of one's time and attention to make someone's day better. At MBK we believe that when we do the right thing for our customers, profits naturally follow.
Together We Care, Together We Thrive
At The Firs, our Resident Council is instrumental in choosing and implementing volunteer efforts in our Olympia, WA. Residents, families, and team members donate their unique talents and skills to the causes that matter to them, whether it's creating care packages for hospitalized children, stockpiling supplies for the local Humane Society, or honoring disabled veterans. Yoi Shigoto encompasses:
Volunteer opportunities for team members, residents, and families  
Awareness of and compassion for communities that are marginalized
Positive impact on local and global communities
Get in touch to learn more about how we put the good work into practice at The Firs in Olympia, WA.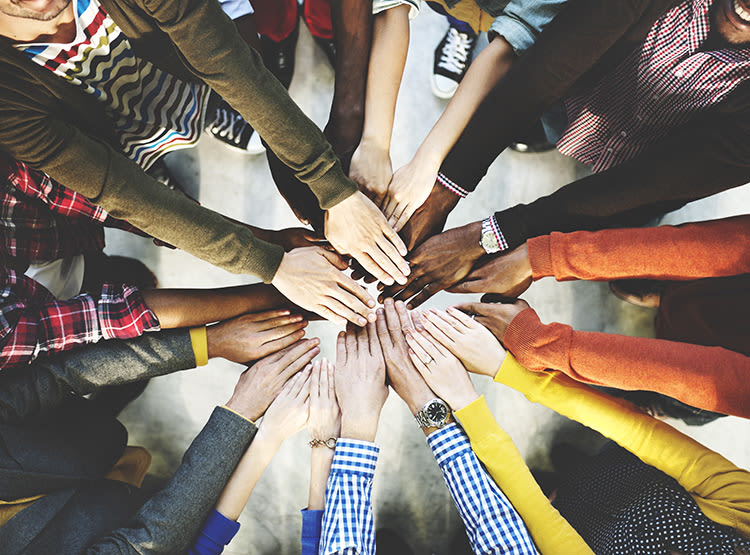 COVID-19 PREVENTION EFFORTS: click below to read MBK's response
DONATE NOW TO SUPPORT YOUR SENIOR NEIGHBORS. We're in this together!