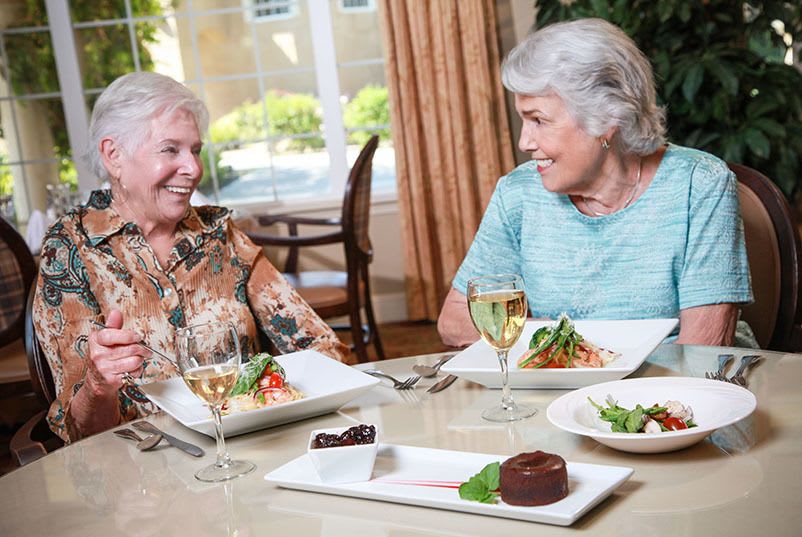 Olympia Senior Living Options
At The Firs, life is as active or relaxed as you choose it to be. We take care of the basic chores - cooking, cleaning, etc. so you can enjoy each day doing the things that enrich your mind, body and spirit. We have lots of resident enrichment programs to choose from and a caring team of associates to support and share your experiences. If needs change and you require additional personalized services, you can remain in your spacious Firs apartment and contract with a professional home care agency for the requisite assistance. Short term respite stays with or without home care assistance are also an option.
Are you just beginning your search into senior living options? Click here for useful information from Where You Live Matters, a trusted resource in the senior living industry, and learn more about how to choose the right senior living option.