Thursday, May 17
1:30 to 4:30 pm

Join us for fitness and fun workshops with special guests from Mud Puddle Fitness, Lisa Stuebing and Silver Sneakers Certified instructor, Sheri Adams as we focus on how a healthy body keeps a perky mind. There will be activities as we "walk-the-talk," raffle prizes and a Happy Hour with live entertainment!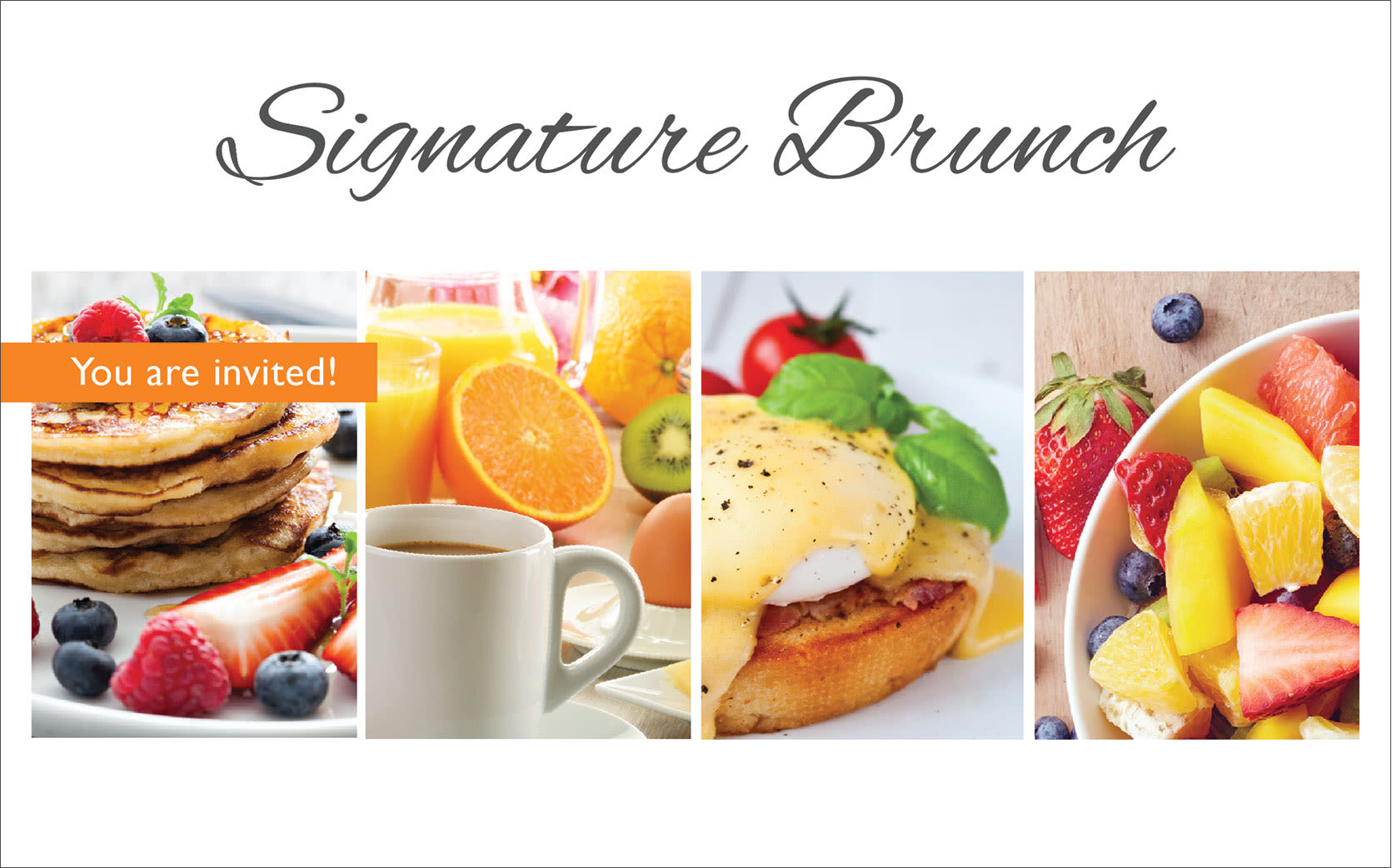 Come Taste for Yourself
We invite you and a companion to experience the MBK Difference. Join us for our MBK Signature Brunch, meet our residents and associates and learn more about life at Mountlake Terrace Plaza. RSVP to this exclusive offer.