Focus on the Good Work
At Island House Assisted Living, the commitment to the Japanese concept of Yoi Shigoto, otherwise known as "the good work," touches everything we do. We believe that everyone is responsible for doing their part to serve the greater good. Whether that means volunteering for a great organization in the Mercer Island, WA, area, making person-centered decisions, or staying present in our daily interactions, the good work helps us focus on kindness and generosity. By thinking beyond our own needs and desires, we can make choices that have a positive impact on the people around us.
Our corporate team commits to the good work through leadership retreats that support organizations like Together We Rise, a nonprofit that is working hard to re-imagine the foster care system. On the neighborhood level, MBK Senior Living communities partner with nonprofits that serve the community, including Meals on Wheels and the local Humane Society.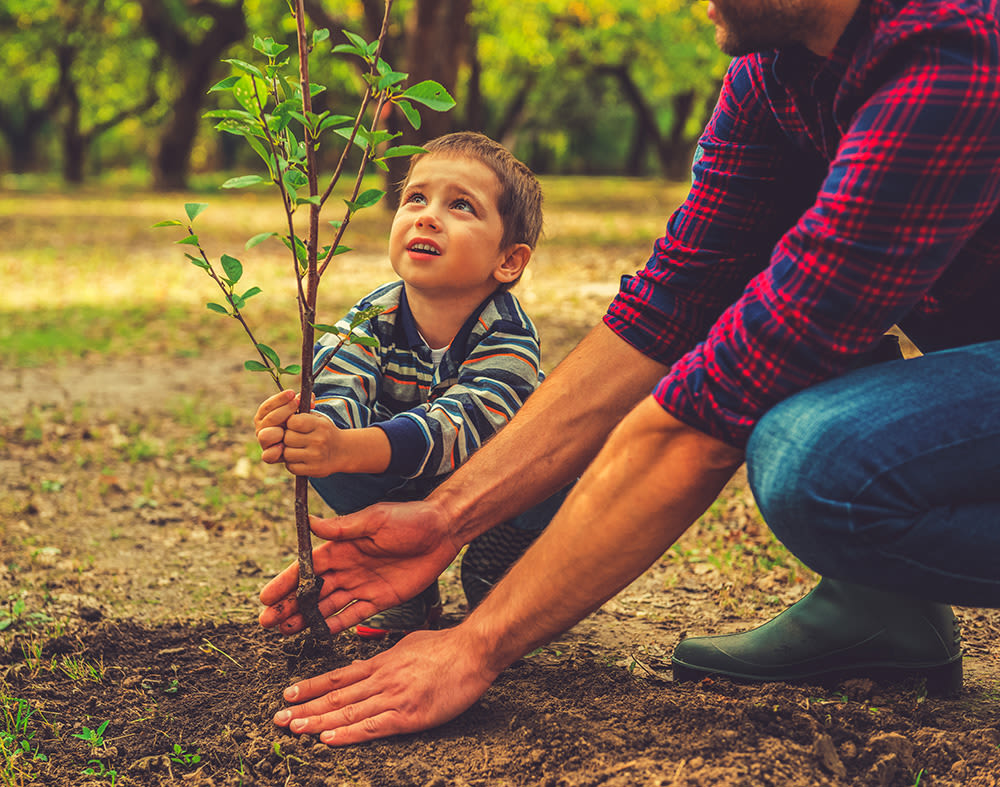 What is Yoi Shigoto?
By thinking in terms of the good work, Island House Assisted Living raises the bar on care and service. The concept of Yoi Shigoto infuses every level of our community, from the individual level all the way to our parent company, Mitsui & Co. We do our best to bring the spirit of Yoi Shigoto into every relationship we form through our community. It helps us reach beyond selfish needs and commit to serving the greater good on a larger scale. While other businesses think about profits first, we trust that the profits will follow the good work we do in the community.
Community Outreach
The culture of each MBK Senior Living community is unique. Each community takes an active role in developing relationships with like-minded organizations in the neighborhood. From hosting events for the local Humane Society to volunteering for Meals for Wheels, our community members put the good work into practice. Plus, we are always on the lookout for new partners in the community. The commitment to Yoi Shigoto includes:
Volunteer Opportunities for Team Members, Residents & Families
Increased Awareness of & Compassion for Communities That Are Marginalized
Actions for Positive Impact on Local & Global Levels
If you want to experience Yoi Shigoto in action, schedule your tour of our Mercer Island, WA, senior apartments for rent today.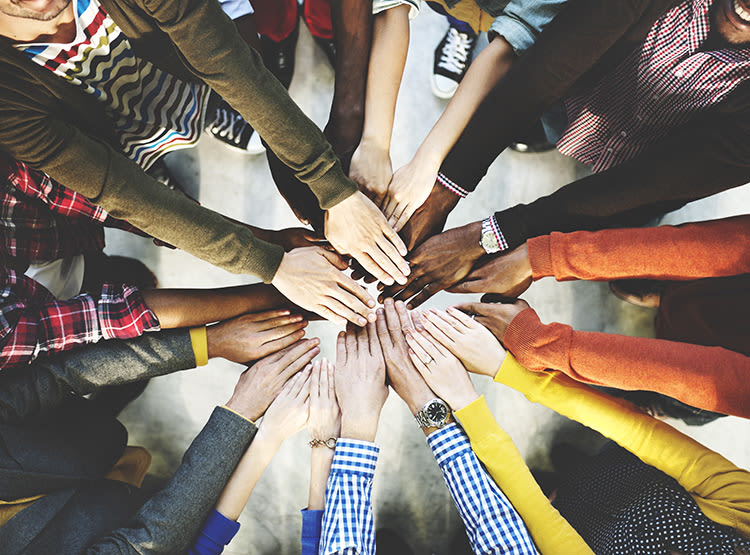 COVID-19 PREVENTION EFFORTS: click below to read MBK's response
DONATE NOW TO SUPPORT YOUR SENIOR NEIGHBORS. We're in this together!