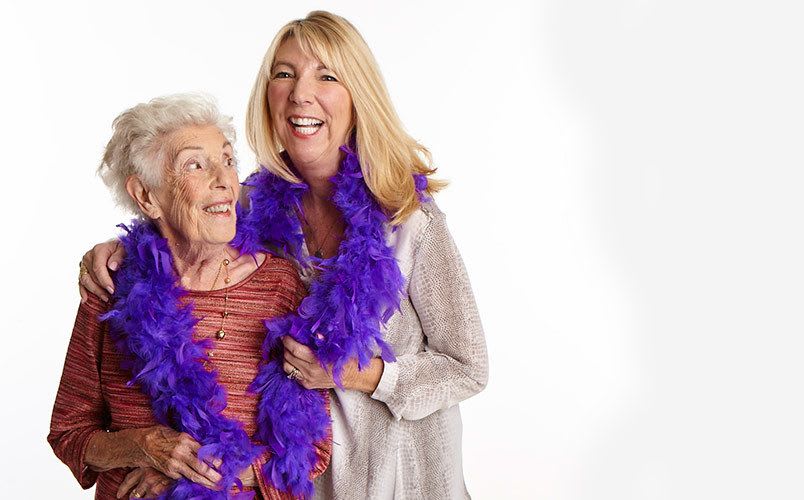 Events at The Bellettini in Bellevue, Washington
Friday, October 12th
11:30 am to 1:00 pm

You're invited to join us at The Bellevue Club for a free lunch presentation! Learn about The Right Time for Senior Living and Why Most Estate Plans Don't Work and What to Do About It, presented by The Bellettini and guest speaker, Steve Waltar, from Legacy Estate Planning. Space is limited, reserve your spot today!
The presentation will be held at The Bellevue Club: 11200 SE 6th Street Bellevue, WA 98004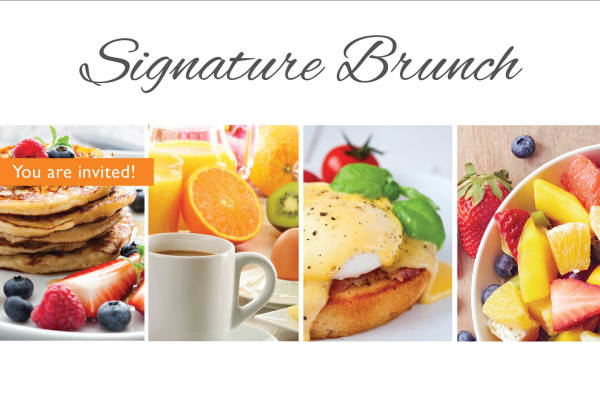 Signature Brunch
We invite you and a companion to experience the MBK Difference. Join us for our MBK Signature Brunch, meet our residents and associates and learn more about life at The Bellettini. RSVP to this exclusive offer.