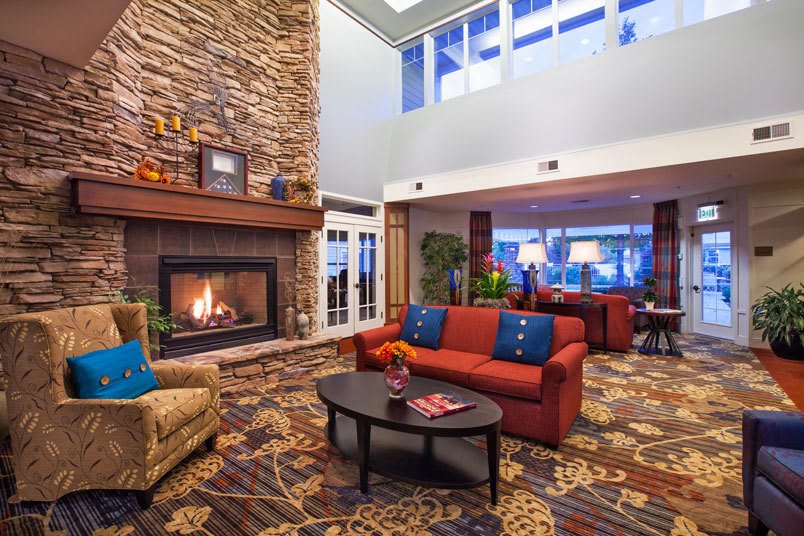 Thursday, October 11
3:00 pm to 5:00 pm

Please join us at the Wellington to meet with the experts on ways to make moving to senior living less stressful. We will have a guest speaker and be serving delicious light appetizers and drinks! Enter to win a gift certificate to Bed, Bath and Beyond.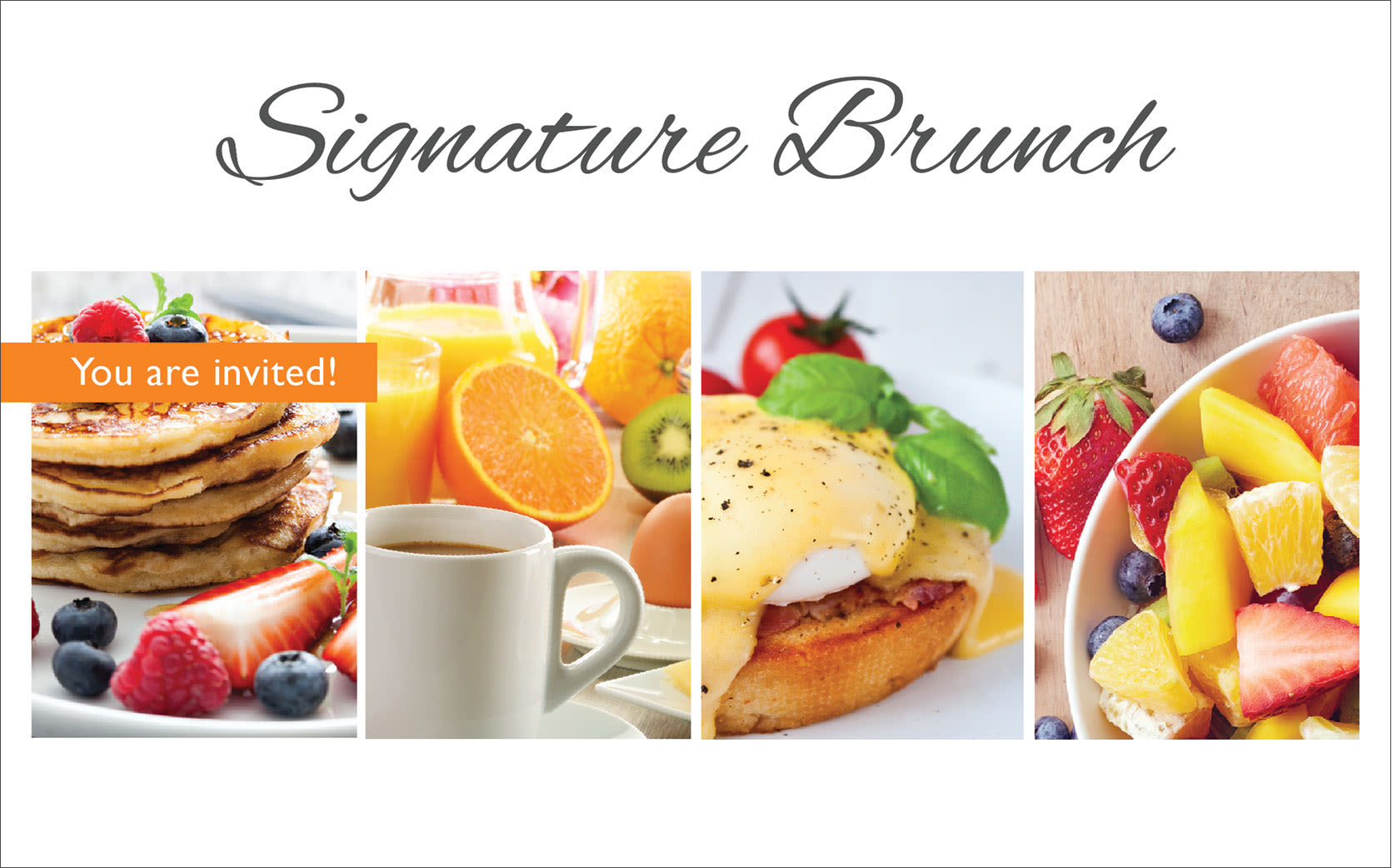 Come Taste for Yourself
We invite you and a companion to experience the MBK Difference. Join us for our MBK Signature Brunch, meet our residents and associates and learn more about life at The Wellington. RSVP to this exclusive offer.