Yoi Shigoto: The Good Work
While the Japanese concept of Yoi Shigoto comes to us from our parent company, Mitsui & Co., we are very familiar with the practice of "the good work" at MBK Senior Living. The idea of "the good work" means that we give our time and selves to benefit our communities. We believe that making a positive impact on our society through selfless endeavors naturally fosters prosperity for all. To that end, community volunteer projects are an essential facet of a purposeful life at Cottonwood Creek.
At the corporate level, MBK conducts leadership retreats that aim to support organizations such as Together We Rise, a nonprofit program to positively change the foster care experience for children. In individual MBK communities, residents, families, and care teams create their own projects to benefit causes that speak to their hearts. These may include making gift bags for veterans or fundraising for expanded research and programming for people living with Alzheimer's disease.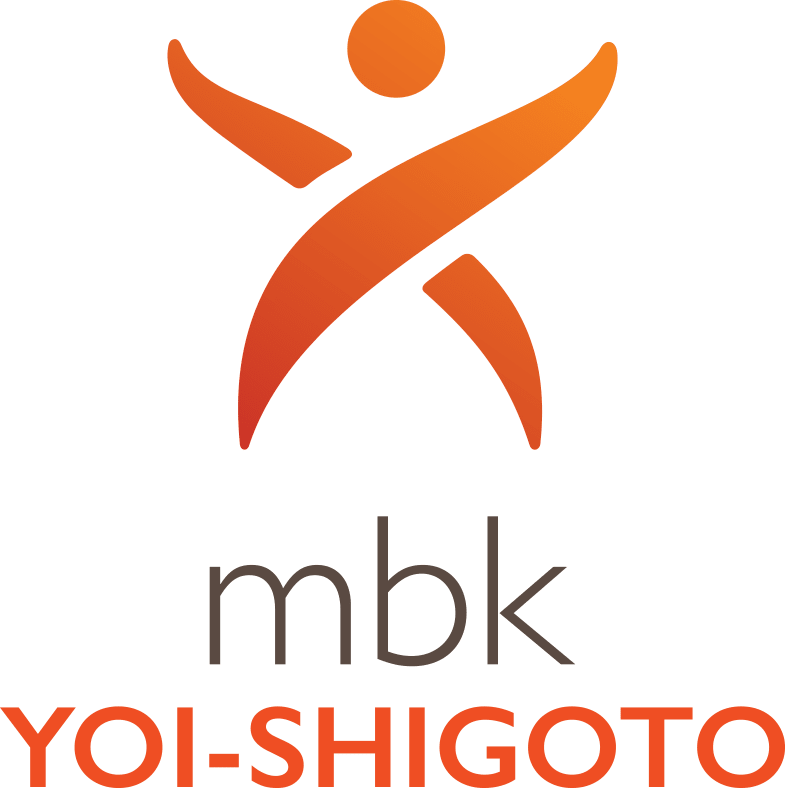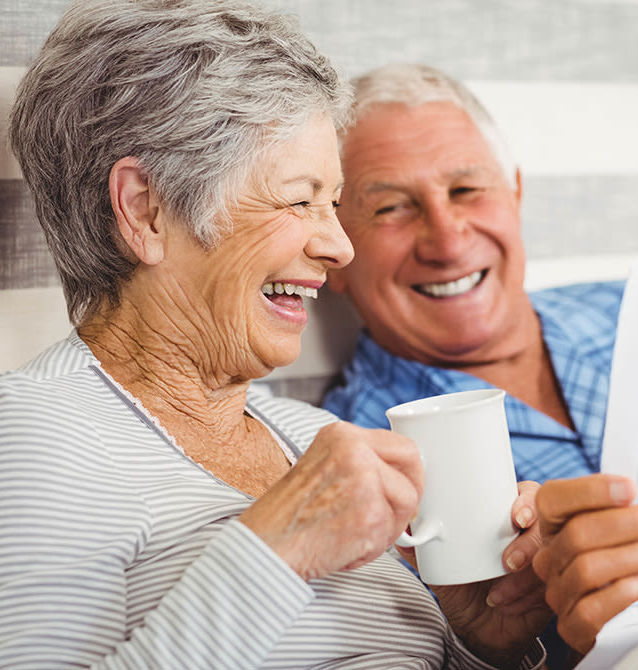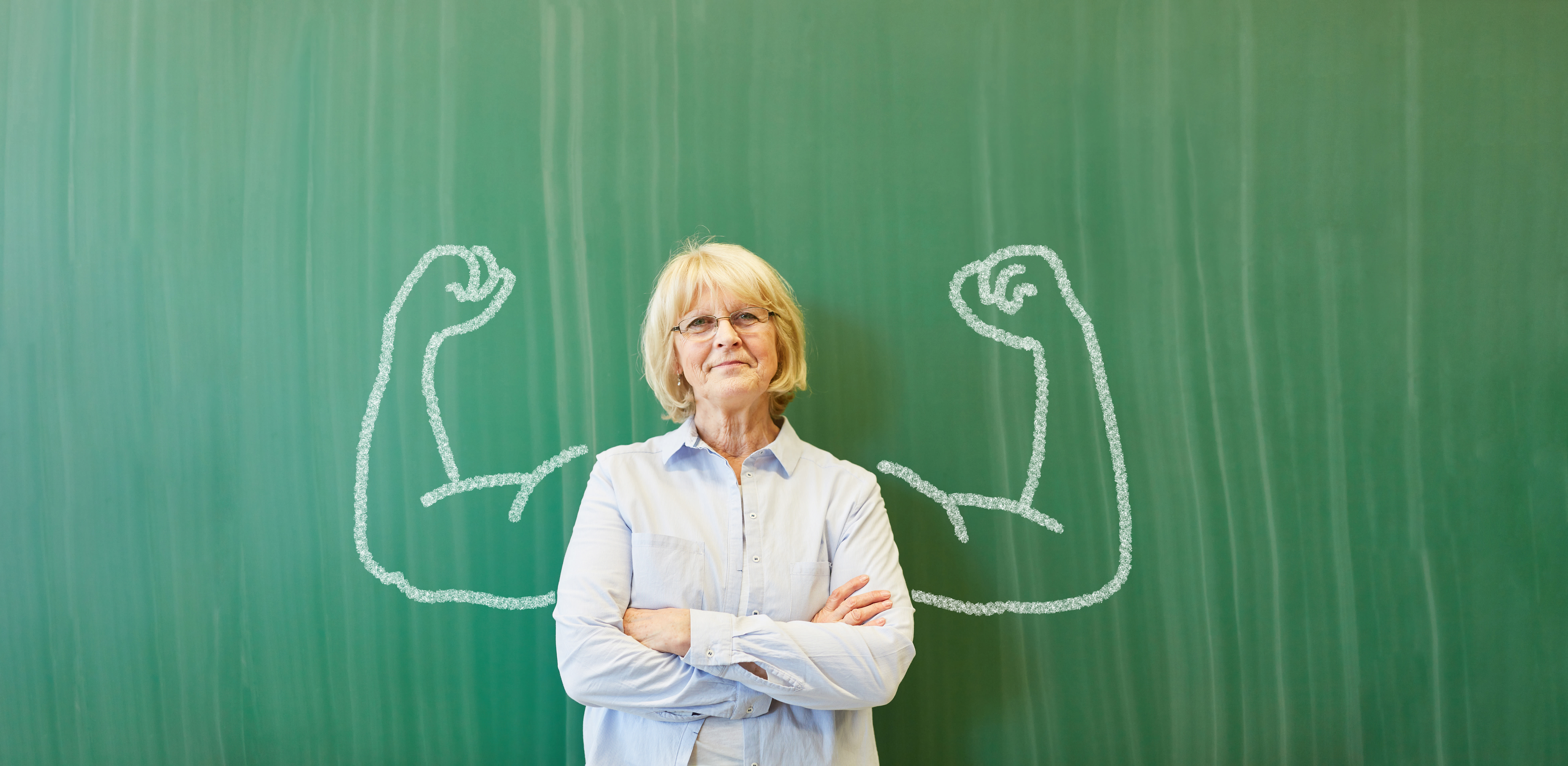 A Commitment to What's Right
Yoi Shigoto encompasses more than individual volunteer projects. The idea of "the good work" extends to a general commitment to do right by one's community. At Cottonwood Creek, we practice this commitment by putting the health and wellbeing of our residents and families first, without regard to personal gain. In our culture and in that of Mitsui & Co., Yoi Shigoto is part of each and every action, from grounds maintenance to a hot cup of coffee or adjusting a personal care plan. We're confident that when our residents are taken care of, the profits will take care of themselves.
Together We Make It Better
The good work takes its own unique form for each of our MBK Senior Living communities. Residents may organize a handcrafted card campaign for children recovering in the hospital, gather donations for the local Humane Society, or support Meals on Wheels in the greater community. Regardless of the project, our people bring their talent, skill, and the following tenets of Yoi Shigoto to the task:
Abundant opportunities for residents, family, and care team to participate in volunteer projects that incorporate their talents and skills
Awareness and active compassion toward marginalized members of the greater community
The goal to make a positive impact both locally and globally
Visit us to learn more about how we're doing the good work in Salt Lake City, UT. Contact us to schedule your tour of Cottonwood Creek.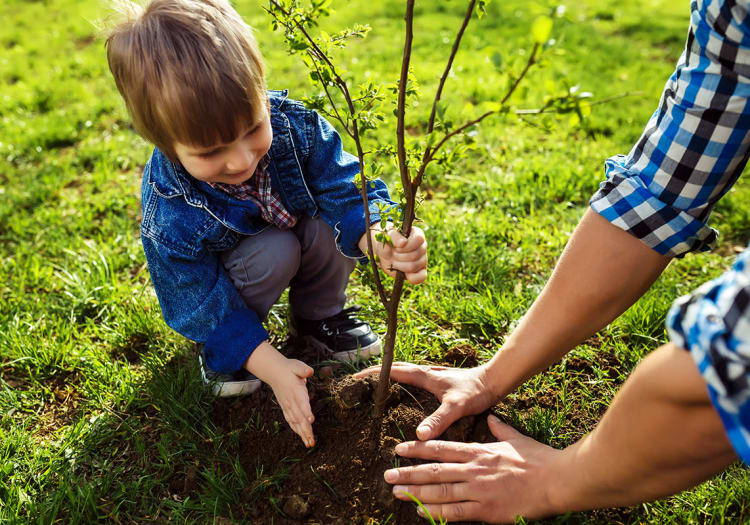 COVID-19 PREVENTION EFFORTS: click below to read MBK's response
DONATE NOW TO SUPPORT YOUR SENIOR NEIGHBORS. We're in this together!