Home 2 Stay
Rehospitalization after an injury or illness and frequent acute care emergency room visits create enormous stress on Assisted Living residents, their families, and the outside health care providers that serve them. As an MBK community, Cottonwood Creek boasts a far lower rehospitalization rate than the national average, thanks to our dedication to relationship-based care and our unique Home 2 Stay program. Home 2 Stay is modeled on the Interact philosophy, which promotes interaction to reduce acute care transfers to the hospital. What exactly does this entail? Our care teams incorporate person-first care to stay alert to small changes in health status and intervene with appropriate and proactive care to promote sustainable recovery for our residents. Essentially, our care model lets us get to know our residents well enough to be attuned to their needs as they change. This deep attention gives our residents a feeling of confidence, knowing they are home to stay, and relieves some of the stresses felt by families and outside health care systems.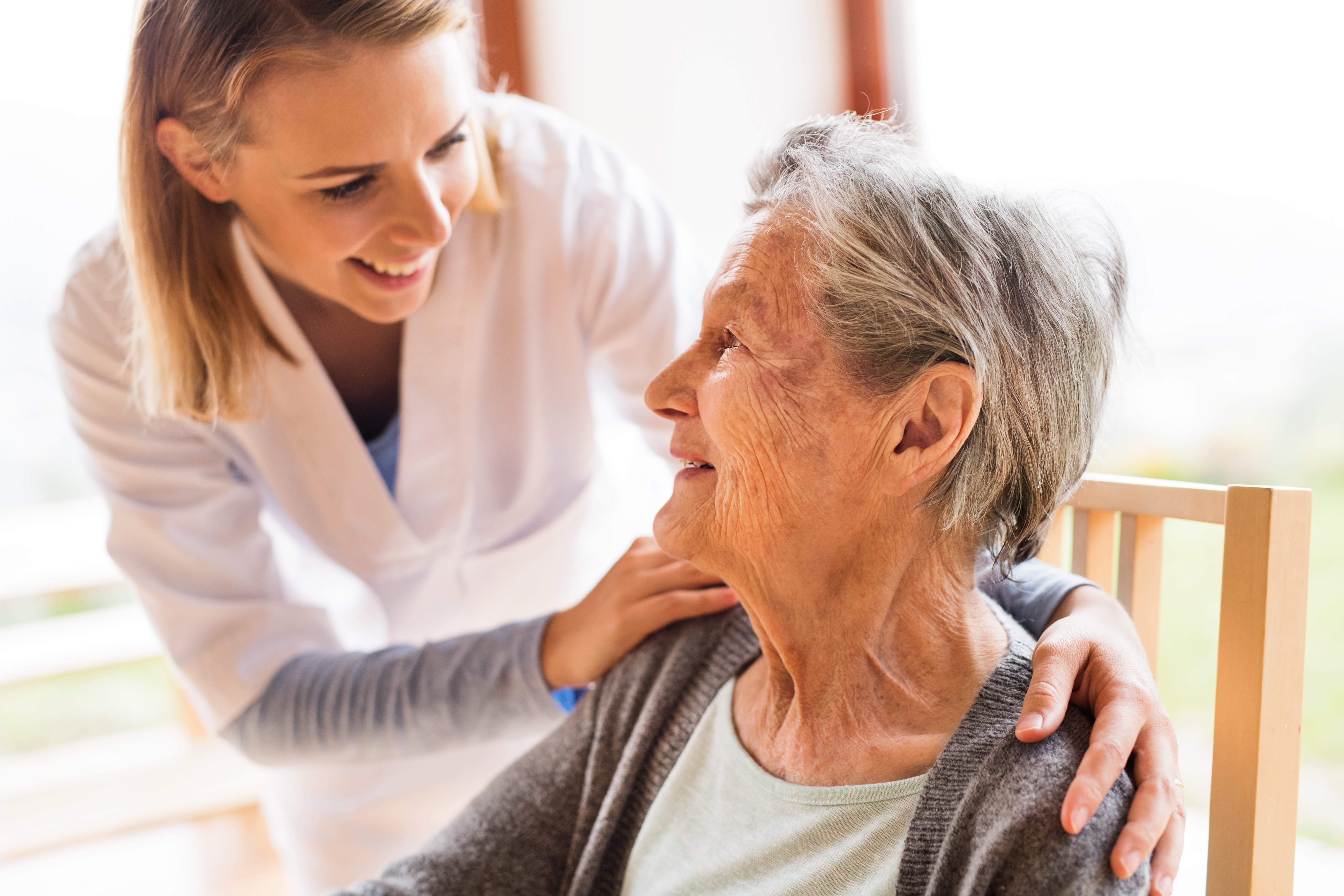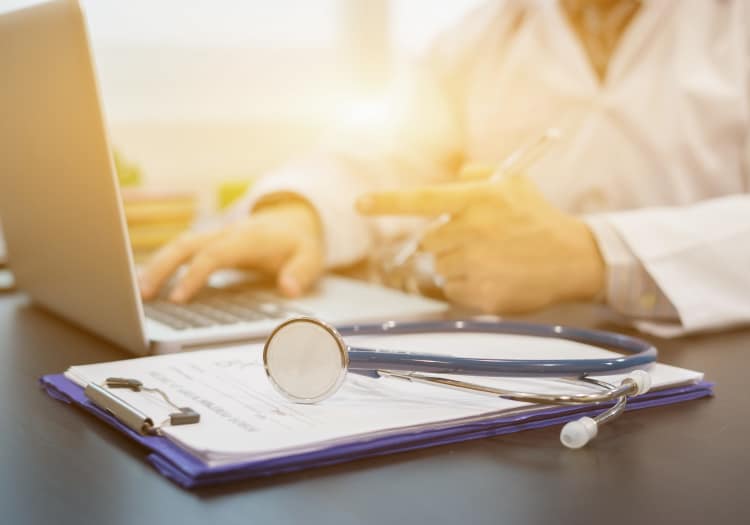 Promoting Sustainable Recovery at MBK
MBK Senior Living is one of the first companies in the nation to focus directly on rehospitalization causes and prevention. Whether a resident is staying with us short-term to recover from an illness or injury through our Respite Care option or is a full-time community member of Cottonwood Creek, we use these Home 2 Stay techniques to prevent hospital readmission whenever possible:
Timely response to changes in resident health status
24/7 RN consultant available to assess health status and recommend appropriate changes to care
Clear and precise communication and collaboration with outside health care professionals and hospital staff before, during, and after hospitalization
Coordination of discharge from hospital and follow up to assess recovery status and wellness
Contact our team at Cottonwood Creek in Salt Lake City, UT, to learn more about Home 2 Stay with MBK Senior Living.