Our Commitment to the Good Work
Count on the team at Highland Glen for an unwavering commitment to the Japanese concept of Yoi Shigoto, otherwise known as "the good work." Our Highland, UT, community is dedicated to doing the right thing, whether that means providing attentive and compassionate care to our residents, connecting and empathizing with family members, or supporting other professionals on our care teams. At our community, we believe our focus on the good work is the best way to provide a positive outcome for everyone involved.
One of the ways we support the good work is by supporting other organizations that are committed to serving their communities. MBK is proud to be a corporate sponsor of great organizations like the Humane Society, Meals On Wheels, and Together We Rise, a nonprofit dedicated to reimagining foster care.
What is Yoi Shigoto?
Yoi Shigoto is the guiding principle of our community, and it goes beyond volunteering our time. Before making any decision, we ask ourselves if we are serving the highest good. We embody that philosophy in each of our communities, both with residents and with families. We extend the same care to our team members as well. From our parent company, Mitsui & Co., to Highland Glen, we practice Yoi Shigoto, the good work, in everything we do.
The Power of Connection
At the MBK family of communities, we believe in community, connection, and the power of positivity. Each community is committed to making a positive impact in their own neighborhood. At Highland Glen, we partner with great local organizations who are also committed to the good work. Our team members, residents, and family members are all invited to take part in creating their vision of the future. In the spirit of Yoi Shigoto, we offer:
Frequent Volunteer Opportunities for Team & Community Members
Awareness of & Empathy for Marginalized Communities
Concrete Actions for Positive Local & Global Impact
Give us a call at Highland Glen today to learn more about Yoi Shigoto and the ways we're embracing the good work in our community.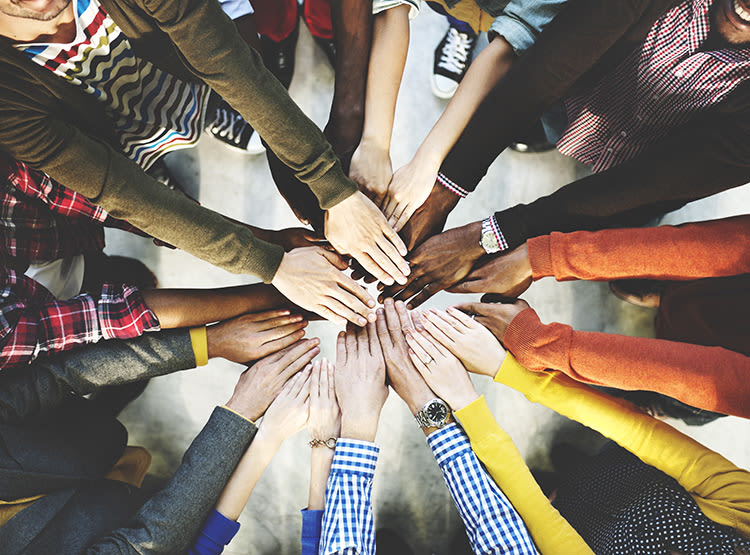 COVID-19 PREVENTION EFFORTS: click below to read MBK's response
DONATE NOW TO SUPPORT YOUR SENIOR NEIGHBORS. We're in this together!