Home 2 Stay
Our commitment to the health of our residents is our top priority at Highland Glen. As experts in the senior care field, we understand the risks involved with rehospitalization. The transition can be difficult and carry adverse effects for the resident as well as their family members. To avoid unnecessary rehospitalizations, we work hard to deliver care that supports the wellness of the individual. Our Home 2 Stay program offers collaborative, relationship-based care that centers on the specific, individualized needs of our residents. Each resident and their family undergoes an intake interview where we get to know the individual on a personal level. We listen to stories and experiences as well as all current health concerns. From there, we adapt a care plan that addresses the resident's specific health care needs and put supports in place to help them reach their potential. Our teams work together to monitor any health status changes so we can address any concerns right here in our community.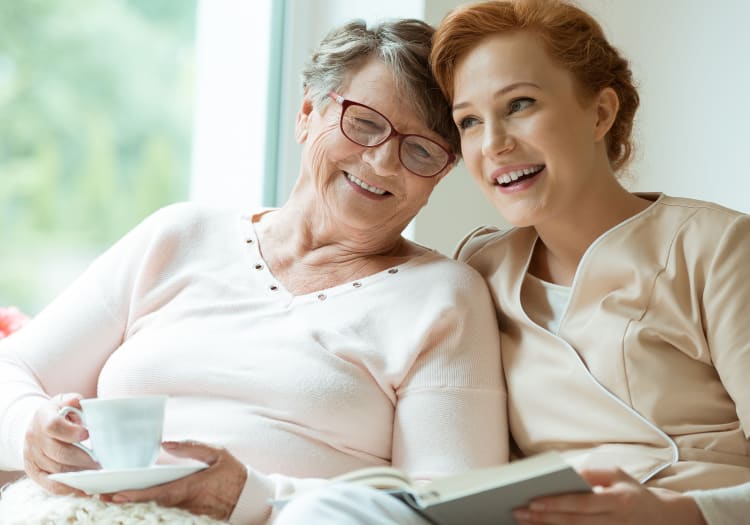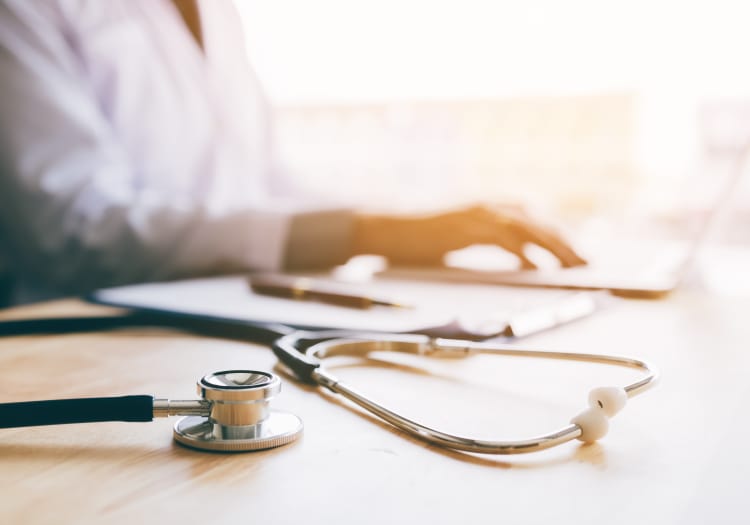 The Support You Need
An unnecessary hospital stay can cause setbacks in recovery. The highly trained care teams at Highland Glen work hard every day to prevent avoidable rehospitalizations. We are committed to addressing the root causes of rehospitalization and addressing any possible concerns at our Highland, UT, senior living community before a hospital visit is needed. Our Home 2 Stay program utilizes well-researched techniques to keep our residents at home where they belong, including:
Attentive Care Professionals Who Track Resident Health & Note Status Changes
24/7 RN Consultations Available
Collaboration of Care with Hospitals & Medical Professionals
Discharge Coordination & Follow-Up After a Necessary Hospital Stay
Trust the professionals at Highland Glen for top-tier senior care in Highland, UT. Give us a call to make an appointment to see our community in person.