MBK Mind+Body Wellness 
At Chancellor Gardens, our philosophy is that an active body supports an active mind, and that a happy and fulfilled heart makes every day a joy. MBK Mind+Body Wellness is our wellness and enrichment program designed to weave all the elements together in an inviting, engaging, and rewarding way. Based on extensive scientific research, with keen attention to the preferences and interests of our residents, our calendar of events is filled with opportunities for physical fitness, spiritual growth and reflection, intellectual stimulation, and good plain fun. There's no busy work or filler activities at Chancellor Gardens. As an MBK senior living community, we adhere to the following pillars of our company philosophy:
We are here to establish relationship-based care which means creating positive relationships where we know our residents not just as people but as individuals.
We are here to help our residents on their journey to emotional and physical wellness.
We are to be mindful and present so that our residents can experience pure joy in life with meaning and a sense of purpose every day.
Our team stays mindful and attentive in everything we do, so that we can best respond to the needs and preferences of our residents, and help add meaning and purpose to every day.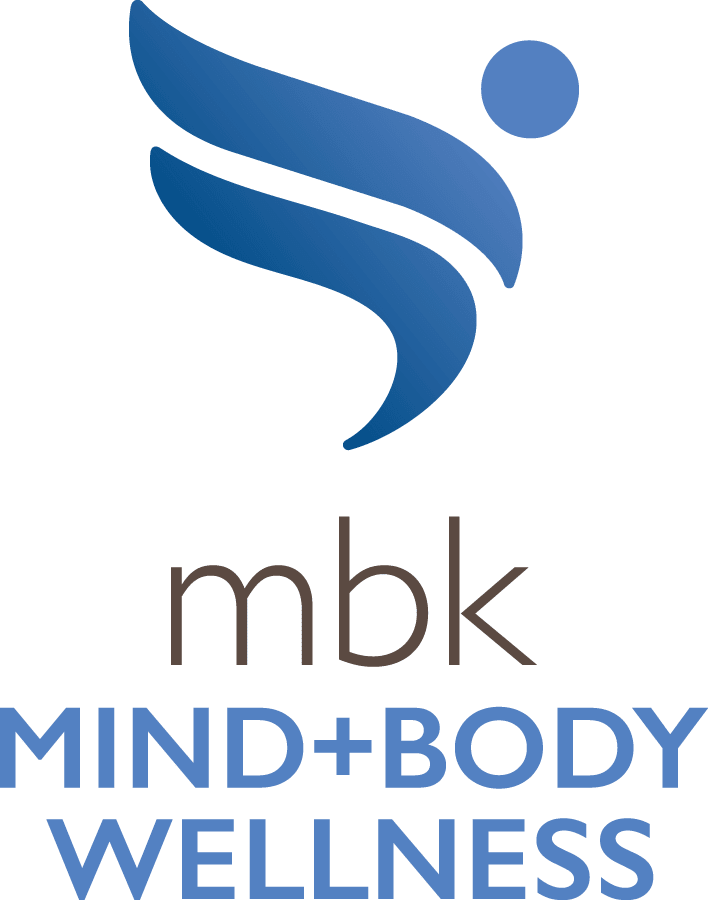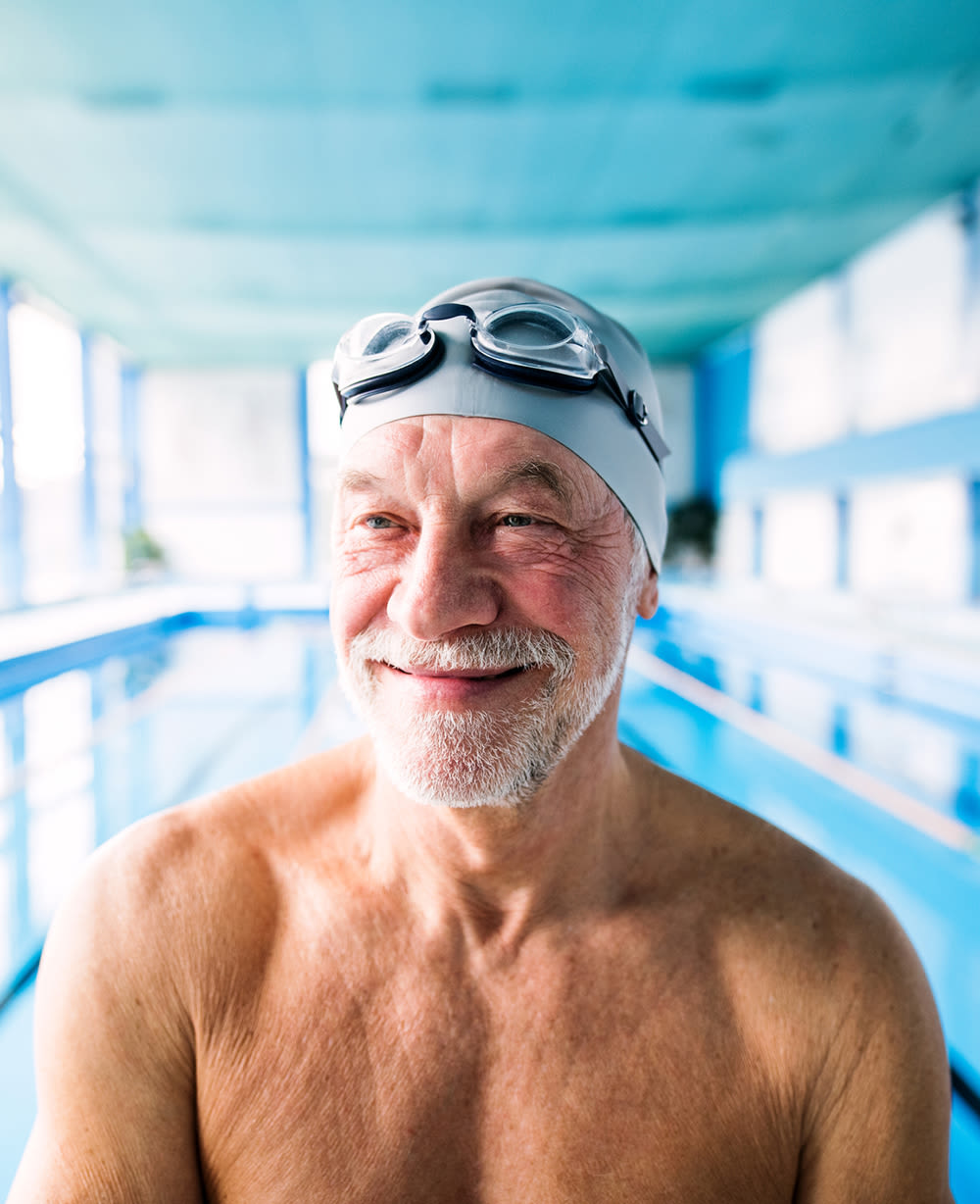 The MBK Difference
MBK Mind+Body Wellness offerings and opportunities embrace the Six Dimensions of Wellness. Through these pillars, we aim to promote the highest level of wellbeing and health possible for every resident in all aspects of the mind and body.
Accommodation of Needs – MBK Mind+Body Wellness always offers an Accommodation of Needs so that every resident, no matter their care level or cognitive ability, can take part as they wish. We even provide in-room programming, bringing activities to you if you need it.
Empowerment Activities – Our Empowerment Activities give residents a voice and an outlet for self-expression through opportunities such as our resident council and dining committee.
Life Enrichment Programs – Life Enrichment programs engage the mind by connecting residents to the present and reminding them of the past, with programming including our Lifelong Learning ongoing education courses and our Life Review offerings, which help encourage recall.
Please join us for an upcoming event, or dive into an activity that sparks your interest! Take a look at our monthly calendar, and come for a visit.
Our Calendar of Events
Every day of the month brings a diverse and entertaining array of opportunities to discover something new or take pleasure in a familiar activity. Peruse our monthly event calendar to see what's in store. From quiet meditation to a lively discussion group, there's something for everyone at Chancellor Gardens.
Creative Mind/Active Spirit
Garden Club
Hand Massage & Manicures
Knit/Crochet Social
Joy Makers
Sunday School
Intellectual Pursuits
Brain Games
Pinochle Club
Texas Hold 'Em
Bingo
Resident Choice Games
Physically Fit
Full Body Exercise
Core Workout
Balance & Weights
Walk & Talk
Weights & Bands
Contact us to schedule a visit and a tour, and experience the upbeat atmosphere of our senior living community in Clearfield, UT, for yourself.