Striving to Do the Good Work
Yoi Shigoto, or the Japanese concept of "the good work," is a driving principle of our philosophy and practice at Chancellor Gardens. Yoi Shigoto is more than simply volunteering in our greater community, although giving of our time and talents plays a significant role in the lives of our residents, families, and care team. At the heart of it, we at MBK believe that a prosperous and enduring future for all is best pursued through selfless acts that benefit our communities.
Following the lead of our parent company, Mitsui & Co., MBK corporate headquarters supports selected nonprofit organizations including Together We Rise, a program to improve the foster care experience for children. In our individual communities, residents, staff, and families seek out the causes that speak to them, and collaborate on projects to bring comfort and joy to the greater community.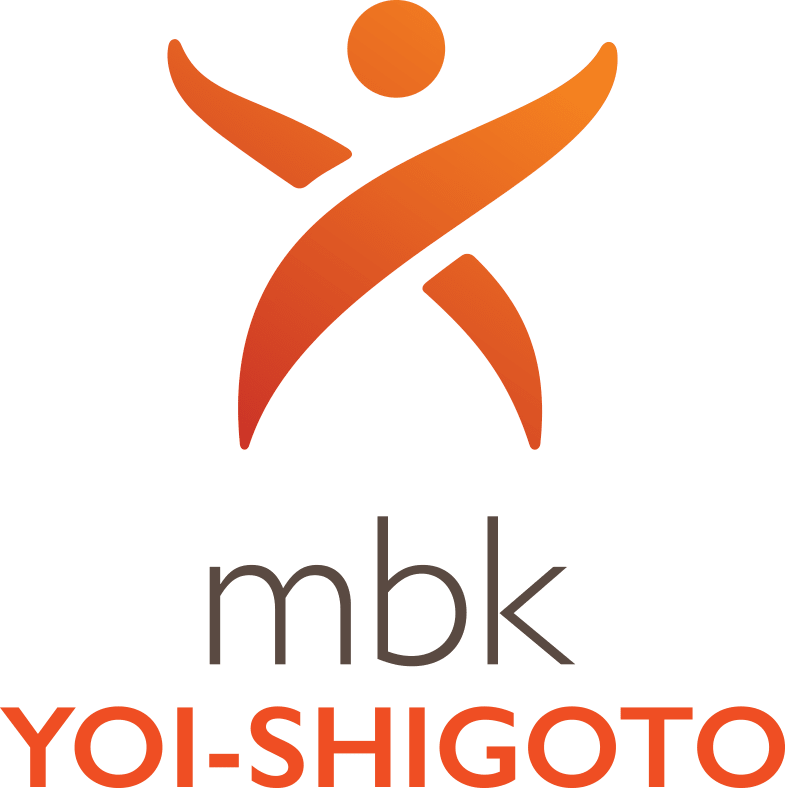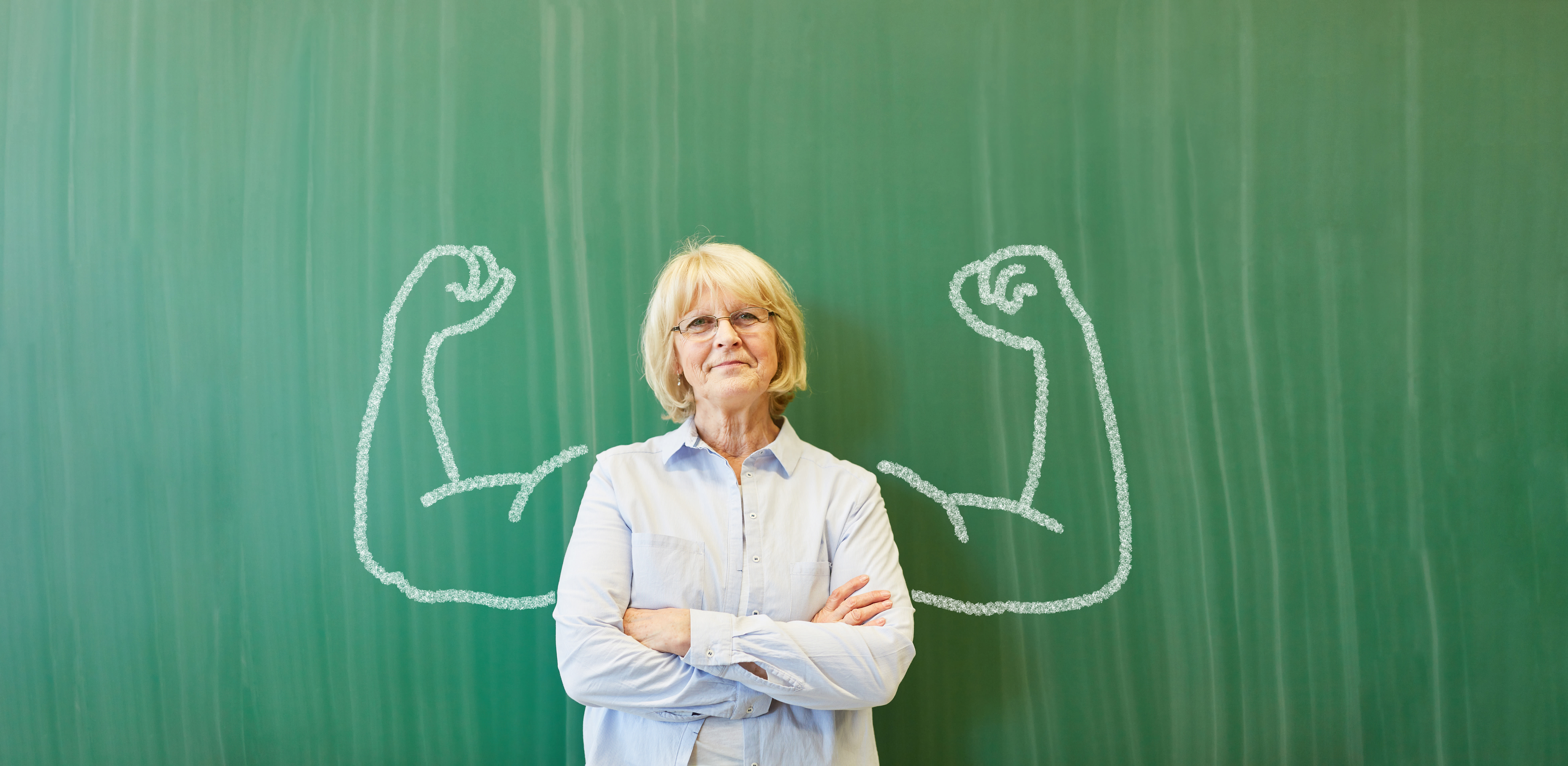 A Commitment to What's Right
Doing the good work requires a commitment to people over profit and to putting our time and interest towards the wellbeing of our residents and families, who always come first. Ultimately, one goal is not sacrificed for the other. As we have seen proven again and again, when we practice a culture that prioritizes the health and wellness of our communities, we all benefit, mentally, physically, and emotionally.
Together We Make a Difference
Every MBK community is unique, and chooses to do the good work in ways that directly reflect the values and goals of its residents, family, and care teams. Projects include collecting donations for the local Humane Society, brightening the lives of veterans with gift bags and good cheer, and organizing a fundraising walk and ride. Whichever project Chancellor Gardens throws its collective heart into next, our efforts are sure to include the following:
Volunteer opportunities for residents, families, and team members
Awareness of and compassionate attention to marginalized communities
Action towards positive impact locally and globally
Get in touch to find out more about Yoi Shigoto and how MBK is making a difference at Chancellor Gardens.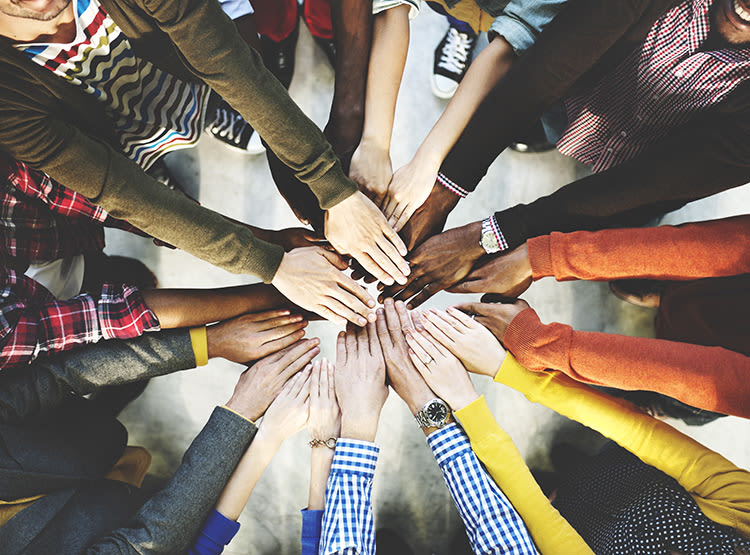 COVID-19 PREVENTION EFFORTS: click below to read MBK's response
DONATE NOW TO SUPPORT YOUR SENIOR NEIGHBORS. We're in this together!