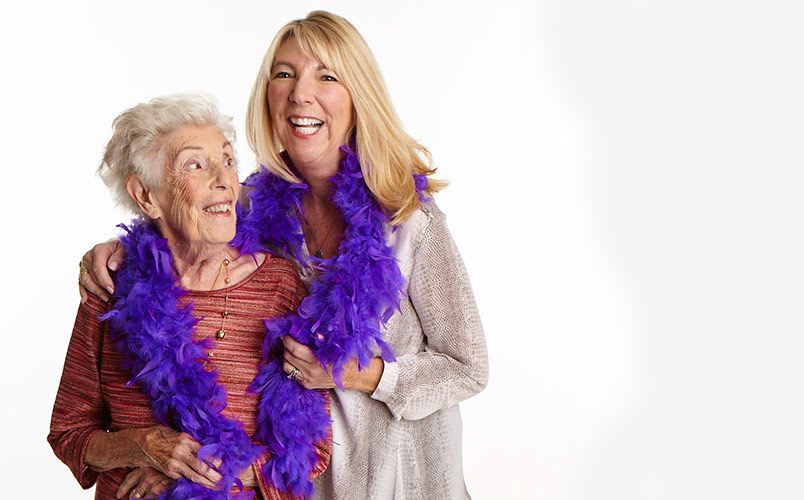 Thursday, October 11th
Starting at 12:00 pm

Trying to balance too many things? Does your loved need to move to Assisted Living and you don't know what to do? Let us give you some resources to look into and make this process easier. Moving in state or out of state? No problem. We can find the realtor, packing company, mover and more.
Light lunch will be served.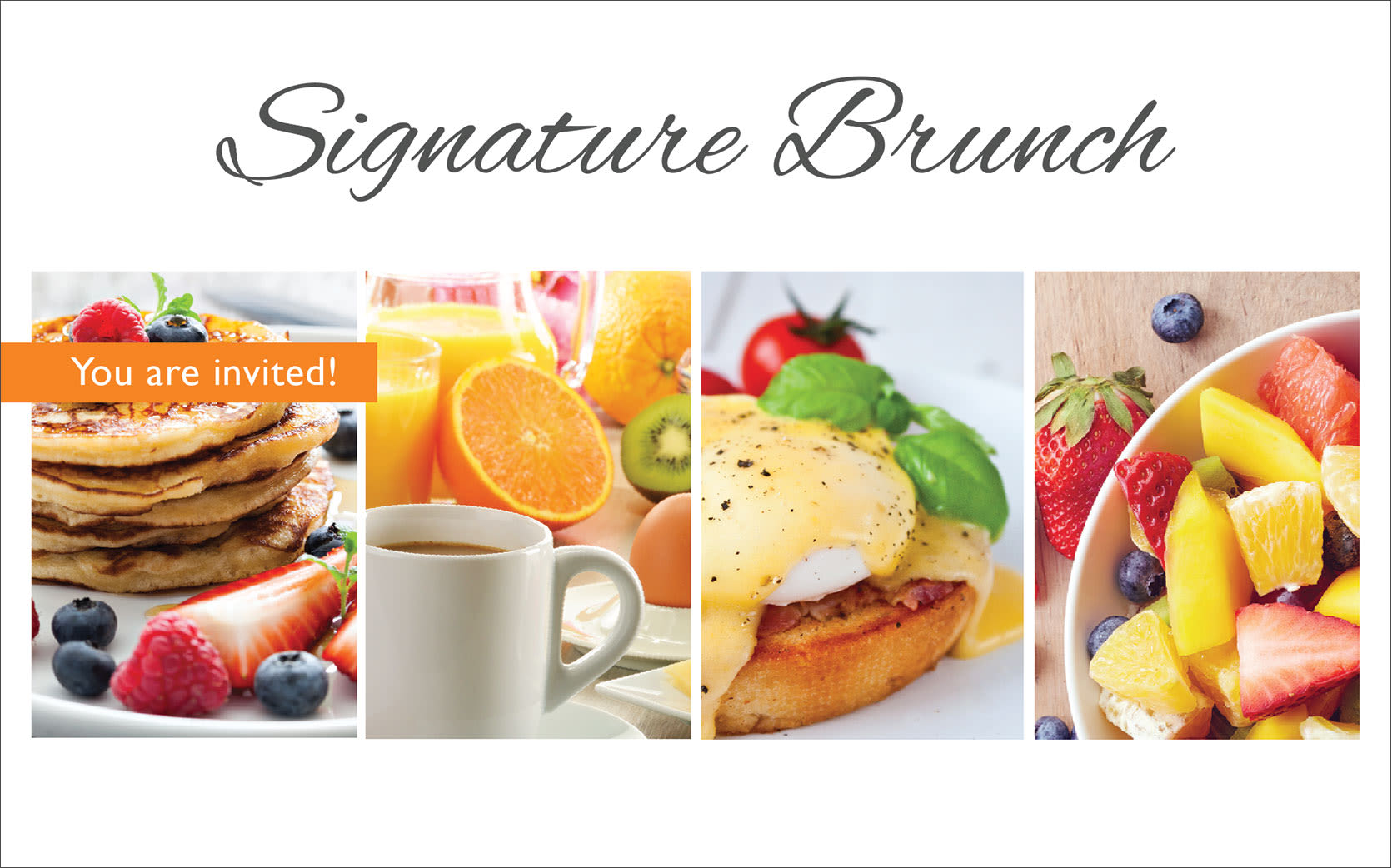 Come Taste for Yourself
We invite you and a companion to experience the MBK Difference. Join us for our MBK Signature Brunch, meet our residents and associates and learn more about life at Chancellor Gardens at Clearfield. RSVP to this exclusive offer.