MBK Cuisine at Chancellor Gardens
We are proud to offer MBK Cuisine, our creative culinary program at Chancellor Gardens. There is nothing quite like a wonderful meal, beautifully prepared and served, to nurture both the body and the spirit. Our fresh and seasonal menus offer tantalizing chef's specials, tasty favorites, and plenty of nutritious options for every diet. MBK Cuisine offers three chef-prepared meals daily, plus an anytime menu and all-day healthy snacks in a casual bistro setting. Eat among friends in our grand dining room with views of the majestic Wasatch Mountains, or celebrate a special occasion in our private dining room. Our resident Food Council makes dining an interactive event in the community, offering feedback and suggestions to help ensure the menu reflects the needs and desires of the community.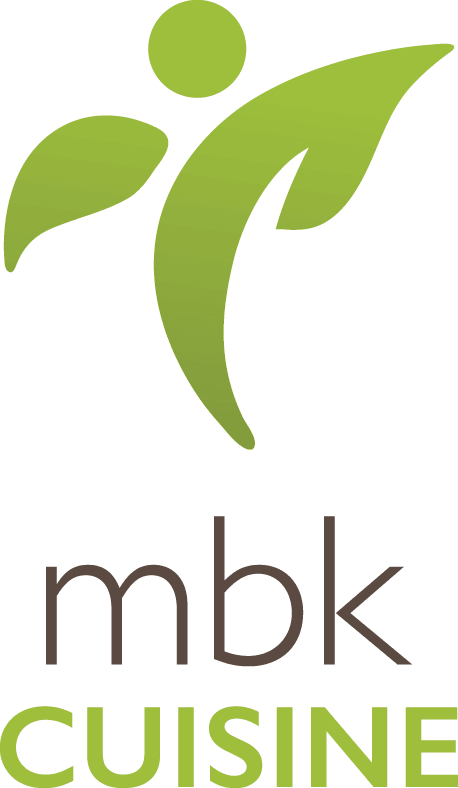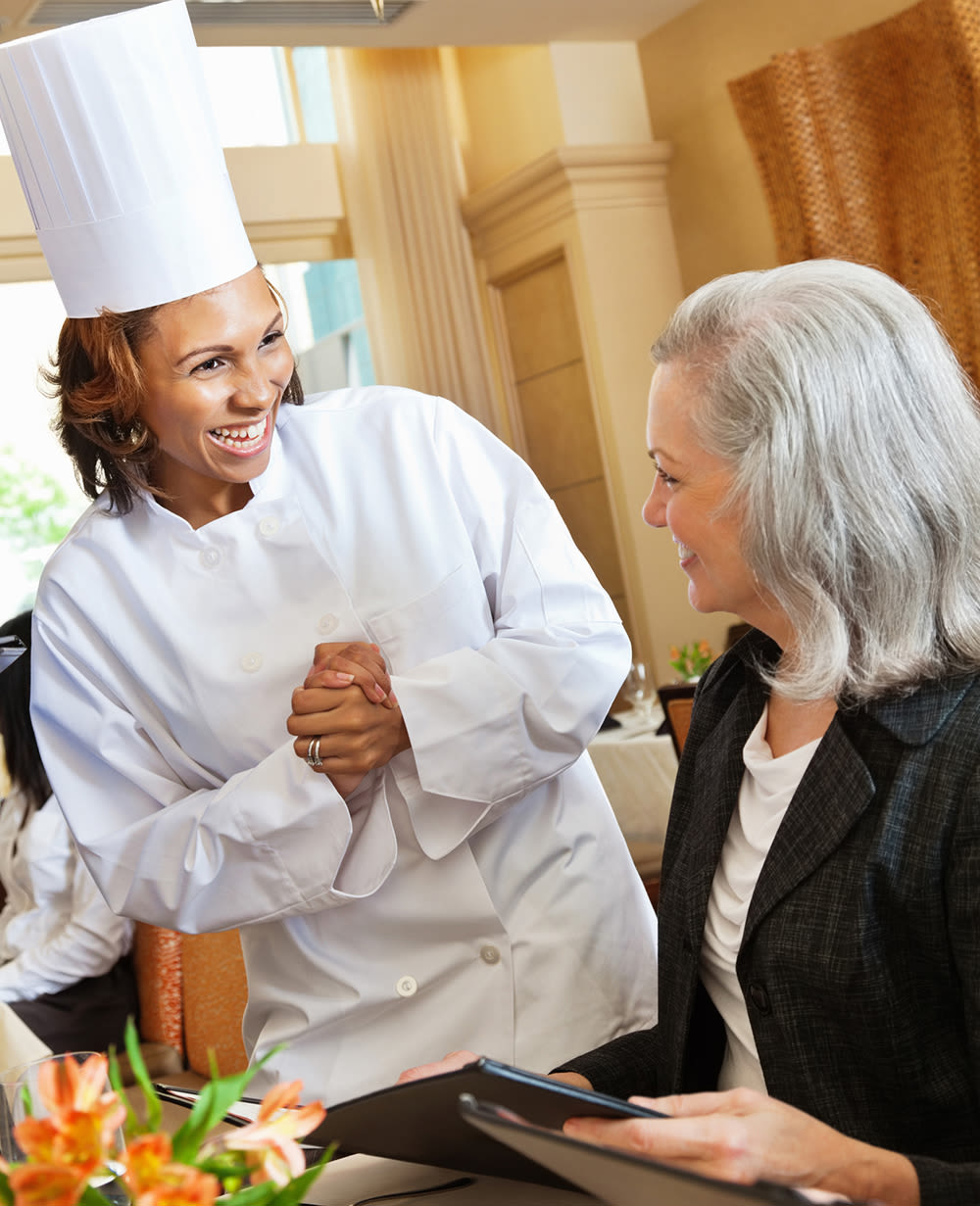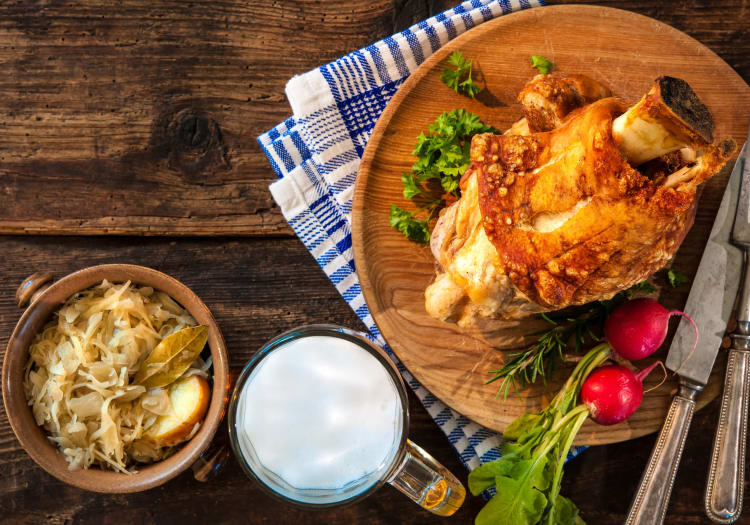 Fresh & Delicious Dining All Year Long
Variety truly is the spice of life. At Chancellor Gardens, our chef and MBK Cuisine team keep the menu enticing with fresh seasonal bounty and extensive culinary skills. Each plate is created with care to appeal to the eye and delight the taste buds. Dining options include:
Grand Dining Room with Mountain Views
Always Available Menu
Chef's Special Menu
Country Kitchen
Celebrations & Special Occasions
Elegant Private Dining Room
Special Dietary Needs
Food Council Meetings & Feedback
Join us at the table! Share a meal and conversation at Chancellor Gardens to get a taste of what we're all about. Contact us to schedule a visit.