Home 2 Stay
At MBK Senior living, we take a highly proactive approach to senior health and rehabilitation, and enjoy significantly lower rates for rehospitalization than the national average. Our Home 2 Stay program is modeled after a philosophy which promotes community-based interactions to reduce acute care transfers to the hospital. What exactly does this mean? At Chancellor Gardens, we believe the key to preventing rehospitalizations when possible centers on the relationships we build with our senior residents. By getting to know them and staying attentive, our care team can detect changes in health and behavior and secure appropriate care before the situation requires a return to the hospital. Residents can recover and build strength with confidence, knowing we are doing everything we can to make sure they are home to stay.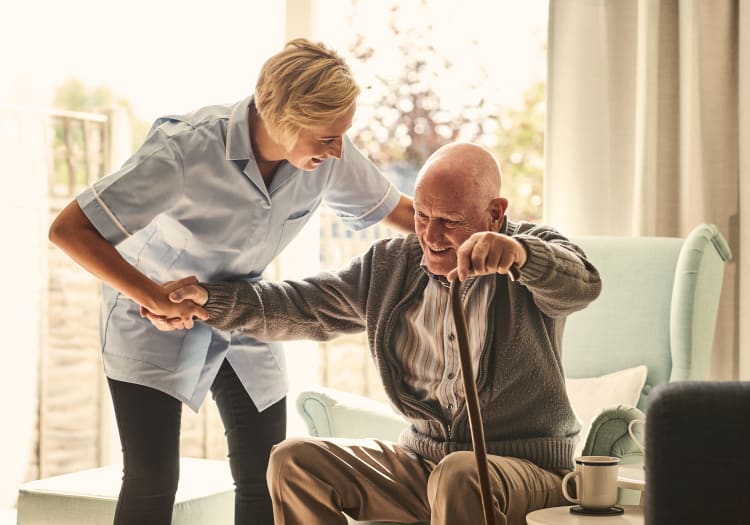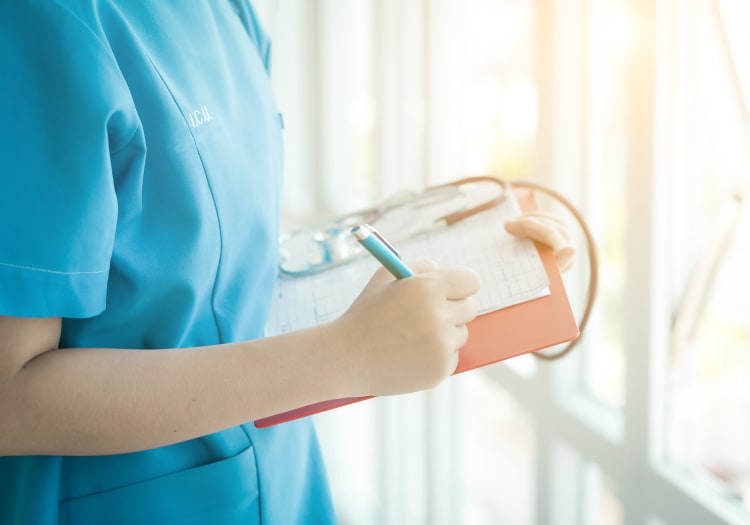 Supporting Wellness After a Hospital Stay
Repeated hospitalizations can cause debilitating stress all around, from the negative impact on the psyche and physical health of the resident, to increased strain on families and health care systems. MBK Senior Living plays a leading role in the industry, known for our focus on the causes of rehospitalization, and on solutions to avoid it whenever possible. Home 2 Stay employs the following techniques in our proactive approach to post-hospital care and readmission prevention:
Person-centered care supports timely detection of changes in health status of residents 
24/7 RN consultant available to review and recommend appropriate changes in care
Active communication and collaboration with hospitals and outside health professionals prior to, during, and post-hospitalization
Discharge coordinations and follow-up to monitor recovery status and wellness
Contact our Director of Health Services at Chancellor Gardens to learn more about Home 2 Stay and to understand better why rehospitalization rates are lower for MBK Senior Living communities.