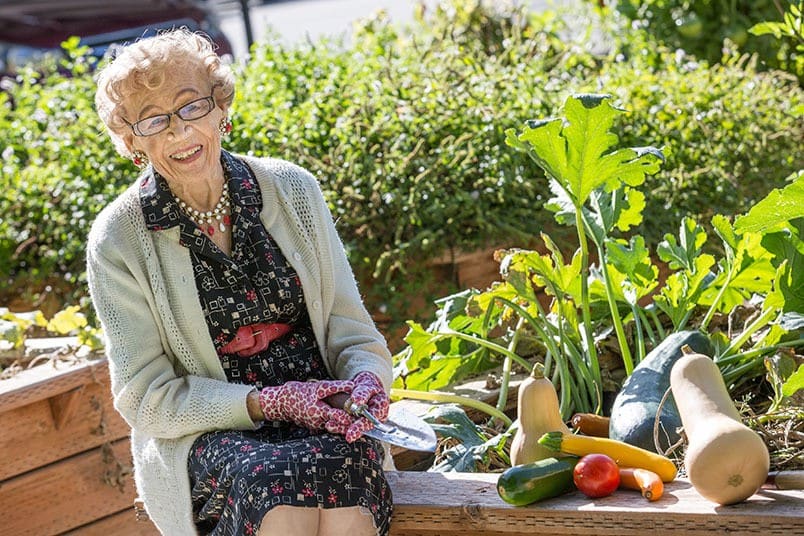 Short Term/ Respite Stays in Cedar Hills
Short term/respite stays are available for seniors who might want a break from chores, a safe place to stay during inclement times of the year or as a chance to try out the carefree service enriched lifestyle and cozy apartments at The Charleston at Cedar Hills.
For caregivers who may be going on vacation, a business trip or just need a break to rejuvenate, our caring team of associates will welcome your loved one and provide a safe and supportive environment while you are away. Respite stays are also a good way to transition from a serious illness or hospitalization especially if seniors require support with activities of daily living prior to returning to their own home.
Residents who choose a short term or respite stay will enjoy all the benefits and services of available to our assisted living residents and based on their specific assessed needs. This includes MBKuisine, fitness, social and educational programs, scheduled transportation, housekeeping and laundry, 24-hour emergency response and supportive services as required. Who knows, you and/or your loved one might find The Charleston at Cedar Hills to be the perfect place to stay long term. Scheduling is based on availability at the time you inquire.