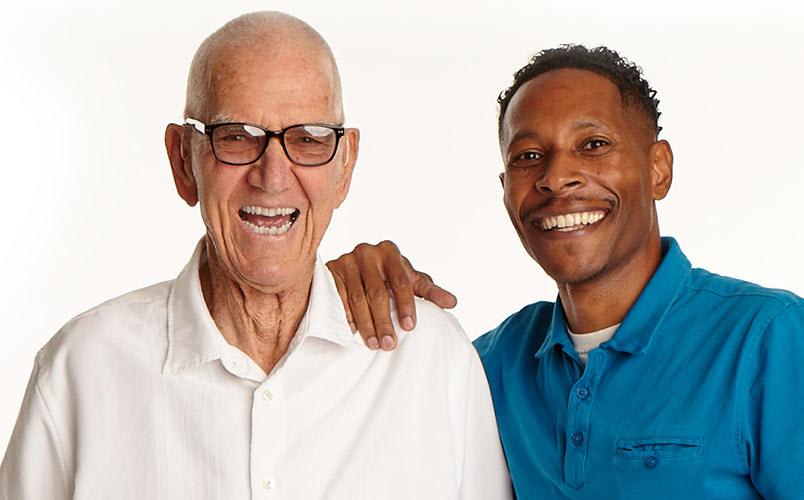 Cedar Hills Senior Care Options
At The Charleston, we provide quality assisted living services to meet your individual preferences and needs. This includes full time assisted living as well as short term/respite stays. Experience the comfort of supportive associates and friends and if your needs should change over time, you will continue to receive the care you require while enjoying the people and comforts you have come to call home.
Are you just beginning your search into senior living options? Click here for useful information from Where You Live Matters, a trusted resource in the senior living industry, and learn more about how to choose the right senior living option.