MBK Mind+Body Wellness
There is extensive research showing that a holistic approach to senior wellness, one that supports an integrated program to strengthen the body, mind, and spirit, contributes significantly to the wellbeing of our residents. At Hillcrest of Loveland, we couldn't agree more. Our MBK Mind+Body Wellness program is a calendar of events and activities created to weave together all the dimensions of wellness. Developed through ongoing training from the Home Office, and with essential input from our own residents, our monthly offerings include meaningful endeavors, from strength and balance classes, to choir practice, to lively TED Talks and discussions. Through the following pillars of our MBK philosophy, we address physical fitness, intellectual stimulation, social engagement, and spiritual growth:
We are here to establish relationship-based care, which means creating positive relationships where we know our residents not just as people but as individuals.
We are here to help our residents on their journey to emotional and physical wellness.
We are to be mindful and present so our residents can experience pure joy in life with meaning and a sense of purpose every day.
We are always listening and staying attentive to the needs and desires of our residents, and always seeking new and satisfying ways to meet those needs and desires.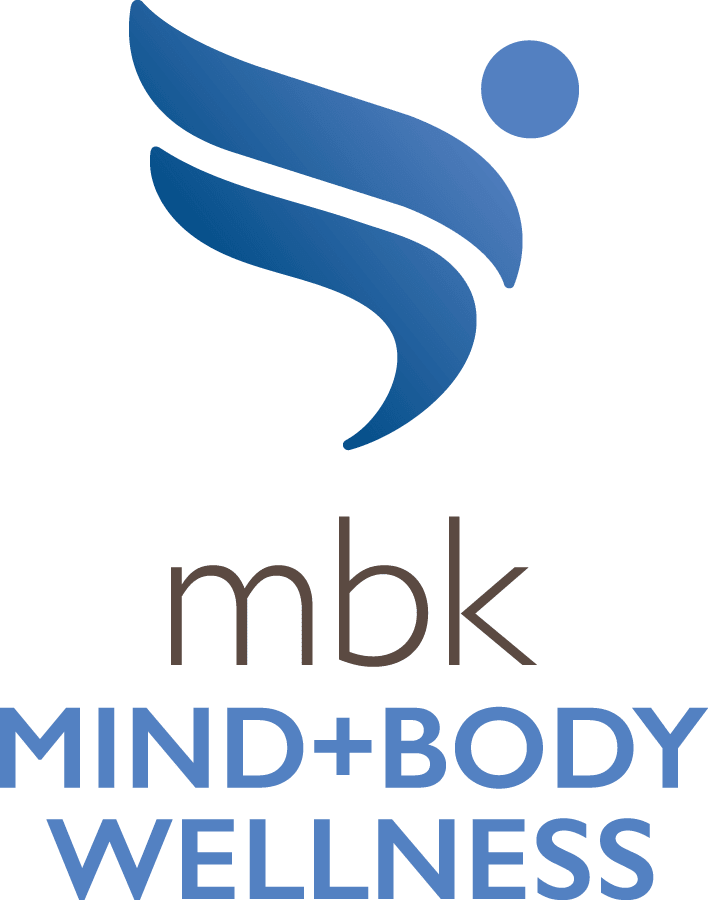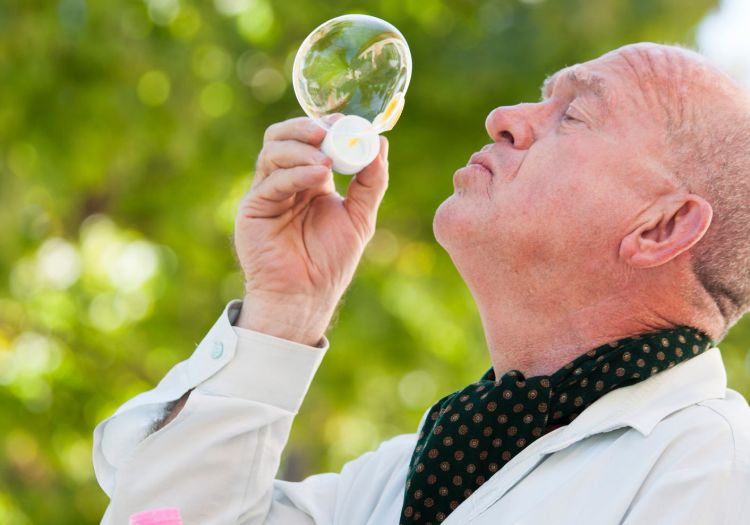 What Makes Us Unique
MBK Mind+Body Wellness offers authentically engaging opportunities to spend time in ways that are gratifying, energizing, and fun. There's no busy work or time fillers on the schedule. Our offerings embody the SIx Dimensions of Wellness and are all designed to promote good health and optimal wellbeing in each resident, in both mind and body:
Accommodation of Needs – MBK Mind+Body Wellness always offers an Accommodation of Needs so that every resident, no matter their care level or cognitive ability, can take part. We'll even provide in-room programming so activities can come to you when you need it.Our Empowerment Activities give residents a voice and an outlet for self-expression, whether you'd like to join our resident council or dining committee.
Empowerment Activities – Our Empowerment Activities give residents a voice and an outlet for self-expression, whether you'd like to join our resident council or dining committee.
Life Enrichment Programs – Life Enrichment programs engage the mind by connecting residents to the present and reminding them of the past, whether they're interested in our Lifelong Learning ongoing education courses, or our Life Review offerings designed to stimulate recall.
You have an open invitation to join us for an upcoming event or activity at Hillcrest of Loveland. Get in touch to arrange a visit and a personal tour.
Our Calendar of Events
Our MBK Mind+Body Wellness calendar reflects our diverse and energetic community. The days are filled to the brim with opportunities to stay fit in body and mind, practice quiet reflection, enjoy an outing to the Loveland Museum & Gallery, or just relax in the courtyard and admire the view. At Hillcrest of Loveland, residents are always free to follow their hearts. 
Active Mind/Active Spirit
Church Services
Tai Chi Chih
Social Hour
Hillcrest Choir Practice
Afternoon Movie
Intellectual Pursuits
TED Talk & Discussion
Drive Through History
Book Club
Color Therapy
Dominoes
Physical Fitness
Stay Active Fitness
Balloon Volleyball
Sit and Be Fit
Aromatherapy & Hand Massage
Therapy Dog Visits
Take a look at our Independent Living, Assisted Living, and Connections for Living calendars to get a peek at the fun happening this month at Hillcrest of Loveland.